10 Magento Issues That Are Handled Easier Than You Think
by QArea Expert on September 19, 2014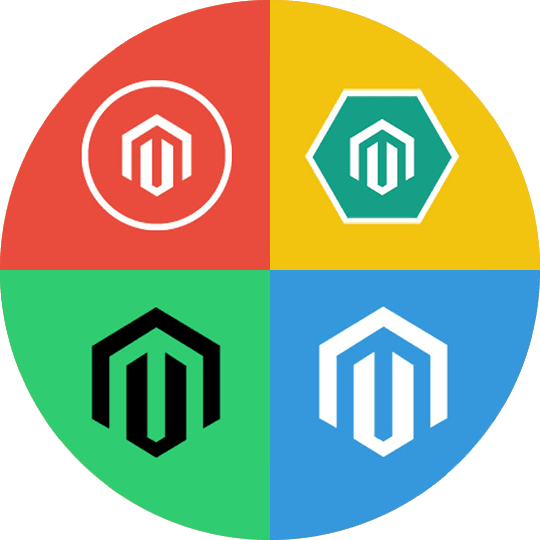 Reading Time:
3
minutes
The only reason you must have started the Magento ecommerce development business is to build a high-quality online shop which you could control and design in any way you wanted. After doing the basic installation as well as plugging in the third party applications you want to incorporate there are often some issues connected with what you were going to produce and failed.
The ten following tips are likely to cover those problems many Magento users run into.
Custom Comment Box
Did you know you can attach a comment box to the products going into the cart? Such a trick would be ideal in terms of personalization requests, etc. and avoid the necessity to call customers for information. All you need to do is go to template/checkout/cart.phtml to add some code which you can find in different forums with view to the amount of detail you want in that box.
 "Add to Cart" Button
Just as well you may need a button to let your customers add a desired item to their cart on pages like a presentation page and other. This can be done by just copying the code for HTML button located on the product page and pasting it into the CMS page. You can either leave the textline "Add to cart" on the button or change it, for example, to "Buy Now".
Hidden Empty Cart
In case you are uncomfortable with the sidebar when the cart is empty, you can easily hide it. For this, you should open the template "cart checkout" which is about the sidebar, and find the div with the title "base mini card". Then, enter your php code into the front of that div tag and "endif" after that at the back of your code.
Facebook Like
You are just as well able to get control over social media on your site. For example, when customers like your page, Facebook likes make it much easier to promote a certain product. Fo that, you need to access the template file to then paste the like button HTML code from developers.facebook.com. After this the Facebook thumb is to appear next to your products.
Other Languages
To make the store view available for viewing in other languages, you have to download the desired pack. Unpack it into the install folder, go to System: Configuration, move to Default Config, and select that language that you wish to have under "Manage Stores". The information form is to be filled with Name and Code. Also, make sure the Status there is enabled.
Prices Only For Logged In Users
Many online shop owners prefer not to show their tiered prices to users without an account. To hide these, you should access the template "app design" under "tier prices" and add the PHP function in order to hide the price code.
Contact Form
From time to time you may want to take advantage of the page you can post various information on to let people contact you easily. To place a contact form for this use, go to your CMS and move to Manage Pages. Then, include the HTML with Contact Form.
No Credit Card Emails
Many e-commerce site owners get complaints from customers about being sent the credit card email in the email confirmation. To prevent this from displaying, access the template and open the file "payment info" there. Edit the code so that just the last four digits in the card are to be shown.
Debugging Layout
Many complain about having such issues as templates and files not being displayed at all or displayed but not on the front. Access the Mage log and check on your layouts there. This can be done in the index.php file. Besides examining the load layout, you can get behind the scenes as well using tips from different community users.
Displaying Category Name
Somehow product categories may not be always listed. Go to the file catalog/product/view template to choose the category you want to display and include the necessary code.
As you can see, Magento is just as powerful as a user lets it to be. With a huge and open community always there for you when you need help, you are always able to grab the code for almost any improvements needed.