10 Steps to Clear "Cloudy" Data Security
by QArea Team on January 11, 2014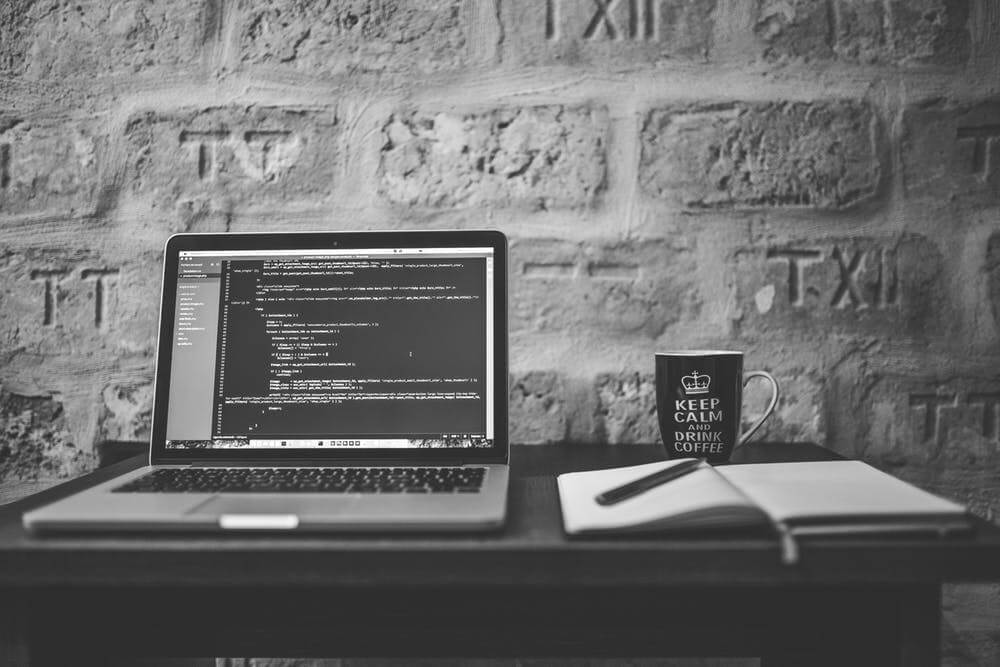 Reading Time:
2
minutes
Feeling enthusiastic about the concept of cloud data storage and accepting it as a key to fighting key loggers, malware and PC monitoring software, many people forget that after shifting all the digital data to the cloud, it's necessary to take definite steps to ensure its security.
To make your cloud life smooth and maintain your data safety, consider the following list of 10 steps you should take.
Speaking of ideal scenarios, your password and username are supposed to be unique for each service or site which you are going to use the credentials for. Thus, if one of them gets compromised, the rest won't.
Set your security question trying to avoid one's answers to which can be easily found on the web or on your social profiles. You may opt for the question and give another question's answer to it, for example.
Whenever possible, encryption is a very good idea. Though it takes some effort from the user, it will as well code and scramble your credentials not to let anybody easily procure them.
Over some time you'll have to track and manage the pile of usernames and passwords you've accumulated. To do this effectively some special management utility like LastPass will come in handy for you.
Another way to data safety is double authentication, that is before somebody is allowed to enter the system, he is required to fill in not just password and username, but also a unique code available through an SMS on the phone while logging in. Thus, if one gets your credentials, he still will be denied access.
Even if backing your data up on a physical drive may sound strange, this is what you are advised to do when it comes to cloud data security. Create your backup on an external drive to keep it with you in case anything happens.
Since you can never know which data is to become potentially dangerous later, it's better to delete every e-mail or bank account's warning message which have become worthless despite the limitless data storage space.
You need as well to be careful when logging in from other people's devices and not to forget that these devices can save your information through web browsers.
If your system is compromised and you transfer the data from it to the cloud, your online data will be at risk either. So it's essential to use anti-spy and anti-virus software all the same.
For extra security, you should not only keep your passwords in a secret but lay low as well on telling people about the vendor whose service you use.
After ensuring that all the measures stated above are taken, you may get into the cloud fearlessly. You can find more information about cloud computing in QArea IT blog.
---
Supreme delivery with an expert team
---
Check out our related articles:
How To Achieve Fast And Responsive Big Data Storages Without Investing An Entire Fortune
What Will Online Security Look Like In A Year?
How Drupal Manages To Combine Openness And Security?
3 Tips How To Make A Good Cloud Disaster Recovery Plan
Taking Big Data To The Clouds – A Bad Choice?
Hybrid Cloud: Bridging The Benefits
How Encryption Works In Cloud Computing