10 Website Design Tips You Shouldn't Miss This Year
by QArea Expert on July 4, 2014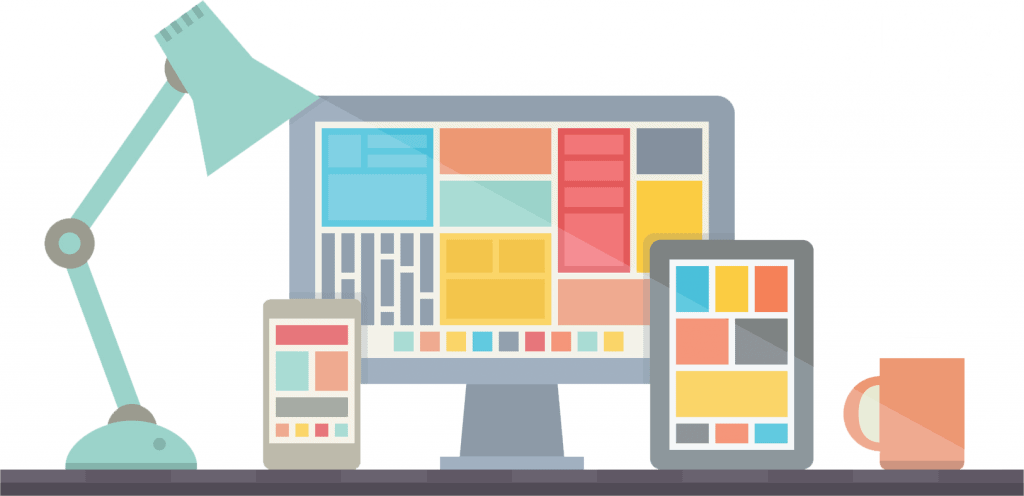 Reading Time:
2
minutes
Website design is evolving as fast as any technology out there. Even though a web design company may seem to have a simple task, things aren't always what they seem to be. If you want your website to be developed according to the latest trends (i.e.: make your visitors want to spend a lot of time on it and, eventually gain conversions), you should adhere to a few simple tips. Read below and find out what your web design company should be able to do for you.
Flat UI is the most sought after design in 2014. What does this mean for website development? Simply put, the design should be clean and simple, with fun colors. Flat UI was introduced by Apple starting with iOS 7, while Microsoft has been using Metro UI for quite some time. Thus, when the two most important trendsetters in the tech world use flat UI, it is obvious that you should, too!
Responsiveness is more important than ever. Actually, we might even say that it has become mandatory. With the growing use of mobile Internet, there is no other choice but making sure that your website is as fun to use on a mobile device as it is on a desktop. In fact, if you use your Google Analytics properly, you might discover that most of your visitors use a mobile browser today.
Content is still the king. And by that we mean relevant content. In 2014, no one has time to hear you bragging about how amazing your brand is. Sure, your website design and content should reflect the value of your brand, but people are seeking for actual information. So, don't cut any corners and make sure to publish articles, white papers, case studies and whatever other piece of information your target audience may find valuable.
Got something to say? Put it in video format. People get bored of reading long chunks of text; a video is faster and it can also be very cheap to produce.
Less is more. Make sure to tell that to your web design company in Australia. Minimalism is another key-trend in website design in 2014. Go for clear pictures and simple design instead of a cluttered website.
Stand out from the crowd with branded typography. Of course, your logo is often the first thing people use in order to remember you by. But wouldn't your own font be cool? Think outside the box and use a new font that speaks to your customers about your brand.
No endless scrolling. Since the expansion of mobile Internet usage, long scrolling has become obsolete. You shouldn't make your clients scroll too much, in order to see all your content. Instead, opt for a future-proof website design and place all your content on a single page.
Use compact sidebars. Forget about placing your social media (or other) sidebar on every single page. You can now have it scroll out from the side of the page whenever it's needed.
Use Scalable Vector Graphics (SVG animation). They will surely bring your website design to life.
Don't cut any corners. Website design in 2014 is all about quality, so make sure to always use crisp HD quality photos and videos.