15 Time-Saving Open Source Tools for Smooth iOS App Development
by QArea Expert on June 16, 2016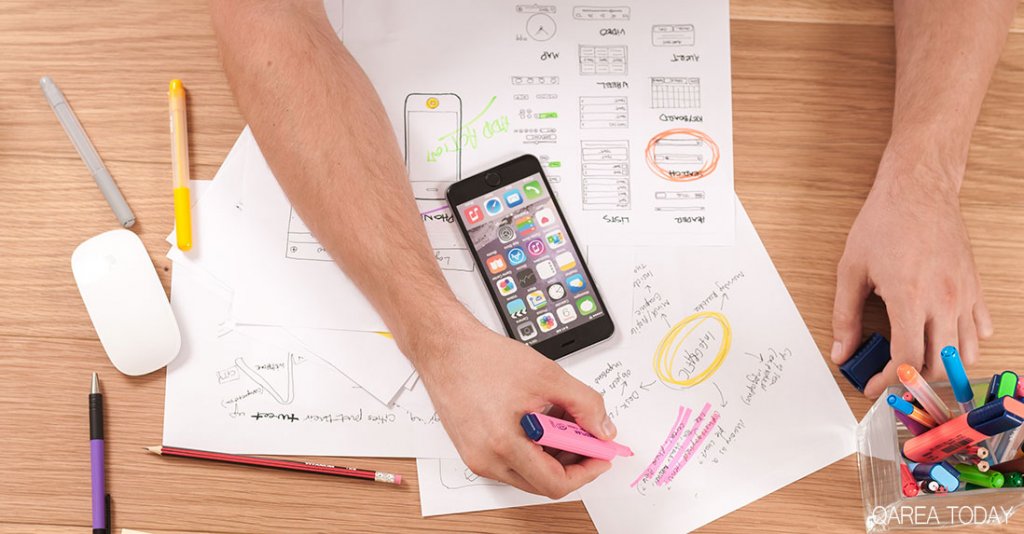 Reading Time:
4
minutes
Building an app sometimes feels like you are trying to sprint a marathon. So much work, so little time.
Especially when you are an iOS developer – as then your product has to meet sky-high standards to be featured on the App Store.
Stop being a jack-of-all-trades! You don't have to. There is a plethora of frameworks, platforms, apps and all kind of services to help you. Read about how smart companies discard budget wastes on iOS app development projects.
So take a break, brew yourself some herbal tea instead of that twentieth cup of coffee of the day, and prepare for your life to become easier from now on.
Here is a bag of amazing tools to make your iOS app development as easy as cake. And the best part, all of them are open source, and a vast majority are also free!
Making it look like a piece of art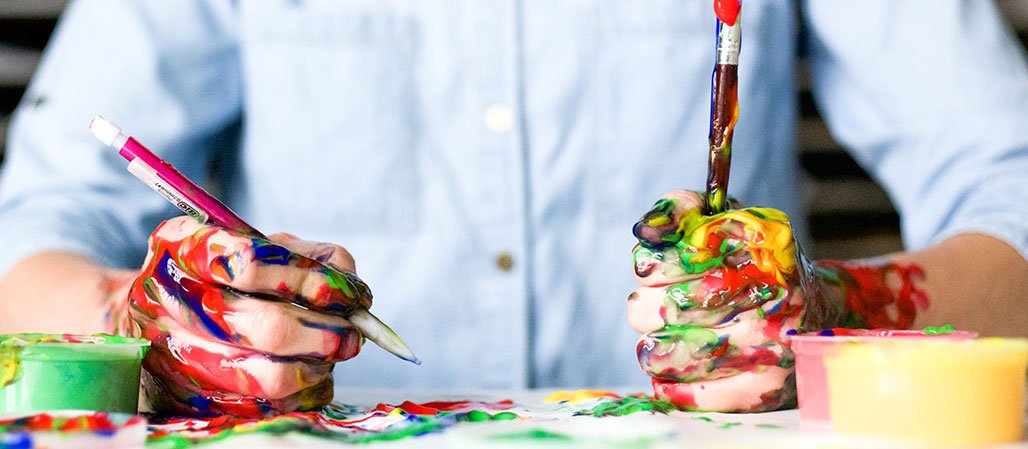 Let's start with essential frameworks for making your app visually appealing. It's a safe bet that most of your in-house team is better at coding than at graphic design. So you probably need some assistance in building a fancy and user-friendly interface.
#1: If you use Photoshop for creating a graphic interface of your app, iOS GUI PSD is just what the doctor ordered. It is an amazing and rich template to help you build an interface concept, customize its elements, or mock-up apps. The latest version has all the GUI elements for iOS8.
#2: Bjango App is another time-saving library for GUI design. It's loaded with customizable controls, icons, and interactive elements. Aside from Photoshop templates, you'll find plenty of interface elements for both Illustrator and Affinity Designer.
#3: No more wasting time looking for proper color combinations for your app's interface! No more worrying about text readability on the different backgrounds! Let Chameleon for iOS take care of it. It's a UIColor extension that focuses on handling flat colors and supports the color-aware text.
Making it as steady as clockwork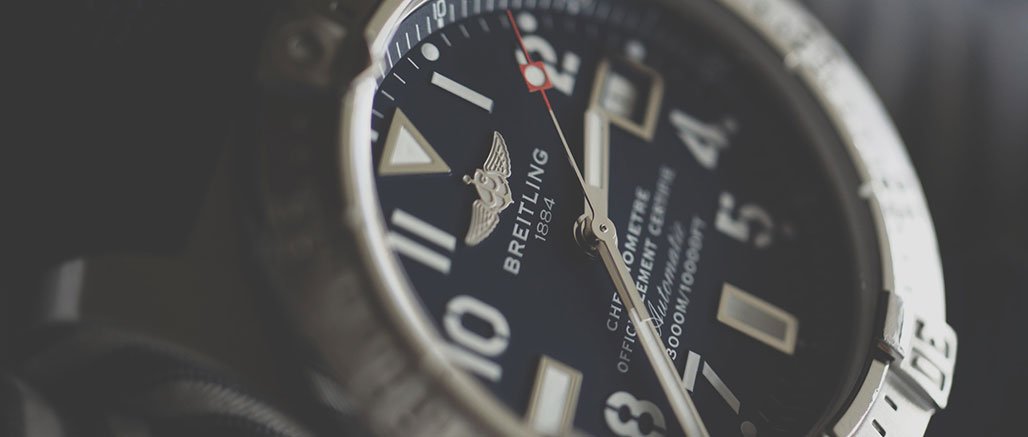 #4: While X-Code platform is known as the default choice for iOS development, there are plenty more fish in the sea.
You may want to try AppCode – a great alternative IDE with multiple beneficial built-in features. The smart editor is a great assistant for those, who require fast navigation through the code, extract objects, and variables. It also finds dead chunks of code.
Moreover, the editor analyzes your code to pick up the context of your project. You can go as far as tweak its live templates in order to insert big pieces of code by a single click! Hence, you can automate a lot of routine tasks, and focus on a higher purpose – making your app flawless.
In addition, AppCode has over 50 external plug-ins to choose according to your project specifics and personal coding style.
#5: Whether your app is meant to run on iPhone or iPad, odds are it has to send requests, upload/download, get JSONs or XMLs, and perform all the other networking tasks. This is where you find a use for Alamofire – a full-featured HTTP networking library written in Swift. It's easy to learn and widely supported.
#6: If you don't use version control in your software development workflow, you have to reconsider your life choices. Continuous integration is crucial, whether it's a small indie startup or corporate project you're working on.
Yes, a lot of developers find the command line enough for managing their Git repositories. It's a rusty, inconvenient and minimalistic method, but it get's the stuff done.
Though, if you are not a man of spartan tastes, and find GUI clients more convenient – GitX should do the trick for you. It's a simple shell to visualize and manage software builds and stage commits. And it has an intuitive interface, so you can start using it at a glance, without digging into the manuals.
#7: Git tower is a more powerful open source tool for sorting out your project forks. It allows you to pull and push commits by simple drag-n-drop, and clone repositories in one click. Besides, you can inspect the history of code changes. And you can do a rollback in case something goes wrong.
#8: Helios is an energy saving tool for anyone who needs to build their iOS app back-end services. This framework provides data synchronization, user accounts management, and all the other solutions your app may ever use.
Besides, Helios comes with Web UI. It makes browsing your databases records easier than ever!
#9: Another great back end service is Windows Azure Mobile. Above all things, it's incredibly convenient for remote data storage. Here you can easily create tables, run statements, send queries, push notifications etc.
#10: "Can't wait to start writing my code documentation!", said no developer ever.
Despite everyone agreeing on the importance of app docs and manuals, it doesn't make writing them any less boring and burdensome.
If only there was an app to automate it, at least to some extent…
Of course, there's always an app. Meet Appledoc – a tool that generates Apple-like documentation from specially formatted source code comments. Certainly, you will have to make some edits manually afterward. But still, you avoid a ton of work!
Grab bag for all occasions
Finally, you will need to solve all kinds of smallish day-to-day tasks: debugging, minor fixing, dependency management, test runs… The list goes on. This is when you can use free tools as well:
#11: CocoaPods – for easy and fast integration of third-party libraries into your application.
#12: Cocoa Lumberjack – for debugging and diagnosing performance issues.
#13: Mogenerator – for working with Core Data models.
#14: Specta – frameworks for iOS app testing.
#15: Flurry – provides analytic data and stats on your apps' usage.
Now, when you're fully equipped, you can pour all of your energy into crafting an astonishing iOS app, rather than getting mired down with redundant work.