30 Mobile Apps Modern Women Use Every Day! (Interview with the Beautiful Part of QArea)
by Anna Khrupa on March 9, 2017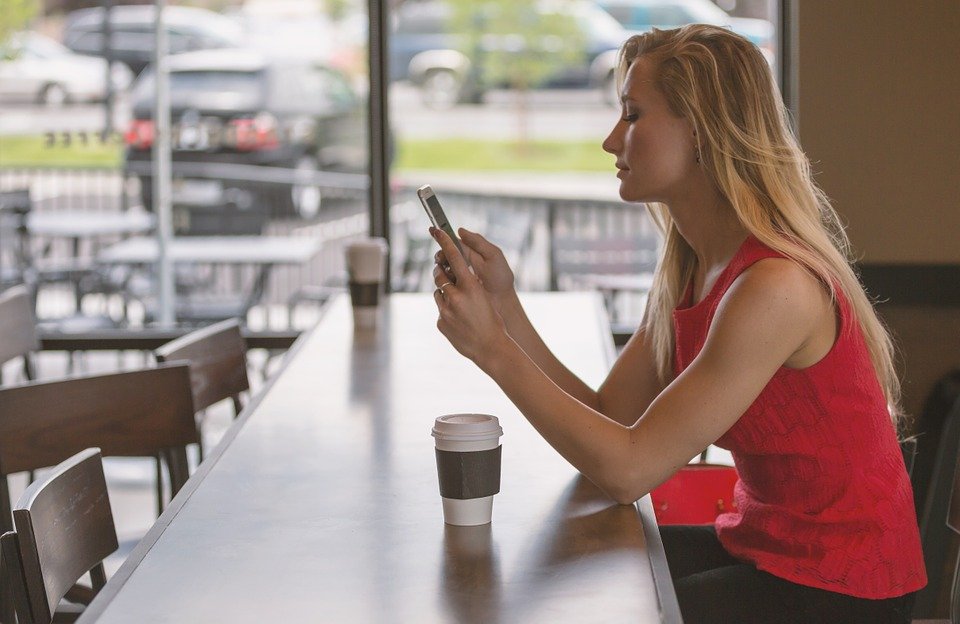 Reading Time:
7
minutes
You never know what's in their heads phones!
Stylish convenient shoes, light make-up, double decaf pumpkin latte in the right hand, smartphone in the left hand, on the go, in a rush, always fast and ever so elegant. Full head of thoughts and lazy rising inspiration inside, because it's just 9:00 am. I wish I could add more to the portrait of the ladies here, at QArea but that's pretty much how they look like while rushing onward to manage their tasks, while adding a pinch of their charm to dry, masculine tech dev processes.
Every day they participate in creation of top notch apps, new masterpieces are born in their hands.
Working with clients from all over the world they make a great impact in improvement of software products.
But what's in their phones? Which mobile OS they prefer to use? Without which apps they can't imagine their lives? And what are their thought on mobile apps market evolution?
Here is an interview with just a few of talented and beautiful women from QArea's kingdom.
Victoriya, Head of Operations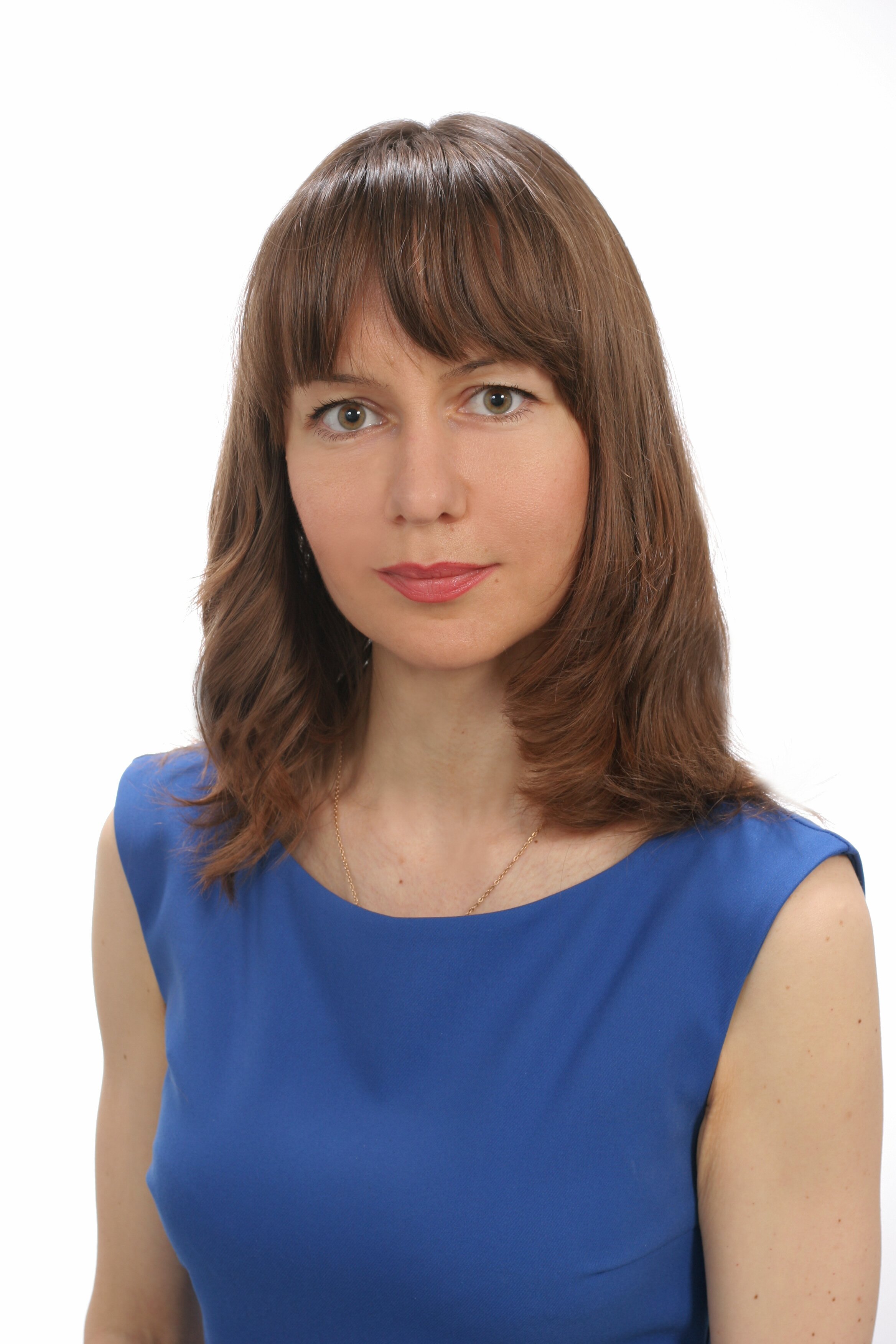 I like Android. On the top of my favourite apps' list are those I can rely on in different life situations. They are pretty famous.
The first one is Evernote, it's like a storage for my thoughts and other interesting stuff. This app is very easy in use and irreplaceable for saving notes.
Smart AudioBook Player – this app is for listening audio books. I used a lot of similar apps, but stopped at this one, as it's very stable, provides a vast list of features and totally satisfies needs of person who listens audio books from time to time.
Jorte Calendar & Organizer – very nice app, like it for the perfect combination of calendar and task planner features. I wish simple interface of this app could make tasks so simple as well:) Ability to create different types of activities and assign icons to them, synchronization with other calendars and notifications make this app very helpful.
Mariya, Business Development Manager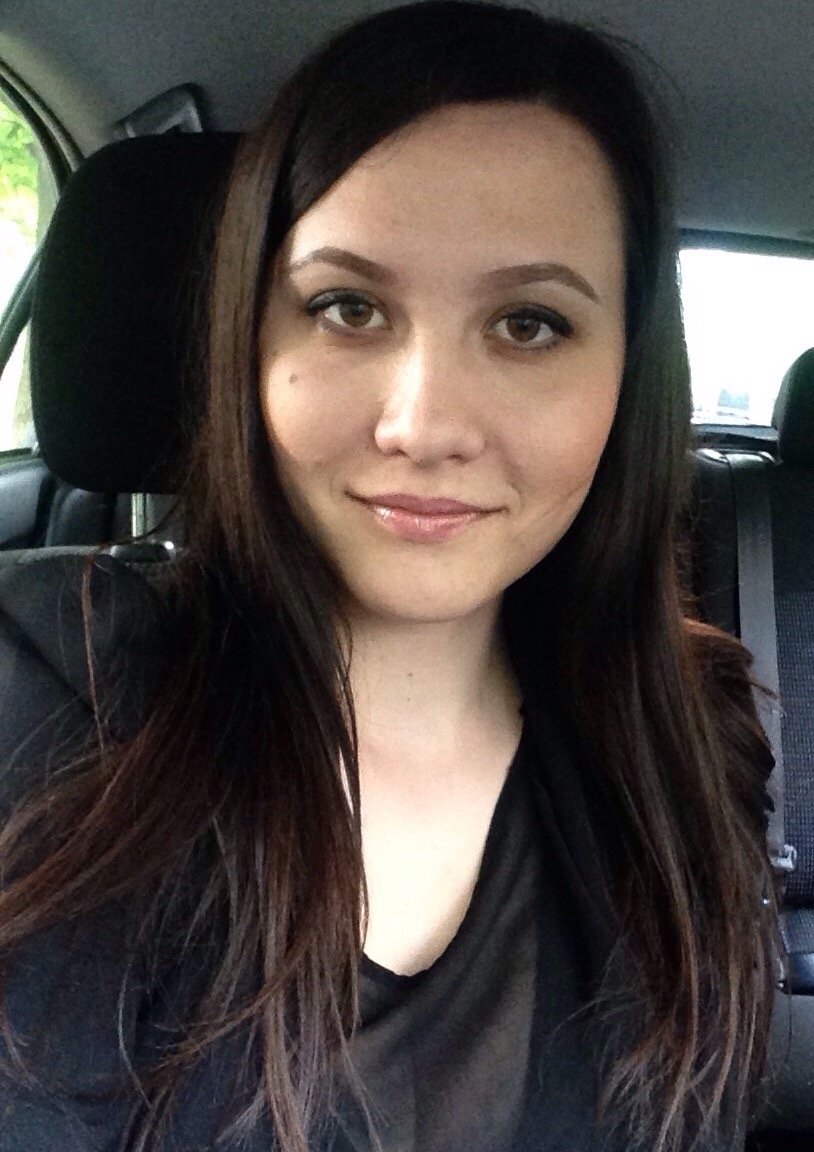 I use iOS. I'm into sports, so my list starts from Mifit, +Xiaomi Mi Band. It's a nice piece of software for counting one's steps and dream analysis. In addition, I use YAZIO. It helps me to control my nutrition (calculating protein carbohydrates and fat). It provides nice interface has a Ukrainian lang version (it's rare for our local market). Also a rich database of products highlights this app among competitors.
As communications make a great part of my job, I use lots translation apps for various purposes. I stay in touch with clients most of the time, so texting is my second nature. I'm not a native speaker, so for continuous improvement and sharpening my skills these super apps are always on my deck.
As for market trends, I keep my eye on the health care industry. This passion roots in times when I saw an anesthetic plaster which sends impulses to your brain, blocking a pain while synchronized gained data with your phone app. Basically, you can switch your pain off, awesome right? What else do women need? 🙂
Big Data has also made some buzz in the tech world. Smart data storage, structuration and use – all these things are very important for client service. I'm in this Big game as well, hunting for great value and new inventions.
Maria, Digital Marketing Team Lead
I use Android, because I belong to those people who prefer customization, root access and freedom rather than a stable, secure, but trivial system. 🙂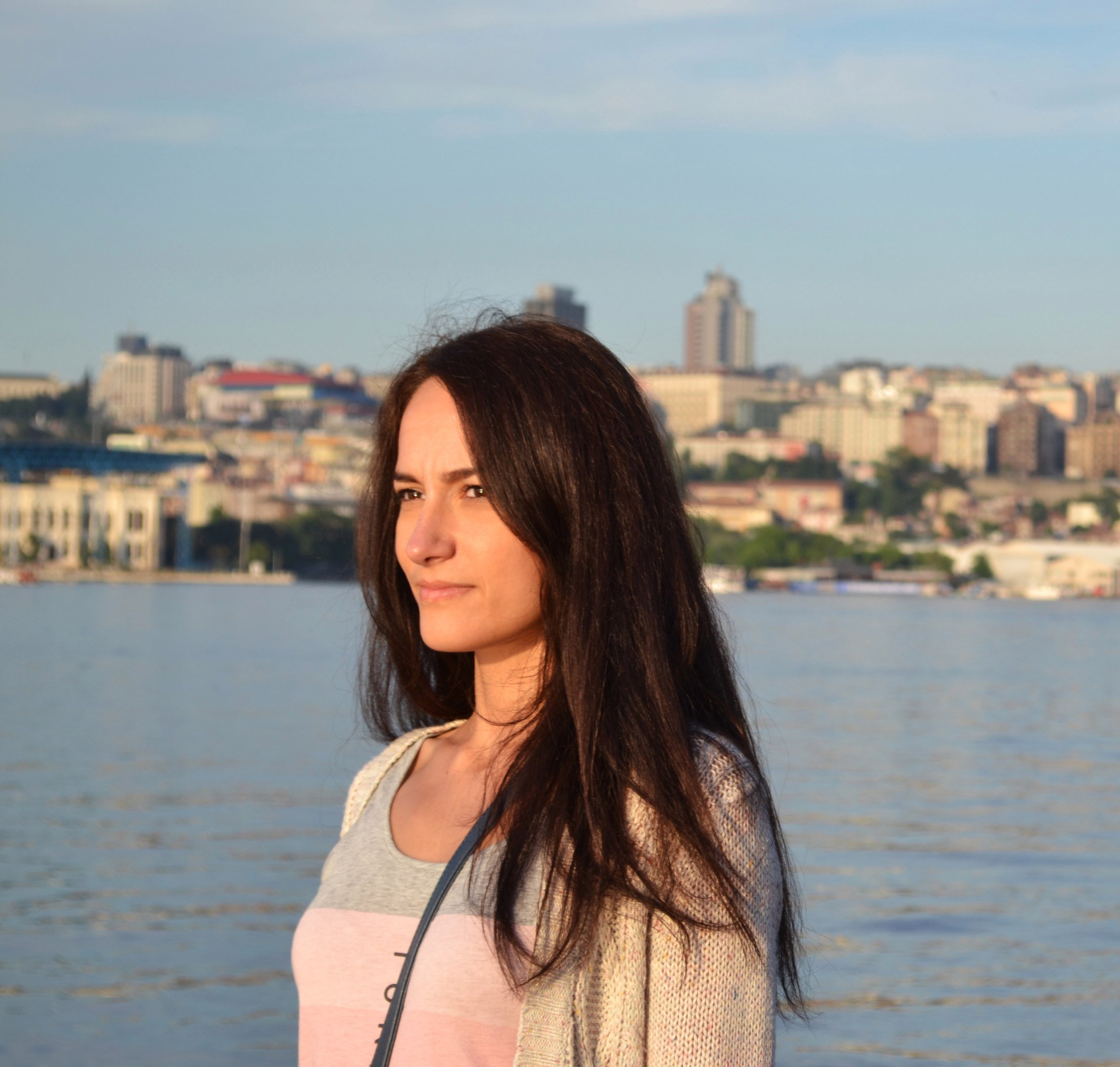 So here is my list:
Cool Reader –  my favorite e-book reader, which I use for many years already.
Evernote – use it for text/audio/photo/video notes. Stored data is easily synchronized with other devices.
LastPass – my password manager. I use it on my desktop every day, and as a phone became irreplaceable in my job, I can't imagine life without this app.
TripAdvisor – my best assistant on every vacation. I'm starting with bookmarking a few dozen of places that I want to visit in a country, then I'm opening the map and voila – the whole picture of my trip. This is the starting point of my route planning.
E-Liquid Recipes – a mini social network for fans of vaping:) I use it for search of the new receipts, save my own, get recommendations, etc.
Vivino is also a kind of social network for wine fans. Make a picture of a wine label and it will give you all the information about this wine. You can see what your friends drink. It is also interesting to track your preferences statistics – wine varieties, countries, etc.
FitProSport – I use it to draw up my training plans.
Meduza is an application of a well-known news portal, I follow their web version, so once mobile app had been launched, I switched to it.
Privat24 – it's a banking app which allows one to manage personal banking accounts online. Despite the drawbacks it might have, my life would be much more complicated without it.
Nova Poshta – I'm glad to see such a great logistics service in Ukraine, and the mobile application is also worthy, I use it all the time.
Sometimes, when I'm working with a routine task, the question pops up in my head, 'Is there an application which could help me to do it faster?' …or if you have some hobby, you will certainly find an application full with useful and interesting stuff about it.
So, it's kind of reflex borned – for any activity in the physical world there is a reflection in the digital world. So my advice to startups! The most useful, promising and interesting are those applications which blur the boundaries of the real and virtual worlds, helping to store, structure and analyze chaotic information from the outside world, to get instantly information you need, providing you with an access to pool of knowledge and tools related to any subject, at the same time organically integrating into the physical world and complementing it, expanding your possibilities.
Vera, Business Development Manager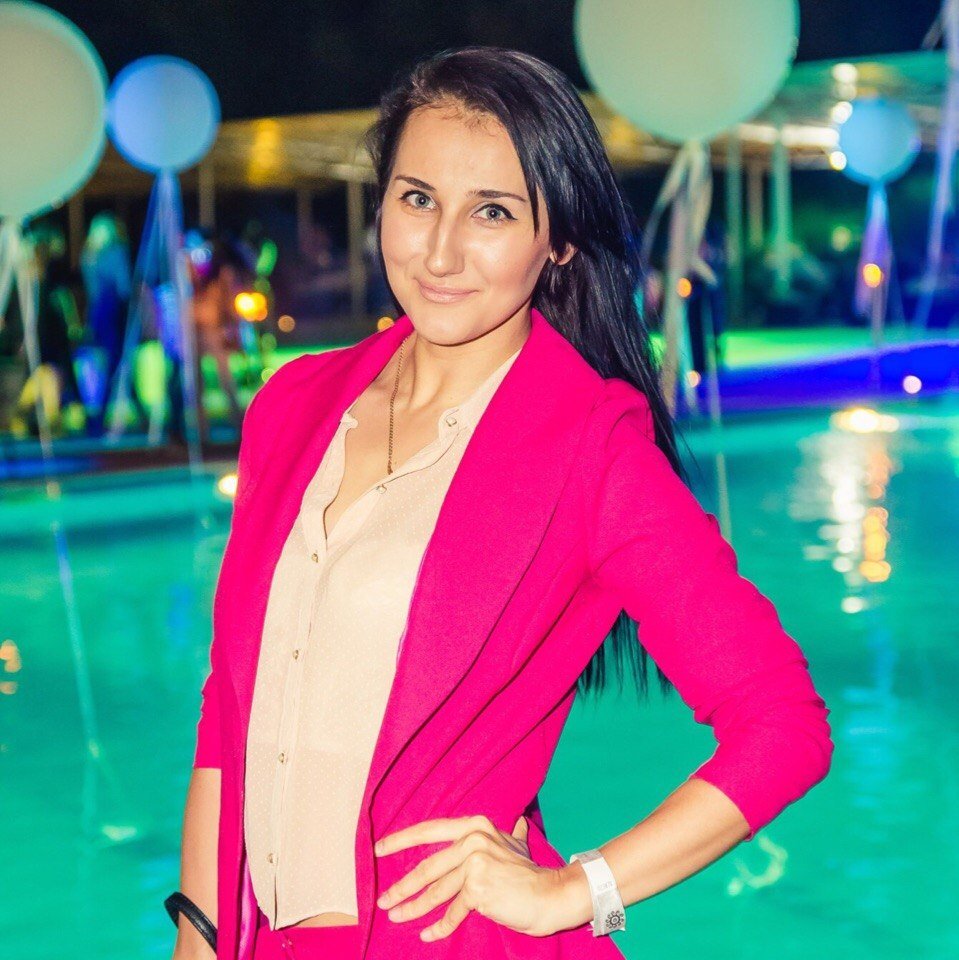 Last few years I give my preference to Apple devices – convenience and quickness in use. And I have my best apps which I love to check few times a day, there are Pinterest – follow to selected topics, Instagram – like to read interested bloggers, and of course VK for communication with my friends.
As I see Apple store, I can find any app, so think that everything is done and needs only improvements and updating.
Would like to see more nanotechnology apps.
Happy International women's day, ladies!;)
Victoriya, Quality Assurance Manager, Team Lead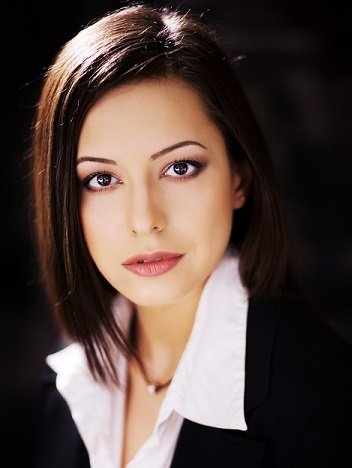 I'm iOS person.
So here is a list of favorite apps:
Any.DO, to-do list app, provides all the necessary features like calendar, reminders and task management. Calendar events feature is supercool.
Also, Siri and reminders integration is a nice new feature.
Google calendar – whether you are a housewife or business women, you have to plan your time. So, this kind of app is 'a must have app' for any person who wants to be self organized.
TuneIn – first of all it's my relaxation, and the second, I'm eating my own dog food 🙂
And Siri of course – she is the best helper ever!
Regarding the future of apps market, i'd like to see more pokemons! 😉
Olga, Front-end Developer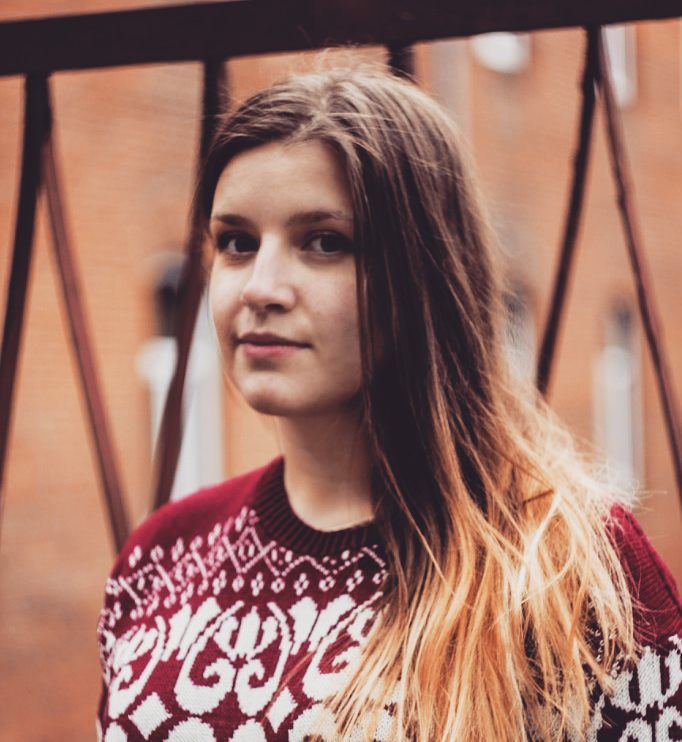 I use Android. So here is some useful stuff:
Enki, great software to practice programming skills. Quizzes, tutorials and games are all in a one bottle. I like for opportunity to play and study at the same time…and furthermore, it's super cute!
Two dots – cool toy. And that's what I love it for: frequent updates, beautiful interface, lovely micro interactions, animation is сlearly thought out.
Pocket – I like it, because all the articles you save there are stylized up in a one easy readable thread.
BuzzFeed – a lot of cool articles and tests. Good stuff if you have nothing to do.
TED – I really like the functionality it provides users with, helping to pick up the best video to watch at the right moment. Just select tag and specify time you have available right now for watching. And the app will pick a few the most suitable options for you.
Splitwise, simply and smart app for those who are going on a trip with a large (or small) company. It provides you with a wide range of possibilities and parameters to calculate costs spent together (by person) on vacation. Nice usability.
The last but not the least, Foursquare.
As for the future of app market, I think is very important for developers to pay more attention to all sorts of micro interactions. As there are quite a lot of beautiful applications on the market, with a good user-friendly design, and little things like response to the user's actions are simply overlooked by developers. The language application speaks to user is also should be paid more attention with: error messages, menu names, screenshots, buttons, etc. All these things create the character and face of an application. It's cool when this face is sweet and benevolent.
And the most terrible thing in applications is crash! Do not ever allow this!
What's your 'a must have app'? Leave a comment here or on Twitter #SmartLadyApp.