3D Builder App For Mass 3D Printing Released By Microsoft
by QArea Expert on December 25, 2013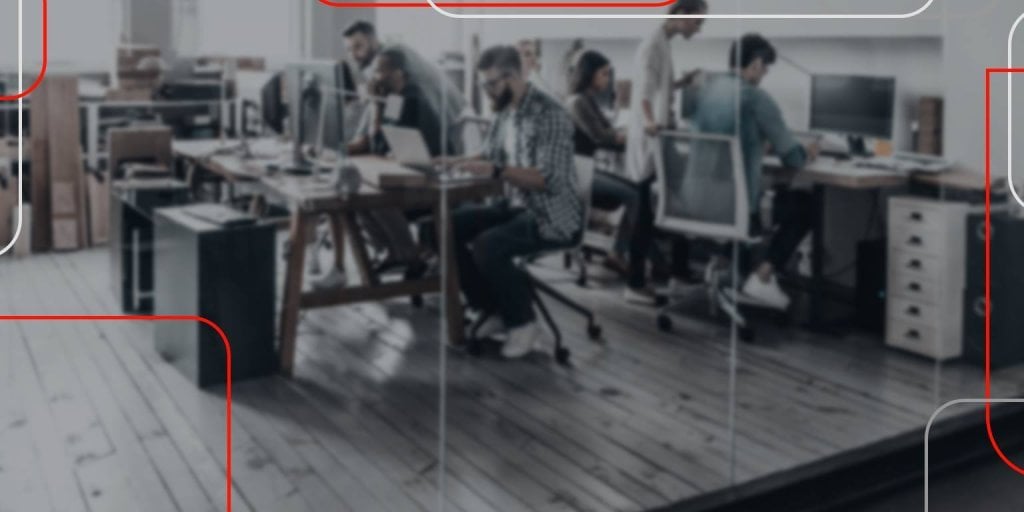 Reading Time:
2
minutes
Microsoft announced earlier this year that Windows 8.1 would support 3D-printing and recently the company released the 3D Builder app for Windows 8.1 available for free in Windows Store. By this gesture Microsoft probably aims to bring 3D printers to general public and to encourage their consumers' growth. Microsoft claims that 3D printing is native to the OS and understands specified file formats and allows plug-and-play support for printers.


The 3D Builder app offers an easy way to create and print 3D objects. Clearly, you need to have a 3D printer and Windows 8.1 to do it. You can create multiple items, toys or ornaments and quickly prepare them for printing. It's possible to use the provided templates, customize the objects or to create your own models.
The app has a clean, simple, user friendly interface, which allows to rotate, scale and adjust items you want to print. The library of 3D objects, among which are a toy train, a money clip, snowflakes and many others, will help you to get started. You can also download other models from Internet. It is possible to combine objects, push them together in a single print.
Although there are no advanced editing settings, for the major part of users the provided functionality of the app is quite enough. Especially when taking to the consideration that Microsoft believes 3D printers to become a common thing for everyone in the nearest future.
Microsoft now supports a MakerBot Desktop 3D Printer driver for Windows 8.1 and promises to support other drivers by many manufacturers in a short time.
Since 3D printers are already in use, they are still a long way from the mass implementation. In theory, this technology will make a revolution in our everyday life. Imagine you can print any physical items you need. This product of .Net software development would turn the traditional manufacturing industries upside down. These ideas definitely heat the imagination but they are still far from reality by now.