4 Solutions to Your 4 Problems with Customers
by QArea Team on April 17, 2014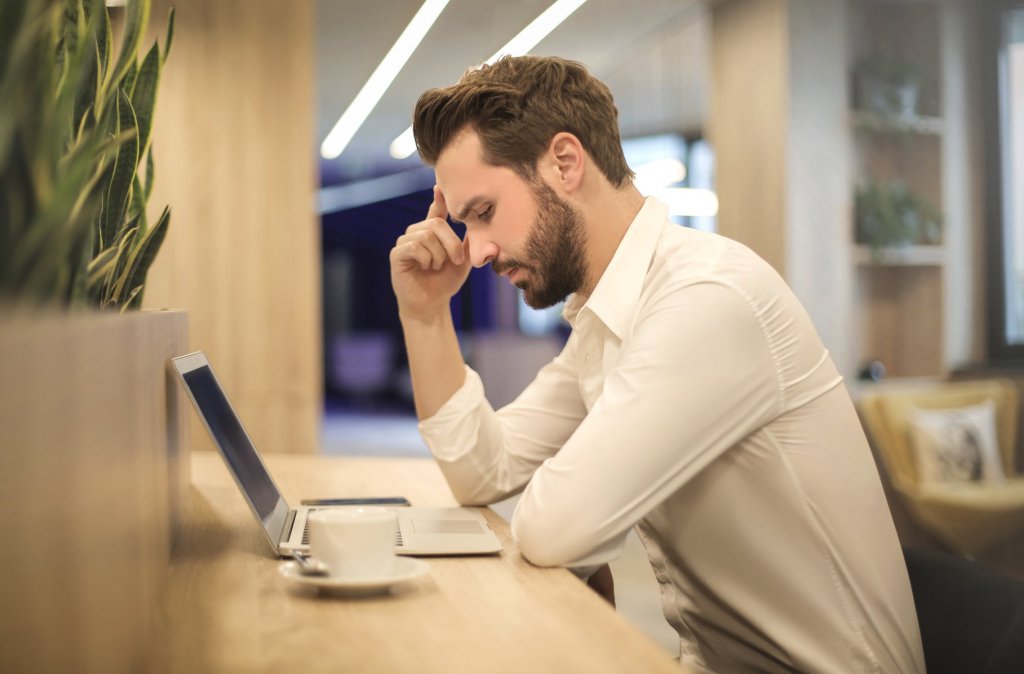 Reading Time:
3
minutes
Customers agree that present day shopping is not at all about brands and products themselves, but rather about what a customer feels and needs. Those brands that are planning to stand the time are now focused on establishing long-term, authentic relationships with their customers which nowadays means relevant, simple and social user experience. This is efficiently done by companies specialized in web application development services.
However, here are 4 issues the root of your customer problems may come from and their possible solutions.
Problem 1: They forget their password for your site.
How it works. Many consumers admit they have forgotten the password since it was long and complex. Making consumers create "secure" passwords including at least one special character and two numbers results in further login frustration followed by adding security questions like "What's your favourite food?" or "Who is your best friend?" which leads to confusion and registration abandons.
What to do. Give users some faster and convenient way of their identity authentication and require only the information needed to create more timely and relevant user experiences. In case you have many web properties, implement a single sign on that will let users log in to multiple accounts under one password, username or social identity.
Problem 2: They lack your brand's presence.
How it works. With giving more time, information and money to your app or site, consumers feel more and more connected to the brand. Most consumers agree that now relationships with brands have become more personal. If you fail to store or pre-populate the user  payment information just as well as tailor the product showcases to purchase histories and social interests, you are likely to harm your consumer relationships.
What to do. Invest in a centralized, secure database which gives an accurate, complete and real-time customer view by collecting cross-channel data about your consumers. Implement a solution which will let you pour these insights in some third-party marketing services in order to create timely, relevant and personalized UX across your marketing campaigns.
Problem 3: They can't learn their friends' opinion.
How it works. The popularity of social networks makes peer opinion and friend interaction more and more important. Over 80% of users say they are influenced by their friends' posts on social media in their purchase decisions. Therefore, the brands missing out on giving their users a way of connecting and opinion sharing are losing valuable customer engagement and conversions.
What to do. Make your app or site a forum for customer engagement. Provide visitors with the option of sharing their content and items on their preferred social platforms, offer them some opportunities to give valuable feedback. Fostering the social connectivity level builds user trust as well as purchase intent.
Problem 4: They can't access your product on the go.
How it works. Over 20% of users visit websites from several different devices every week and want to have the familiar capabilities on mobile when they are not at the computer. The development of your mobile strategy is essential to attract customers and engaging them consistently.
What to do. Implement responsive design in order to optimize the web properties for resolution and screen size. Make sure that the frequently involved site actions like registering, commenting or purchasing are completely functional and are easy to use on smaller screens through mobile-friendly solutions.
To conclude, building more relevant, social and streamlined UX is your key to setting up valuable consumer relationships which blossom into conversions and gain you lifetime customer value. The brands whose users don't feel the love are soon moving on to newer and more connected solutions.
If the above tips won't work, in extreme case, you can always refer to the companies providing web development services.