4 Tips for Choosing the Best Network Solution for Your Business
by QArea Team on November 5, 2012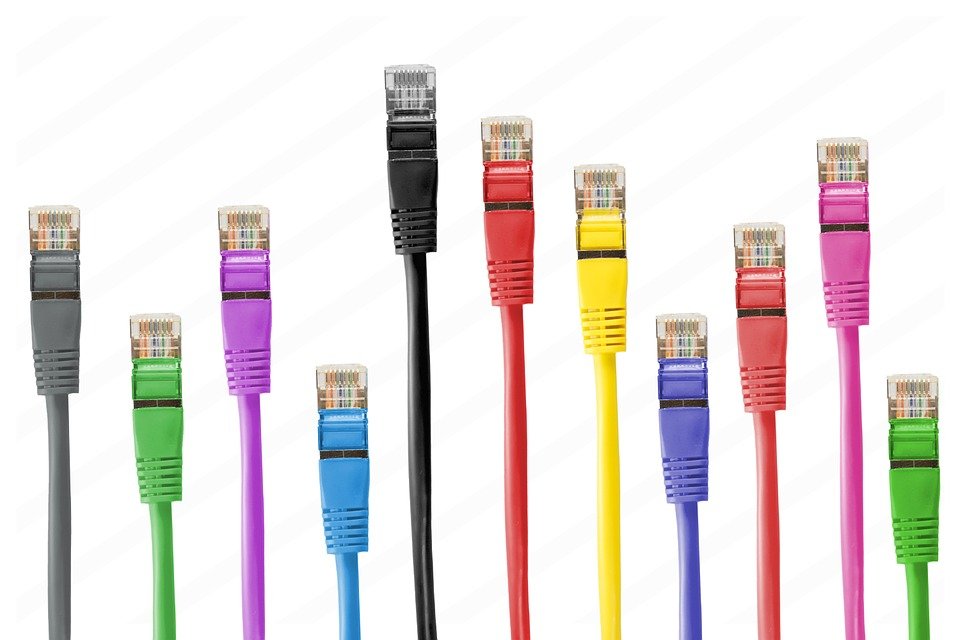 Reading Time:
2
minutes
If you have a business whether it is small or big you probably have network of computers. As today all the data of any-sized company is keeping in computer-generated form the protection of your network should be considered thoughtfully. There are plenty of network solutions available for today, but how to choose the right one exactly for your company. For instance, if the virus enters your network or if someone wants to get your data and security can be threatened, your network provider must be ready to protect you properly. QArea wants to share with you some tips you need to consider before choosing a network provider.
Offered Network Solution Must Suit Your Business
Don't get fooled by advertisement, try to understand the nature of provided solution. It must be suited your business. Thus, first you need to do is consider all the requirements of your business in order to find technology that can meet these requirements.
Efficiency of Network Solution
Try to know more about network provider in order to ensure it delivers efficient solution for businesses. Before accepting a service you should get as more information as you can about the company. You may contact service provider's clients and ask about the experience of collaboration with that company. Provider should have the latest infrastructure and network specifications to deliver you exactly what you want.
Right Equipment for Support
As we said there are many threats can arise while operation of your network. Ensure your network provider has the latest server and network support to resolve any maintenance issues you can face with including protection against both an internal and external security issues.
Correspondence between Costs and Value
Before signing the contract ensure that provider will train your employees on how to use this network. Also try to make your own research in order to compare market rates not to let the provider to strain your budget and deliver relevant service level.
There was not an exhaustive list of factors that should be considered before choosing suitable network solution for your business. But you should take into account size of your business, its nature, etc. Anyway, we hope that following these advices will help you to avoid wrong choice.