5 Reasons Why Outsourcing to India Is Good For Your Business
by QArea Team on December 14, 2017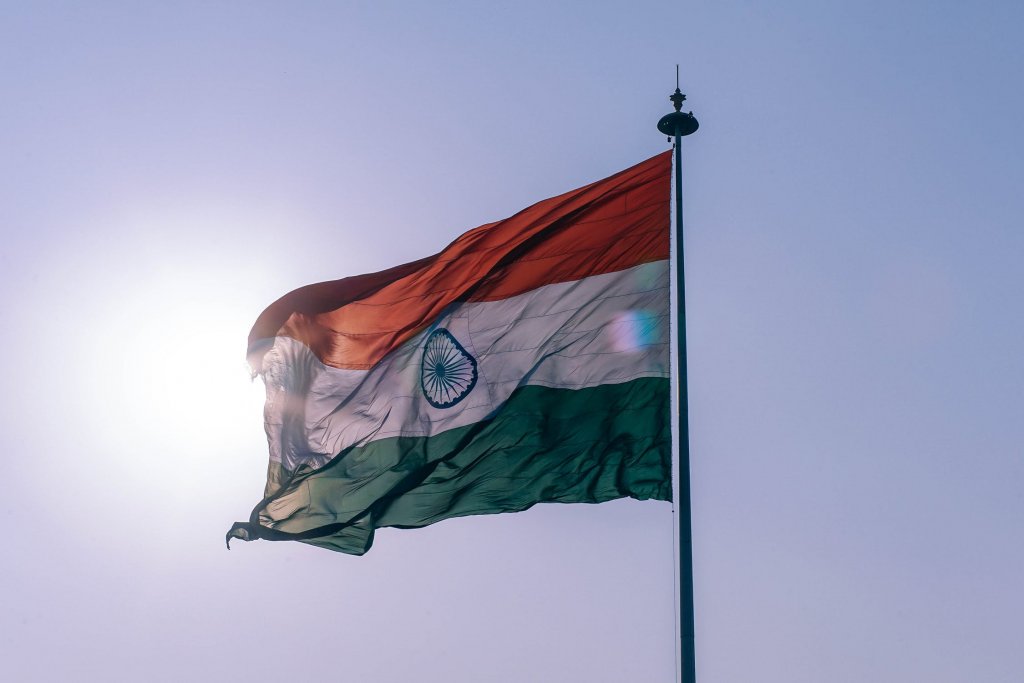 Reading Time:
2
minutes
Today you can find at least one company in any leading country that uses Indian software outsourcing services. India accounts for about 40% of the world outsourcing services. Let's figure out why it happens and view the benefits of outsourcing to India.
Invest less, get more
Any business aimed at generating more using current team of proven employers. If you want your people manage outsourcing project, you don't have to choose others. Thereby, you will increase the output of each employee without need to involve third party into the internal production process of your company.
Everyone should do their business
If software development is not your core competence but you had decided to deal with it, this activity will take more efforts. But if you decided to outsource these services to Indian companies you won't feel any diversions in the business process. These people know what to do with software, so just let them do their business while you are doing yours.
Skilled people at your disposal
One of the main reasons why leading companies choose Indian software development companies is the low rates of labor resources in comparison with the same ones in their countries. Indian developers are ready to generate more for lower rates. They make all their best to deliver high quality products to not disappoint customers. Hence, constantly improvement of Indian developers' skills is compulsory condition.
Flexible pricing
As we said the rates in India is lower in comparison with USA, for example. India provides worse conditions for existence result in cheaper life. The plain truth is that labor is much cheaper that let you to get more within your budget. Unfortunately, sometimes it means lower quality of the product but it is not necessary.
Easy to start
There is nothing simpler then to find software outsourcing vendor in India. Anyway, you need to consider thoroughly some steps toward stopping searching:
Define the reason of outsourcing, if you really have need in it;
Investigate Indian market and outsourcing companies;
Choose the vendor and determine the most convenient terms of collaboration;
Enjoy your product!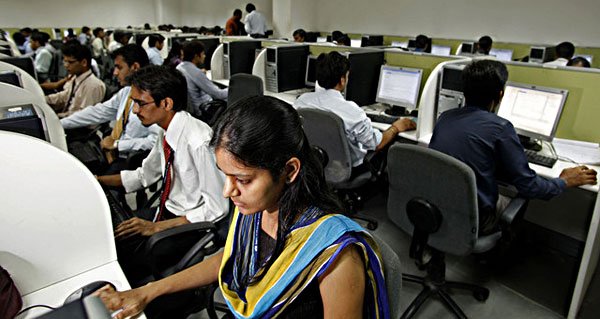 There an opinion had formed in IT market that Indian vendors deliver not quality and cheap products. But it doesn't mean that you won't find robust assistance in this country. The same could happen in other markets with other vendors, no one is immune 100%.
If you want to be sure in getting quality product in accordance with the latest standards we are ready to give you 100 and 5 Reasons Why Outsourcing to Ukraine can be good for your business.
---
---
Check out our related articles:
Benefits Of Offshore Outsourcing
Top 9 Solid Benefits Of Outsourcing Quality IT Solutions
India VS. Eastern Europe: Where Should YOU Outsource IT?