5 Things to Consider When Wavering Between iOS and Android
by QArea Expert on April 28, 2015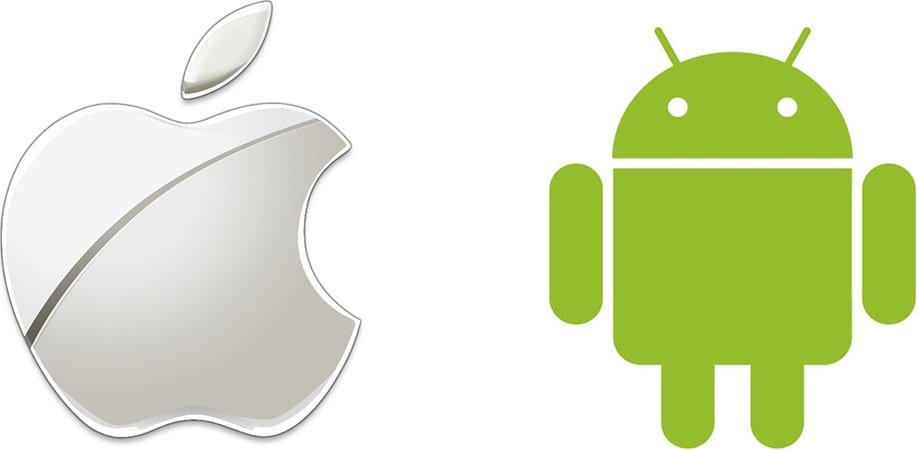 Reading Time:
2
minutes
What's the Challenge?
When you're set to build a native mobile app, you should be ready for much work if you are developing for one platform already, no need to mention two or three platforms. Thus, you'll likely have to hire iOS developers or any other you need to do the work. Luckily, it's clearly seen that Android and iOS are top mobile platforms in the market today, so you need to choose one of these to ensure your app's potential profit.
When you don't have a strong preference but faced with such a choice, ground your decision on the following considerations.
5 Things for Consideration:
Your visitors may love one platform more than the other.
If you have a website, the visitors' statistics will help you find out where the majority of your visitors come from, Android or iOS. If you are building a native app for the first time, it makes sense to hold research to learn what platform your target audience prefers more.
Tablets are used widely.
Both Android and iOS are not only used in mobile devices, they are tablet operational systems as well. That means you should compare the number of tablet users on iOS and Android and opt for the platform with the most users. As Android tablets have a great share, iPad looks like the winner nowadays.
Your dev team has certain skills and preferences.
Talk to your mobile dev team to learn what technologies they are more familiar with, what they can and can't, even if you are going to hire some third party iOS or Android developers to do the job.
Monetization is a common thing.
If you are considering app monetization, you should decide on the appropriate mobile platform to do that. The opinion that Android mobile users don't pay anything for apps is only partly true while it's absolutely for sure that iOS users are much more willing to pay. Consider how you can get payments from both of the platforms, but when it comes to monetization, iOS should be the platform for your initial launch.
You may not need to choose at all.
In reality, you'll not know for sure everything you need until your app goes live. Whether you try your hand first at iOS, then at Android or the other way round, the most important is that you learn from your initial release and put what you've learned into the next one, for the other platform. The thing is that no matter which one you start with, you'll need to adapt your app for another the other OS to double your profit.
---
Contact us for further guidance and support!