5 Tips about product management outsourcing
by QArea Expert on March 30, 2017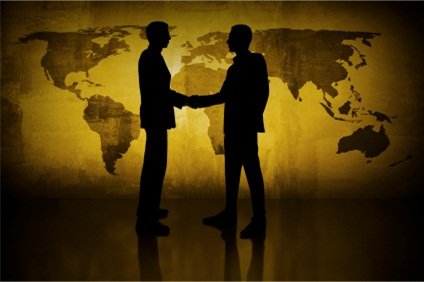 Reading Time:
2
minutes
Today I'd like to explain you how to use outsource in case of product management.
Let's start with the fact that companies, which aren't having the resources to employ a product manager or product management team, can outsource this position partly or totally to economize.
Product management helps to create and maintain brand equity and keep a company well positioned within a market, that's why it is a valuable asset to a company. For a pity, some small and even middle size businesses can't permit product management. So as a solution in this situation we offer you finding a way to outsource that function.
Decide what sum of money you are allowed to invest in product management and how much of your product management responsibilities you need to outsource. It's best to leave product management responsibilities in-house, but if you can't spend such a big amount of money you can outsource it partly.
Decide what product management you want to outsource and interview numerous firms to understand all the aspects. Consulting outsourcing companies, which you can employ to provide this function to your company, are numerous and different from each other.
Point out duties of project manager, which you adjudge to keep in-house to appropriate development team's members. As an example, let's imagine the situation: you hire an outside firm to analyze and gather customer feedback. But be careful, because it might be more comfortable for you to prescribe your development and research manager to synthesize that feedback into features and requirements of the product.
Ask for concrete descriptions of past work they have done in this field and the results they have realized from that work while communicating with potential consulting firms. Keep in mind that choosen consulting firm, must has a proven track record of achieving results for current and past clients.
A firm, which you will hire, must show a clear understanding of your brand identity and is in touch with your future plans. It is highlighted already, that product management plays an integral role in the permanent growth of your company. You definitely have to make sure that any firm, chosen for outsourcing, matches with your vision of business.