5 Undiscovered Techniques for Promotion of Your Software
by QArea Team on October 2, 2012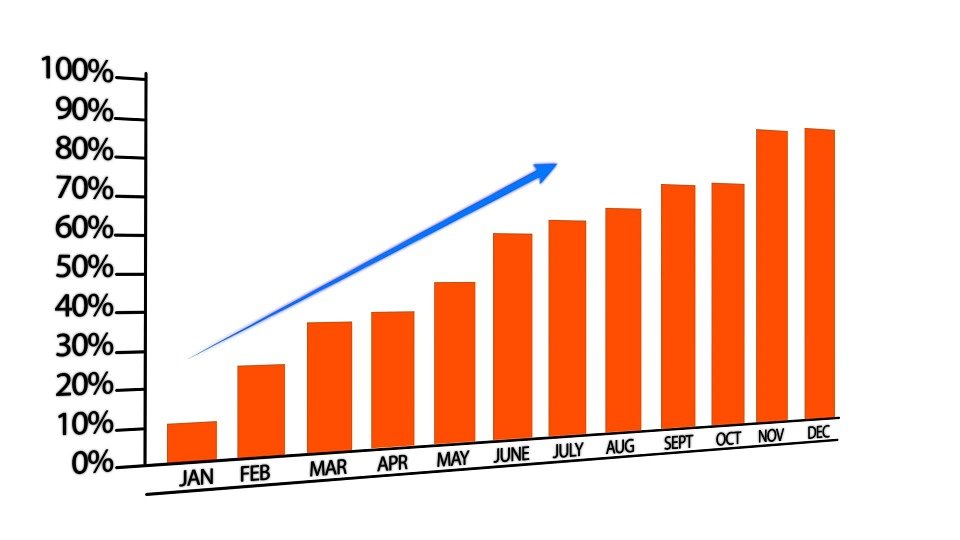 Reading Time:
2
minutes
IT field has lots of solutions to satisfy any customers' tastes. But to market your software solution successfully you need to select the most suitable one among the techniques. For example, small businesses cannot afford following such costly services as Search Engine Optimization, PPC Campaigning, Affiliate Marketing and Telemarketing.
QArea wants to share with you some undiscovered techniques that can be used for efficient marketing of your software solution.
Use Backlinks
Use all the available free ways to submit your website. For example, backlinks enhance your site's page ranking and position in the search engine. So you can increase the traffic on your site and software sales as a result.
Newsletters
This is very easy and efficient technique, but you should be carefully using it. Sending e-mail always ask your client if he or she wants to stay in touch with you. Make your ads interesting. And remember that success of this technique depends on your database, so update it and keep accurate.
Enforce Pre-Sales Team
Such teams can provide customers with useful technical information. To make pre-sales team work more efficient, enforce them on sales/chat support. Make sure they have serious approach to problem solving and consulting.
Participating in Online Forums and Blogs
It is free and you can get more interesting information about software related themes. So subscribe forums and discussion groups. Just don't post the explicit advertisement – the administrator can ban you. Try to represent your software creatively. Don't use nickname, put your signature instead. Leave your site's address, the name of your software, add slogan relate to your software product you want to sell.
Offer Facilities to the Partners
Many companies underestimate all risks related with this technique. For example, more than a half of the companies deliver fail to sell solution to the end-customer. But partnership can become very helpful for your promotion. We advise you to offer non-monetary facilities to your partners, such as training, certifications, not for sale software, etc.