6 Factors of a Perfect Skype Interview for Employers
by QArea Team on June 12, 2014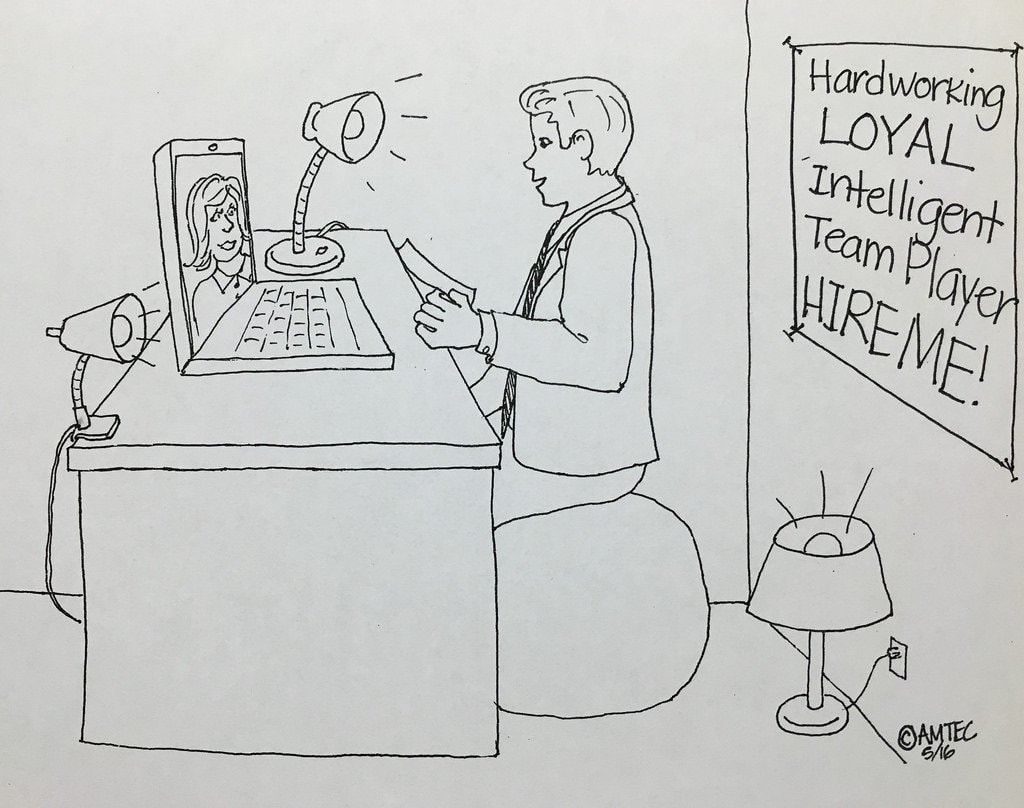 Reading Time:
2
minutes
Skype interviews have become amazingly popular with all sizes of businesses, especially with software development companies,  which are striving to maximize time and resources and reduce costs when it comes to hiring new staff.
Many articles have been written on how candidates should master Skype interviews since they are who take risks and worry the most during job interviews. However, employers are also interested in producing a good impression over Skype to uphold their company reputation properly.
This said, here are 5 things employers should pay attention to if they want to make their Skype interview go smoothly.
Account
It's always tempting to do your Skype interview from the existing account, but think twice before doing so. First, an interview requires you to have that candidate in your contacts. Are you sure you want to have that person on your contact list after you possibly turn them down? Probably, not. Second, it's again about the company image. It's better to separate things you usually want to include in your personal Skype profile and in the profile designed in accord with the corporate image specifically for job interviews.
Behavior
The key to success, surprising as it may be, is treating it as a regular face-to-face interview. This includes appropriate dressing, interview questions prepared beforehand, reviewing the applicant's CV, etc.
Devices
Machines are reliable, but at the wrong moment even they can act up. Make sure you won't have such accidents during your interview. It's worth to test your web camera, microphone and, of course, Internet connection beforehand.
Background
Free your background of any things that may be distracting or too private in order to keep the surroundings business-like. Doing the interview at home or on the move, make sure nothing interferes with your video communication.
Time
Make sure you've set the time for the interview, just like you'd normally do. Don't be late for the interview either. Also mind time lags which are common interferers with a natural communication via Skype. Remember to give the opponent enough time for answers and speak loudly and clearly.
Contact
Since you are not physically close to each other, it's surely more difficult to connect to your opponent and make a truly personal contact than at the normal interview. Thus, to put an interviewee at ease, make your messages reactions more obvious and make efforts to be really personable.
Don't neglect a proper preparation, take your Skype interviews seriously and, what's the most important, be friendly to your interviewees!
Check out our related articles:
What Is The Most Important Question You Are To Ask While Interviewing A Software Developer?
How To Master A Skype Interview In 8 Steps