6 Useful Tips for Ruby on Rails Beginners
by QArea Expert on September 30, 2014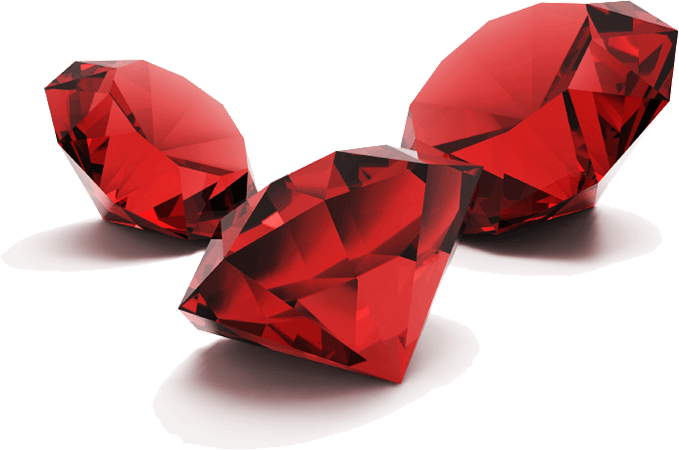 Reading Time:
3
minutes
Ruby on Rails is an efficient Web framework that has become increasingly popular over the years among app developers. The main advantage of Rails is that it considerably speeds up the development process, rendering it much less costly. Whether you're just starting your journey with Rails, or you're a seasoned enthusiast of the framework, here are some tips and tricks to help you make the most from Ruby on Rails.
Channel Your Automated Tests
Automated testing will make your overall experience with Rails much nicer. In essence, automated tests are small side-programs, which are written to run sections of your main code – all done in order to make sure everything works perfectly. Testing is really important – developers gain lots of confidence in the outcome of their projects knowing that things work well beforehand.
Even though Rails itself features a testing framework, many developers have during the last few years resorted to a different one called Rspec. Bonus point? Rspec uses an easy kind of syntax, which features lots of English. This smart tool helps to write the code and keeps its functionality in check, but also allows to see how various parts of your code are related to each other – helping you to ensure whether your recent changes had an impact on a different part of the code.
Make it with Rake
A project is rarely just about app-specific code. There's the moving of files, creation of sample data, querying of web services and other things like that. You can get some help from Rake, a build tool, which has several of its tasks included in the Rails framework – you can check them by running the rake -T command. This tool will help you to save a lot of time.
Plug-in Your Way
The structure of Rails is definitely plug-in friendly – you can easily install and use plug-ins in your app. The main reason behind the productivity of Rails is that there's so little actual coding involved – if you have a look at the plug-ins created by the members of Rails community, you'll see how many different functionalities they can provide.
You can save lots of time by knowing where to look for plug-ins. Some of the best sources are GitHub, Railsify and Rails Plug-in Directory. Keep in touch with the Rails community – if you find yourself looking for a plug-in, there's a fat chance someone is already working on it and can help you in getting there.
Track Your Exceptions
No dev wants to be kept in the dark about his own exceptions and exception notification plug-ins are there to guard you against being surprised by your own code. But that's not all. Services like Exceptional or Hop Toad also provide a way to track those exceptions.
Mix It Up with Rack
From 2.3 onwards, Rails runs on top of Rack, which allows to mix and match between Ruby servers and web frameworks. Using a Rack-supported framework like Rails, Camping or Sinatra, you can choose from any of the servers that do so too (Thin, Mongrel, Passenger, Phusion).
This gives you new options for deployment, as well as an opportunity of benefiting from Rack-provided common functionality found between servers and frameworks.
Keep in Touch with Communities
If you want to get the most form your Rails experience, you need to keep in touch with the latest developments, changes and projects done by its dynamic community. There are several sources that can substantially help you to monitor all the activities of the Ruby and Rails world – try a special page on GitHub, follow @ruby_news on Twitter, or subscribe to Ruby Flow and Ruby Inside.