6 Web Design Trends Which Are Doomed In 2014
by QArea Team on March 7, 2014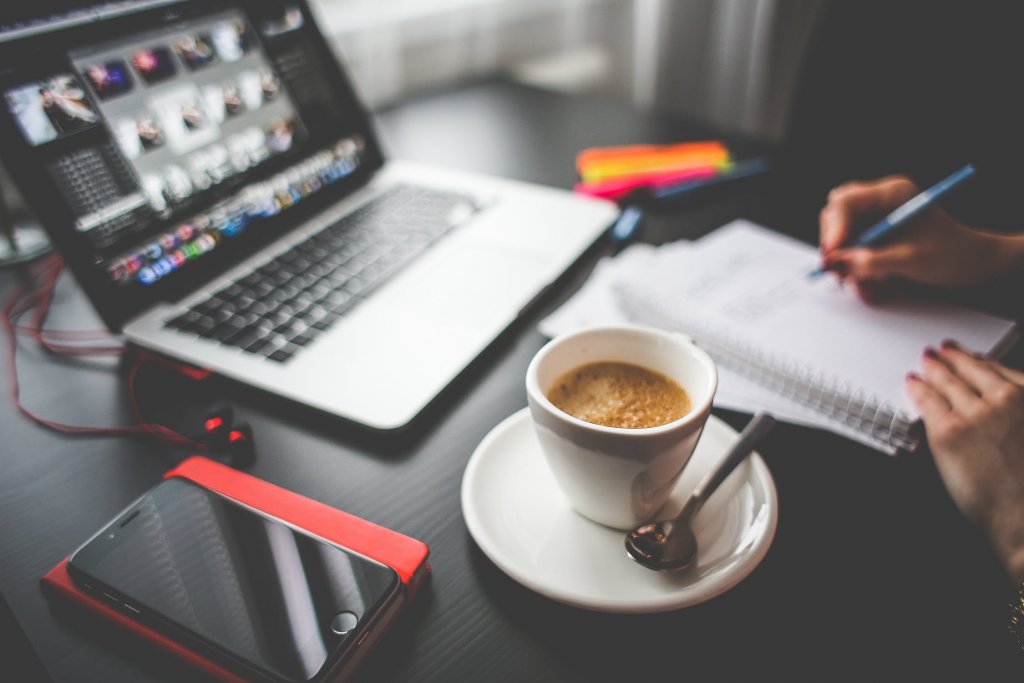 Reading Time:
3
minutes
All who are excited to see the coming changes in the new year, may also want to know which kinds of trends will emerge in the world of web design. However, every person who is somehow involved in web development nowadays should keep track not only of trendy details in web design, but also of on-the-way-out designing trends which have to be left out not to spill the beans this year. Some of them are of bad style, some have lost their popularity.
So let's look at the list of 6 web design trends you are not likely to see in 2014.
Circular Script Logos
Formerly it was thought to be cool logo design to use script fonts inside a circle, both monogram and full title, outlined and filled in. But this look was used by so many people, either on personal websites or professional business sites, most users just got burned out by this trend completely. Maybe someday this style will experience its resurgence, though it's safer not to implement it for the time being.
Complicated Design
You could be right to think that lots of icons, fonts, design elements and features make an interactive and exciting site, but its overall look is overwhelming. As design moves forward, it tends to move from complex solutions to simple ones to ensure a more pleasant browsing experience. If you want to make users admit your work is great and avoid their confusion, it is better not to create a complicated design.
Detailed Fill-Out Forms
For certain aspects of online business, either e-commerce sites, or simple blogs with a contact form, it's essential to get user information. However the days of filling in such extensive forms are already on the wane, because when they see a page full of questions extending in optional areas, visitors often skip them intentionally for fear of revealing some personal information which will be utilized purely for marketing purposes. Fortunately, many websites seem to have realized that tons of questions usually only alienate possible customers.
Flash Intros
Attention grabbers like flash intros can be still found on out of touch and showy websites which haven't had their design updated for a long time, while most people have moved to simple design with limited features. Flash has paved its way for videos which serve great today, but the animation and music only seem to annoy users now, since they want fewer surprises and more control while surfing.
Homepage Sliding Banners
The eye-catching banners were considered a great idea before. They are bright, demonstrate visitors wealthy information and look interactive. However, most people find them annoying and distracting than anything else, that's why they're getting rapidly replaced by less gaudy and truly interactive design, like drop-down menus and single-page scrolling.
Too Many Fonts
Typography is undoubtedly important, and playing with it is particularly fun, but it's critical to show restraint in typefaces on websites, logos and business cards. This designing drawback proves especially obvious when a site is written by someone with no graphic design experience, because they tend to make the look more difficult by incorporating an array of different fonts.
Discovering the anticipated New Year trends has everyone buzzing, though it's even more important to see where the trends are moving. Even some of the formerly incredibly popular features have suffered a recession. That's why it's essential to watch out for fluctuating web design trends not to miss the boat on your way to a perfect web site.
Check out our related articles:
How the Advent of iPad Influenced Web Design Trends?
How to make your website mobile today
The Scariest Websites In The Web