8 Best Features in Windows 8
by QArea Expert on June 5, 2011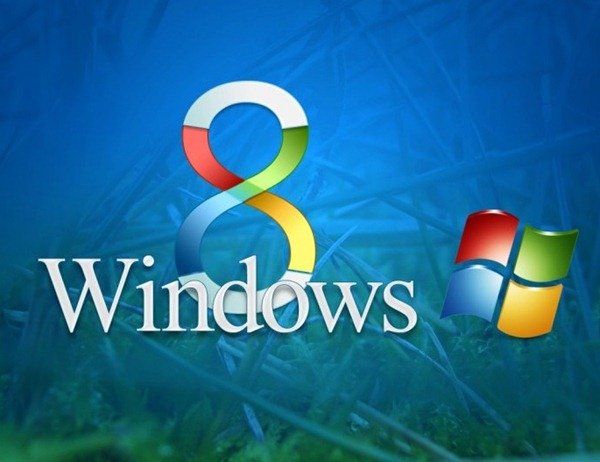 Reading Time:
2
minutes
June 6, 2011, Microsoft let selected OEM partners to download Windows 8 updated preview builds. Ever since, there have been few leaked images of presumably new features which you may see in the next version of Windows when it launches (probably in early 2012). So Microsoft presented some of the features in a preview the past week. Here you find the most interesting of them.
Fist Preview of Windows 8
Theme and UI of Windows Phone 7
Microsoft has confirmed that Windows 8 will possess a tiles-based interface. This GUI, called Immersive is meant to be deployed in full-screen mode and is likely targeted at tablets that run Windows 8.
Ribbon User Interface in Explorer
It seems that Microsoft takes the Ribbon GUI which they introduced in Office 2007 and bit by bit extended to their other software products such as Windows 8 and Windows Live Essentials 2011. Now expect a Ribbonized Explorer.
Cloud Integration
It is suggested that the Windows 8 Explorer interface will access Microsof's cloud services, probably Windows Live Mesh and SkyDrive. SkyDrive is represented by an online storage space which you may put your files in, and with Mesh you can sync your other Windows mobile devices and computers remotely. There are both available by installing Windows Live Essentials 2011 on Vista or Windows 7.
Windows Live Integration
Together with being more devoted to Microsoft's cloud services, the Windows 8 first look suggests that you will have the opportunity to deploy your Windows Live (or Hotmail) account to log into Windows 8 computer. Then the profile image of your user profile at Windows Live appears to the far right of the system salver. If you wish to test the way it should work, this unofficial, user-created application mimics the feature for Windows 7.
Built-In PDF Reader
Microsoft can add the capability for Windows 8 to load and display PDFs, along with its own PDF reader as they are calling Modern Reader. So there woun't be any longer necessity to download and install Adobe Reader or Foxit Reader, its speedier competitor. The user interface and Modern Reader look is full-on Metro.
ISO Mounting
It looks as if you will be able to rise an ISO file to Windows 8 and to gain access to its contents as if it is a data DVD or CD drive. Obtaining this functionality in previous versions of Windows has been available merely as a third-party program, as for example Daemon Tools or Virtual CloneDrive.
File Download Verification
First realized into Internet Explorer, it seems that Microsoft might be extending its SmartScreen filter feature over the Windows 8 ecosystem. Thus when you try to download a file, SmartScreen will rush into and evaluate if the source URL is known to scatter malware.
Aero Auto-Colorization
There is something that doesn't speak to Windows 8 the critical nuts-and-bolts, but it could be fun. Aero may be set to automatically change the Windows theme colors that are based on the original colors of a wallpaper image of desktop you deploy. The output can be harmonious as well as awful, certainly. That is one of the tinker-around-wit toys. Here is already a program which provides the same thing for Windows 7 and called Aura.
---
Looking for Experienced Web Developers?