A Quick Look at the Forthcoming Google+ project
by QArea Expert on July 4, 2011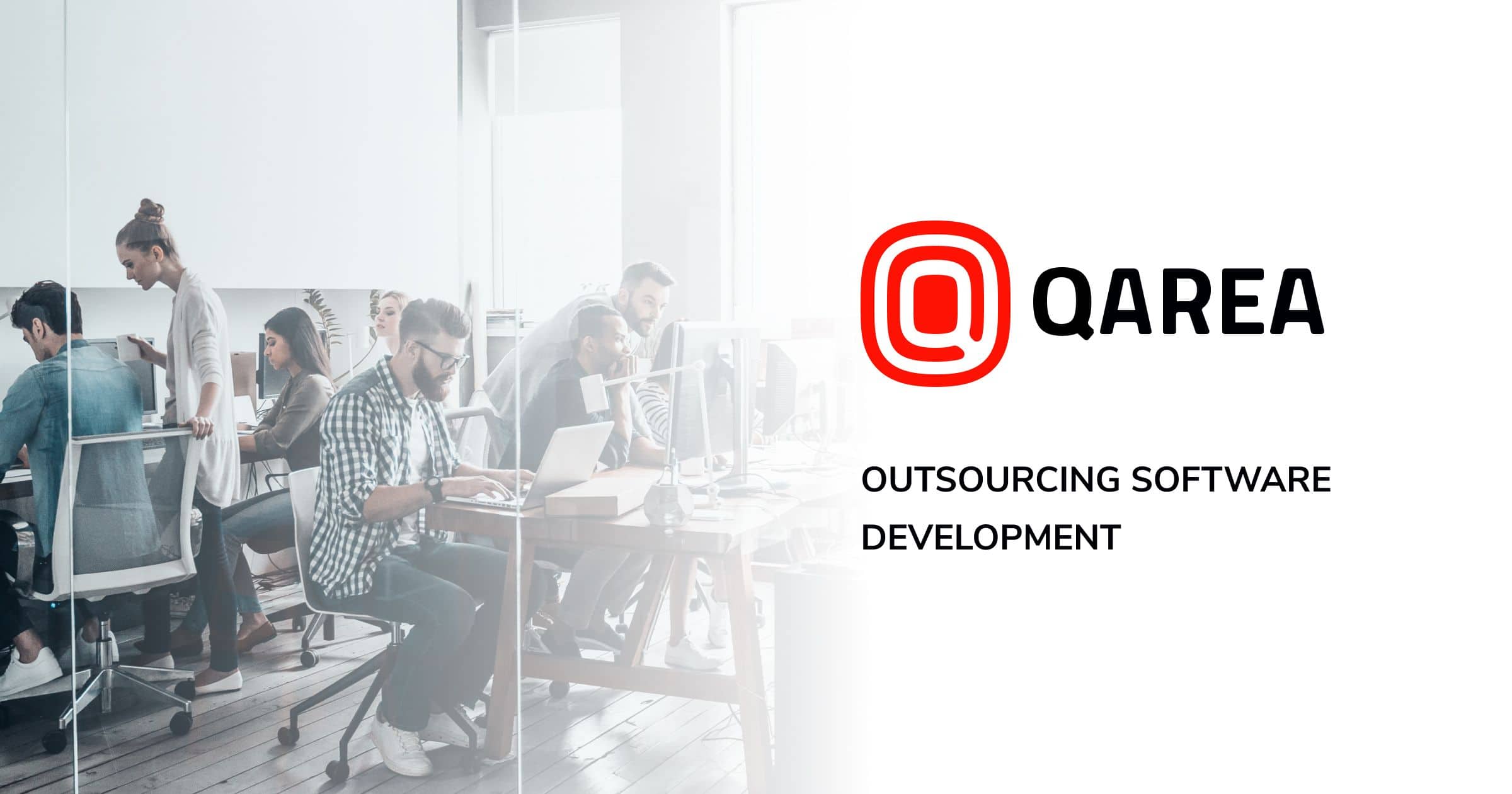 Reading Time:
2
minutes
Sharing represents a vast part of the web, a part which we suppose could be much simpler. That is why Google team has been working on adding new things: to provide connecting with people on the web much more like in the real world. Google hopes that people like they have cooked up so far. So they stay attuned, as there is more to come.
httpvh://www.youtube.com/watch?v=xwnJ5Bl4kLI&feature=player_detailpage
Circles
You often share various things with different people. But sharing the proper stuff with the proper people shouldn't be a difficulty. Circles let to make it easy to place your parents in one circle, friends from Sunday night in another and your boss in a one more circle by himself, just as in real life.
httpvh://www.youtube.com/watch?v=BeMZP-oyOII&feature=player_detailpage
Sparks
Do you remember when your grandfather used to clip articles out of the newspaper and forward them to you? That was great. It is some kind of what Sparks makes: looks for articles and videos it hopes you will like, so when you are free, there is always a lot of interesting to read, watch and share. Grandfather would approve it!
httpvh://www.youtube.com/watch?v=MRkAdTflltc&feature=player_detailpage
Hangouts
Knocking into friends when you are out and about proves to be one of the best parts of walking out and about. Thanks to Hangouts, the unrehearsed meet-up comes to the web at the first time. Just let buddies know that you are hanging out and notice who drops by for a face-to-face chat. While they polish up teleportation, that is the great thing.
httpvh://www.youtube.com/watch?v=Tku1vJeuzH4&feature=player_detailpage
Instant Upload
Taking pictures is fun. Sharing pictures is fun. But getting pictures off the phone and on to the web is greatly the opposite of fun. Therefore Google has created Instant Upload, so since now, the photos upload themselves. So that it is not necessary even to tell "cheese".
httpvh://www.youtube.com/watch?v=6y_xKVSRAy8&feature=player_detailpage
Huddle
Texting is really great but not in time when you are trying to get 6 different people to choose a movie. So Huddle looks after it trough turning all the various conversations into single easy group for chat, in such a way that everybody goes on the same page before thumbs take store.
httpvh://www.youtube.com/watch?v=iA22daAstNg&feature=player_detailpage
The Upcoming Developer API for Google+