Agile Software Development Raises Project Realization via Enhanced Customer Assistance
by QArea Expert on July 15, 2012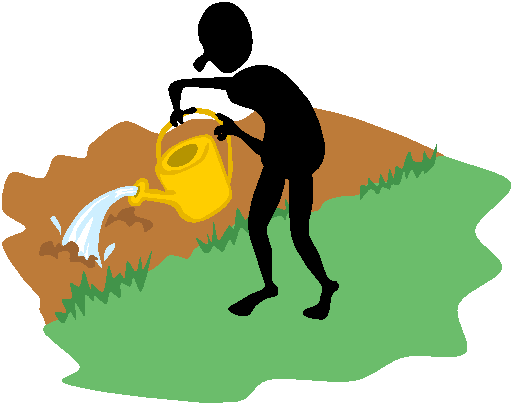 Reading Time:
2
minutes
Software development companies adhere to various established methodologies to develop software application. Different software development projects possess their own different specifications, which can be best implemented by various technologies.
Agile represents one of such methodologies, which enables software developers to intently deal with their clients during the whole course of software application development. Agile represents an open method during which advice and alterations recommended by customers are comprehended in the process of development. Such flexibility permits developers to create software application without bringing in additional efforts and resources in the direction meant by a client.
Agile software development ensures that the developers are highly conscious about the requirements of end users, because their requirements are of priority. This methodology promotes fast response to suggested changes so that appropriate alterations are performed to deliver them without surpassing the project deadline.
The Agile software development process is closely connected with adaptability, with the main goal to make software development process open and adjustable to easily implement the alteration during the development process.
Agile methodology divides the whole software development process into sub-stages that have their own deadlines. Such repetitive progression voids the project risks and makes distinguishing emphasis on the product quality via constant communication with the main project team and clients. The three main principles of Agile methodology are team cooperation, constant assessment and intensified customer-developer communication.
In a constant development of business, agile software development provides developers with the perfect tool to efficiently bring cost-effective results, within the certain time. The main goal is to acquire the desired project objectives enduring the traditional development processes for customer's recommendations.
Agile software development makes sure that the project follows the right track. Customers perform the role of quality control inspectors and watch constantly the development process. Continues comments and communication ensures that developers make their best to complete the project. It enriches the development process with the sense of responsibility, which eventually makes advantages for clients.
Agile represents the best concept that enables software development companies re-consider their development strategies so that the client is completely satisfied because his/her requirements are considered.