ALM Managing for Offshore Testing Teams
by QArea Team on March 30, 2012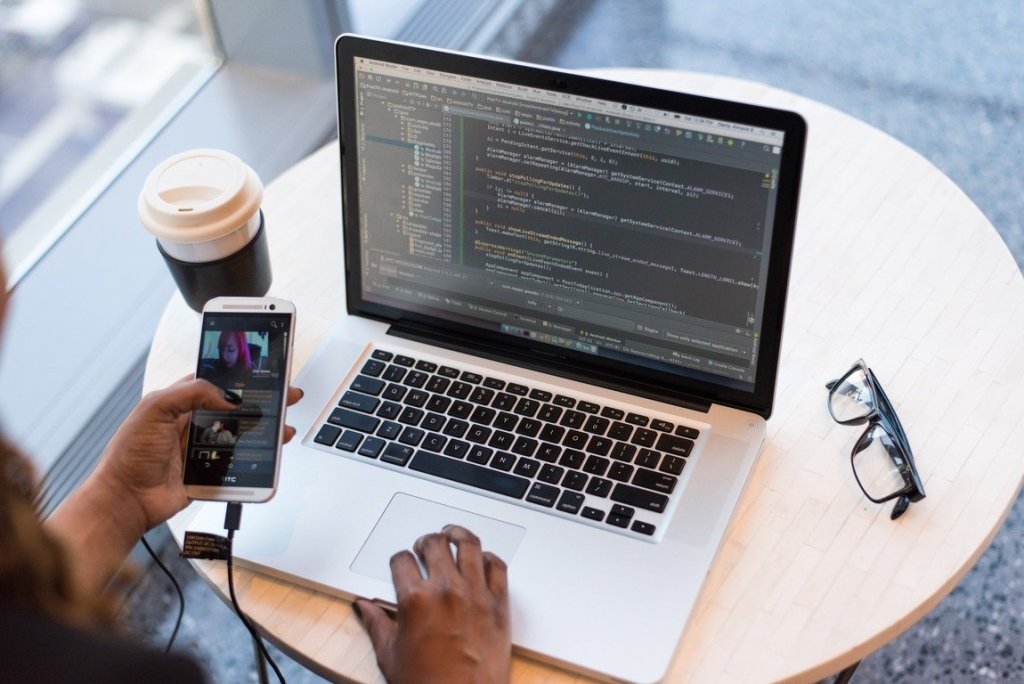 Reading Time:
4
minutes
This article will tell you about general problems your company can face while managing offshore testing teams. What should we do when the results are not as expected and your team is functioning inefficiently?
It should be observed that clear direction is important in ALM, but especially in managing offshore teams. So we'll consider this process by stages.
Inception phase: selecting your team
At this phase your most important task is to form your team. It's extremely important to have an efficient on-site coordinator; he or she is a link to the offshore team. It should be recalled, that such a manager ought to be experienced enough and be reliable in collaboration. The best thing is to have several candidates from whom you will choose the most suitable one basing on his or her knowledge and experience. Your team members must have a mix of technical and analytical skills needed for the project. After having selected the team, hold a kick-off meeting using a video conference to meet the team and familiarize them with the project.
Analysis phase: project planning and reviewing requirements
Project planning and business requirements are your main tasks during this phase. Share the project plan and test schedule with your offshore mates to ensure their commitment to meeting the dates. If overtime is practicable, report it to the team. The business requirement review can help you to determine your team's level of business knowledge and, as well as to correct it, to develop and execute the test cases successfully, if necessary. Also, determine the team's domain knowledge. If additional training is needed, provide them with all necessary data like articles, links, wikis etc. If necessary, hold a WebEx conference with a subject matter expert.
Design phase: develop the test strategy and test plan
The design phase implies developing the test strategy and the test plan. The team is to perform the ambiguity review of the functional requirements. Since now, work with the offshore software development or testing team more closely: it's important to take advantage of their strengths and specialization. You can send emails to each member to ask them for their input about their skills set: each member of the team should be involved in that section of the plan where his work will be the most efficient.
To prepare a comprehensive and effective ambiguity review on the functional requirements, you should explain your expectations to the offshore software development team clearly. Written documentation on your expectations regarding the ambiguity review will help you to ensure the development of a comprehensive test artifact. Your organization test management software should be documented with all ambiguities. Then study the ambiguities and answer as many as possible within the QA team prior to releasing them to the business systems analysts and other appropriate project team members.
Code phase: develop test cases and test scripts
During this phase, that is also called the built phase, the test cases and test scripts using during the test execution in the sequel will be being developed by you and your team. These test artifacts form the foundation of your test, since now success or failure begins so have a clear direction. Provide sample test cases, test scripts and traceability matrices to make your requirement clear. When starting developing review the test cases and test scripts to verify both content and format. Timely and effective feedback is important: well- written documents should be noted, if there are poorly written documents explain clear what is lacking and provide suggestion to improve the situation.
The progress of the test case and test script development should be constantly monitored.
If it is not proceeding according to the project plan find out why and make amends. Recognize the team's accomplishment when test planning is on. Hold a "dress rehearsal" of the test case walkthrough with the offshore team. The time of call or video conference should be convenient both for you and for your offshore testing team. If time zones make it impossible share the signoffs with them. It's important that the offshore team should be a part of the project team.
Test phase: monitor test execution
During the test phase, monitor closely how the actual test plan corresponds to the planned one. If nonconformance is exposed, work with your onsite and offshore team lead to document the reasons. Additional resources or overtime may be necessary. Issues may not be resource-related; they may include incomplete code deliveries, blocking defects or even system performance issues. Document the issues and work with project management to address them quickly and effectively. It's extremely important to track test execution coverage, results and defects in your test management software. Include your team on all status reports. Make it a rule to thank them publicly or by email.
All the defects must be documented clearly and completely. Provide clear direction on your expectations regarding linking defects to test cases, providing all steps needed to reproduce the defect, screen shots, etc. That's not a problem if you or other members of the project team have some difficulties with understanding accents- instant messaging can solve it. If the development team is collocated it's desirable that you ask the offshore lead for facilitating meetings at their site.
Deployment phase: provide input into the retrospective and celebrate
The final phase of the project. During the project you and your offshore team were as a whole. So make special mention of each member. Publish metrics of the numbers of test cases executed, defect removal efficiency rates etc, keeping metrics positive. Make sure that all challenges and issues, faced during software testing, are recorded and mention the team's contributions to the project. If any celebrations are planned, similar ones should be planned for the offshore team. Recognition from management is appreciated by offshore teams, so ask the project manager and sponsors to send a "thank you" email to them.
Finally, hold a meeting, a video conference would be best of all, thank the team and formally close the project with them, recognizing their skills and contribution to the project.
Drawing a conclusion we can say that successful offshore testing team managing consists in providing clear communication and direction, constant team's participation and remembering that out of sight is not out of mind.
Check out our related articles:
Advantages Of Hiring Vb .NET Developers From Offshore Web Development Company
Choose Your Business Plan And Grant Your Software Success!
Advantages Of Offshore Software Development