Android has taken the first place as the most in-demand platform
by QArea Team on December 8, 2011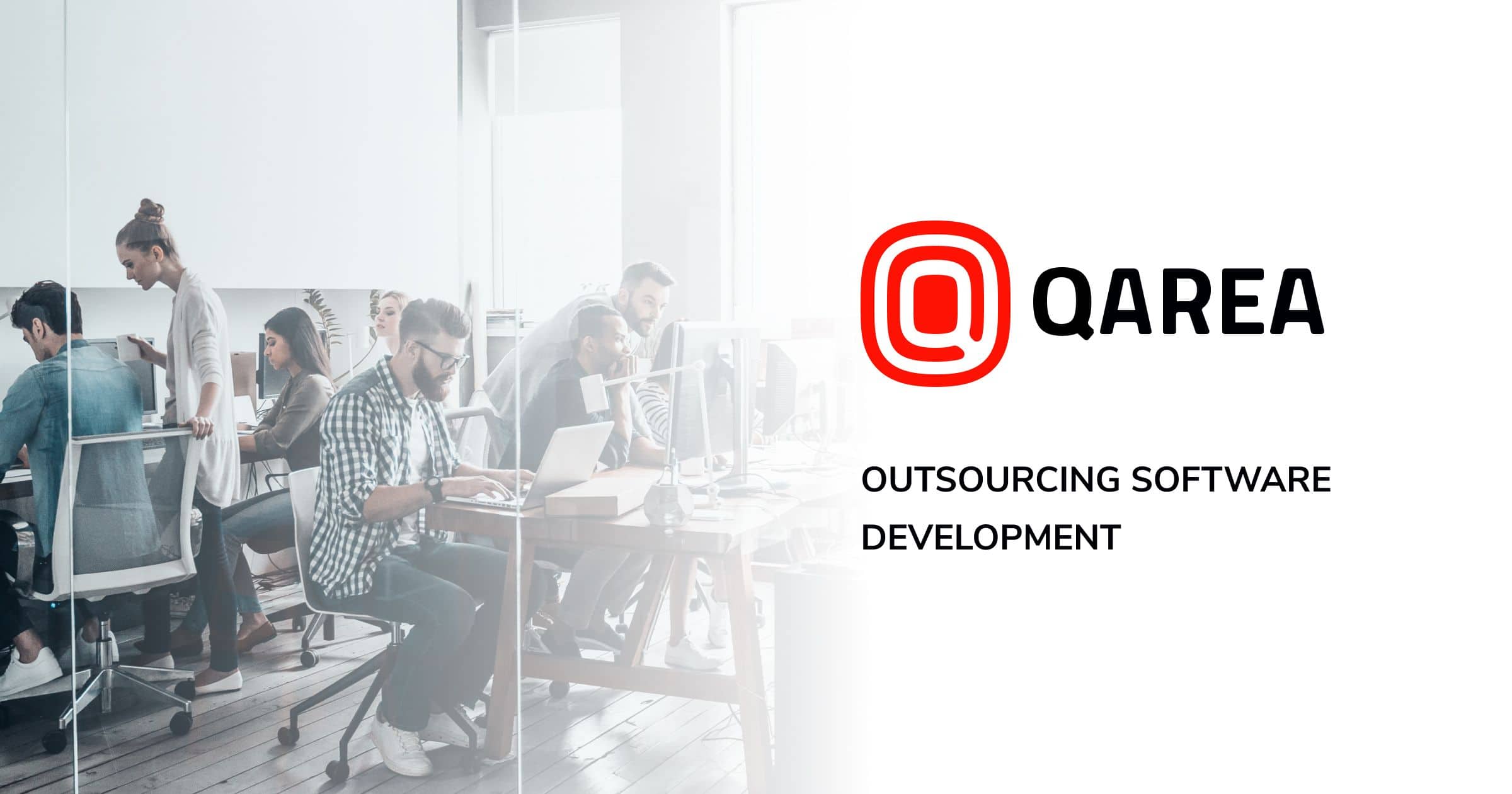 Reading Time:
3
minutes
According to the latest Q4 2010 global market data concerning smart phones, The Google's Android has taken the first place as the most in-demand platform. An amount of sold smart phones containing Android OS has reached 32.9 million, which is the highest position in comparison with Symbian platform which is represented on Nokia's smart phones and has gained the mark of 31.0 million all over the world. Nevertheless Nokia has been and still is the leading vendor of smart phones with its 28%. It is possible to say that the last year was quite successful for the smart phone market; after all there is a growth rate of 80% as against the year 2009.
In the last quarter of 2010 volumes of smart phones containing Google's OS (such as Tapas, OMS and Android) reached the new level of distribution due to its usage by such vendors as Samsung, HTC, LG and Acer, which sold amount grew considerably (1.474%, 371%, 4.127% and 709% respectively). Such vendors as Samsung and HTC have got together about 45% of total shipments.
As it was written above, the last 2010 year was a big break for the market of smart phones. Everyone who has some relation to this sphere knows that the previous 2009 was hard, that is why 2010 has become so-called relief. But still a lot of work is to be done, and the current 2011 promises to be very competitive. New technologies and other improvements show up constantly, thus it is only the beginning of the smart phone market recovery.
Middle East, Europe and Africa (EMEA) still share the place of the largest market in this area. Nokia holds EMEA district, and the popularity of its Curve family helped this vendor very much in holding this position. The largest country market still belongs to the USA; it is even larger than the Chinese one. Apple gave its first place to RIM, because as usual Apple has experienced its US seasonal fall. HTC kept its third place and goes to market having new Android improvements and the latest Windows Phone 7 devices.
It is expected that the next year will bring a lot of changes due to the US landscape because of the Verizon-Apple agreement. The thing is that Verizon is going to shift its focus from the Droid range, which can lead to smaller quantity of exclusive deals because of the coverage of overall market. But one the other hand it is a good opportunity for such Android vendors as Samsung, Motorola and HTC. It is a well-known fact that in Q4 2010 Android was the most popular platform for smart phones in the US market, and its shipments worked out 12.1 million units, which equals about three times of RIM's BlackBerry devices at the same time. Because of its late appearance in the quarter Windows Phone 7 devices did not have a possibility to make use of such advantage as holiday season purchasing, which led to its share loss from 8% in Q4 2009 to 5% in Q4 2010.
In accordance with the published country-level data which served as a ground for this analysis, it is possible to say that the spread of smart phone performances still remained diverse all over the world. For example, growth of shipments in South Korea from 700.000 units in Q4 2009 up to 3.4 million units in Q4 2010 has made this country a top 10 market. Android shipments in Japan have also increased at 1.4 million units both from local and international vendors, such as HTC. Besides NEC Casio and Panasonic are planning to launch Android devices in 2011. Because of the shipments of Huawei and Samsung, Nokia lost its shares from 76% to 56% in China for the last 2010 year, in spite of its volume's rise more than at 70% the same time. Thus the Chinese market has grown 134% year-on-year, dropping behind the US market with its 64% growth in quarter.
Check out our related articles:
What Is The Best Platform For Your Mobile App: Ios VS Android
Migrating from Android to iOS: A Study in Green
World's Leading Mobile Developers Share Their Vision of the Future of Android App Design