Android Streak 7 tablet is no longer sells by Dell
by QArea Expert on December 6, 2011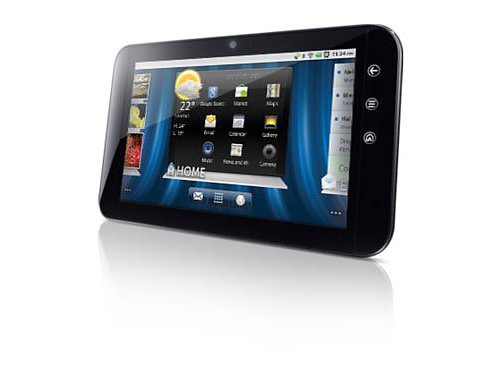 Reading Time:
< 1
minute
Dell stops to sell its running Google's Android platform, the suggestion is that computer maker`s foray into the mobile world computing is missing momentum.
The Streak 7 Android tablet that featured a 7-inch screen can not be found on the Dell's online store anymore. As T-Mobile USA, Streak 7 is no longer on the Dell`s webside, both devices were sold through Dell. The Streak 7 tablet was not running the Android Honeycomb version that is designed especially for tablets. As a result, Dell offered its customers the other mobile products.
According to Electronista, the company said in a statement, "Dell stays on the mobile market and do not stop to sell its products here and all over the world. The Streak 7 tablet supplied a unique experience for customers who wanted a large screen size and the opportunity to stay connected to the professional and personal content while on the go. It is still available in a great number of markets through distributors, reatail and partners such as Australian Optus."
After Dell discontinued selling the Streak 5 that featured a 5-inch Android tablet, the demise of the Streak 7 Android tablet had followed. The Venue Pro (Microsoft's Windows Phone platform) and the Android-powered Venue phone are still being sold by the computer maker. Anyway, at least in tablets, the company seems to be looking more coming releases of Windows 8 devices next year. "The Android tablet market does not meet the development expectations they would have had," said Michael Dell, Dell CEO.
Among the number of PC makers who has tried to crack into the tablet and smartphone market are Asus, Lenovo and Acer. They tried to conquer it over the last several years but none has managed to achive a great success in the market.