Android versus iPhone
by QArea Team on December 8, 2011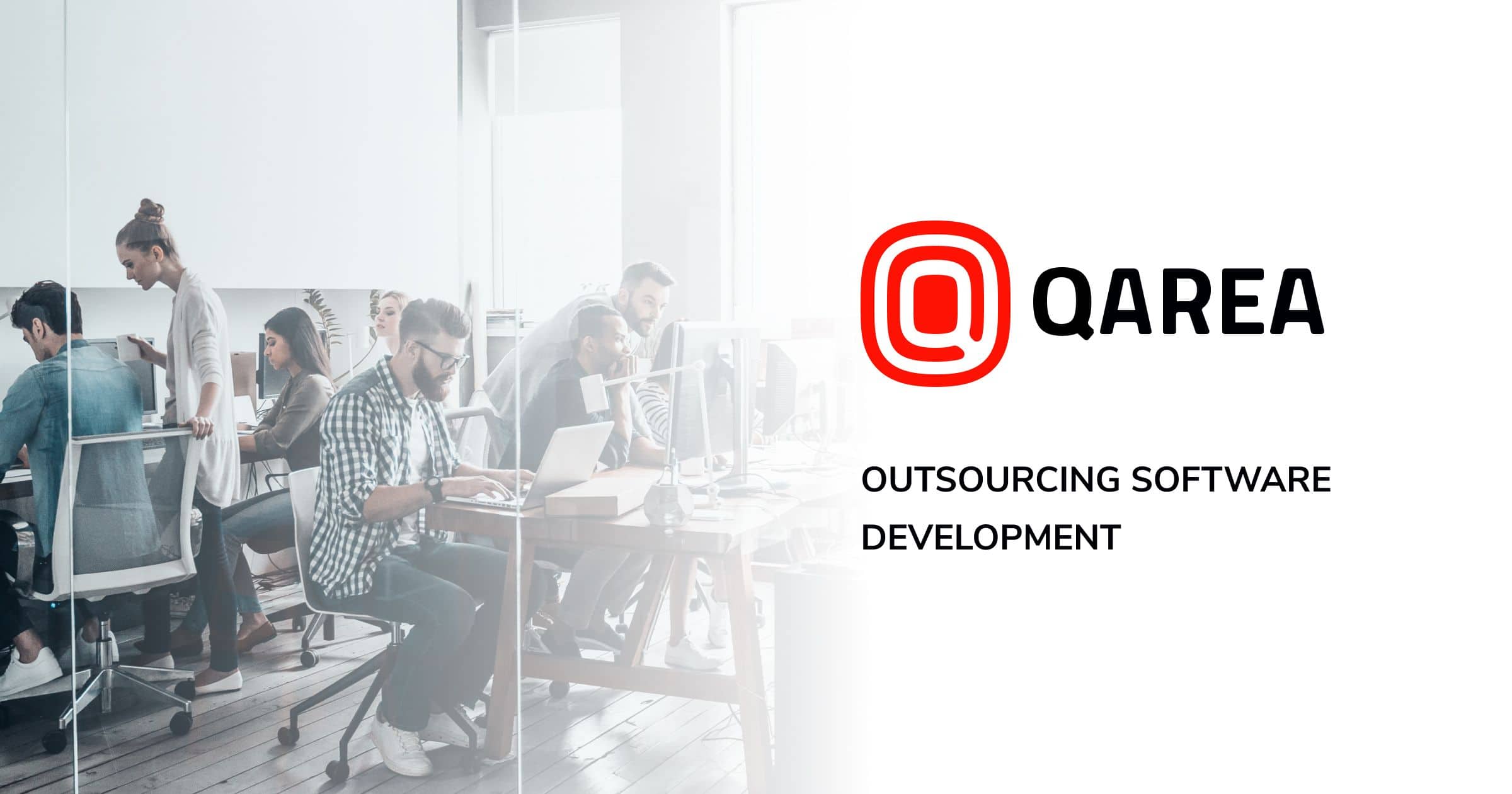 Reading Time:
5
minutes
The iPhone and Android OS are not just phone systems; they are platforms, which fast improving their benefits and trying to win the place of the future of portable computing.
Having world domination in mind, both players are going about it in extremely different ways. Apple presents a proprietary and closed system with incomparable marketing, solid ties between software and hardware and a perfect user interface. Android prefers open-source environment, spreading competence by means of a mouth and a hands-off approach to the hardware.
Both platforms supply copy, cut and paste, stereo Bluetooth and MMS, but the iPhone also provides parental controls, peer-to-peer connections (via Bluetooth) and Voice over IP and accessory support.
But the iPhone still can't offer complete background processing for third-party applications, while Android can easily multitask.
According to the recent analytic report smartphone OS market share has distributed among the next leading mobile operating systems in such a way. Android reached 32.5% of the market share in 2010. Android have had a massive growth thanks to strong sales from a quantity of vendors: HTC, Acer, Samsung and LG.
The other very interesting things about the iPhone are accessories. iPhone developers can write software which unites with connected peripherals, wirelessly (via Bluetooth) or wired (via the dock connector).
Though Apple and Android are mobile computing platforms comprising phone features rather than phone operating system, their principles can't be very different.
Apple is very regulative; applications cannot be sold without Apple's approval. If the other applications are operating they can't freely run in the background and they can't repeat the features of the basic applications. That signifies no Safari competitor and nothing else that rival Apple's own applications.
Android proves to be much more open. You have the opportunity to build any sort of applications you like and profit any features you wish to use. The single non-competition clause requires applications that do not supply an alternative to the Android Market.
These two platforms get 30% of application revenues, though to sign up to Android is free, whereas Apple developers charges 99$ per year. Nevertheless there are delicate differences between the two. iPhone automatically notifies users of updated applications while Android doesn't inform consumers offering them a basic sales channel.
How can Windows Phone 7 threaten Android and Apple?
With the advent of Windows Phone 7, iPhone and Android has been threatened. There are several characteristics of WP7 which are not just in rank of services such as searching, browsing, entertainment and business, but also the apps, style and scale.
Windows Phone 7 creates the necessary prerequisites for becoming the third leading platform along with Android and Apple. It has such important features as:
Live Tiles Design. To see what is happening in your world without opening any application you need just take the phone.
High quality applications. You can download the applications at first as a trial and than buy, majority of them are entirely functional but have limited trial time.
Enjoy music and video. Take pleasure in a music hub from Zune application. The whole music content is on your phone and you don't have to register.
Supports of Multiple email Accounts Sync. The Windows Phone 7 supplies several exchange email accounts sync that is great for business users.
Super Games Playing. The game graphics looks great and achievements with the credits will be registered to your live profile.
No Mesh for Windows Phone 7. With WP 7 all comes into place: work, games, music and contacts.
Compatible with Office Applications. You can use the hub strategy to across to business documents; Windows Phone 7 will be the hub business application that is proved to be very smart.
Microsoft has revealed its projections for Windows Phone 7; it is expected to sell 30 million of the phones based on the new operating system till the end of 2011. During the first six weeks phone manufactures sold over 1.5 million of phones running WP7.
Windows Phone app Marketplace had a growth rate of 30% during January 2011. 2011 is going to be more competitive than ever earlier in the world of smartphones as new technologies are developing.
Prospects of iPhone and Android
Mobile World Congress 2011 in Barcelona concluded that the tablet market powered by Apple and Android OS has witnessed a colossal surge.
Symbian managed to take the second place reaching 30.6% of the market share. Apple with their iOS achieved 16% of the market share and took the third place notwithstanding of fact that they sold 16.2 million iPhones in 2010. BlackBerry and Microsoft's Windows Phone took the fourth and fifth place respectively.
The market share of Android testified to an essential jump from 2009 to 2010 and some vendors are focusing on development of devices operating on Android. As Yonhap News Agency reported Samsung is planning to appear with an 8.9 inches Android tablet that is supposed to hit the market during at the time of first quarter of 2011.
It is no wonder that Android has gained popularity in the last couple of years. It can be realized from the fact that Android grew OS number 2 with market share 3,9% in 2009 and 22,7% in 2010. HTC, Samsung, Motorola and others rolled out Android phones which are in great demand.
According to a considerable growth of Android, OS is suspected to develop by leaps and bounds and we can only imagine its progress.
Apple is developing very fast and has the largest share of the U.S smartphone market. The company sold about 3.3 million of iPads during the second quarter of 2010 and 8.4 million of iPhones. Apple's plans are to supply market with its next generation product line iPhone 5, iPad 2 and the Apple TV 3G.
In accordance with data gathered by The Nielsen Company in November the iPhone has 28.6 % of the market, while Android takes 25.8 %.
It will be very interesting to observe the further development of the Apple and Android platforms that is just the commencement of the OS evolution.
Importance of Application Development
Nowadays there is a lot of factors that indicate a continuous growth of the Apple and Android market share.
Applications development is valuable whether to collect revenue via app stores or to ameliorate your business. It's obvious that these platforms deserve deep consideration for business apps. Android and Apple Application Development is getting more and more famous demonstrating the choice of an experienced apps developer is an important step in the whole development process.
To save you a lot of money, time and headaches of dealing with several vendors just use the same apps developer to support and develop applications through different platforms.
Applications development isn't intended only for entertainments it also has helpful component in organization. You will get apps developed individually for your company issues and be sure your business will be definitely improved via Android and Apple applications.
Benefits of application development for two platforms (Apple & Android)
Ordering Apple and Android application development a client covers at once stable business Apple platform and new popular Android platform. If to consider offer of custom software development for both platforms a client makes a profit out of selling of applications and through advertisement and at the same time improves his brand. Today Apple and Android take the most part of the phones' platforms.
So anyway you will take the leading place in the market and you don't have to worry about the struggle of two popular rivals Apple and Android.
Check out our related articles:
Migrating from Android to iOS: A Study in Green.
What Is The Best Platform For Your Mobile App: Ios VS Android
World's Leading Mobile Developers Share Their Vision of the Future of Android App Design