Android Vs. iPhone: 8 Widgets That Leave iPhone Behind
by QArea Expert on October 1, 2012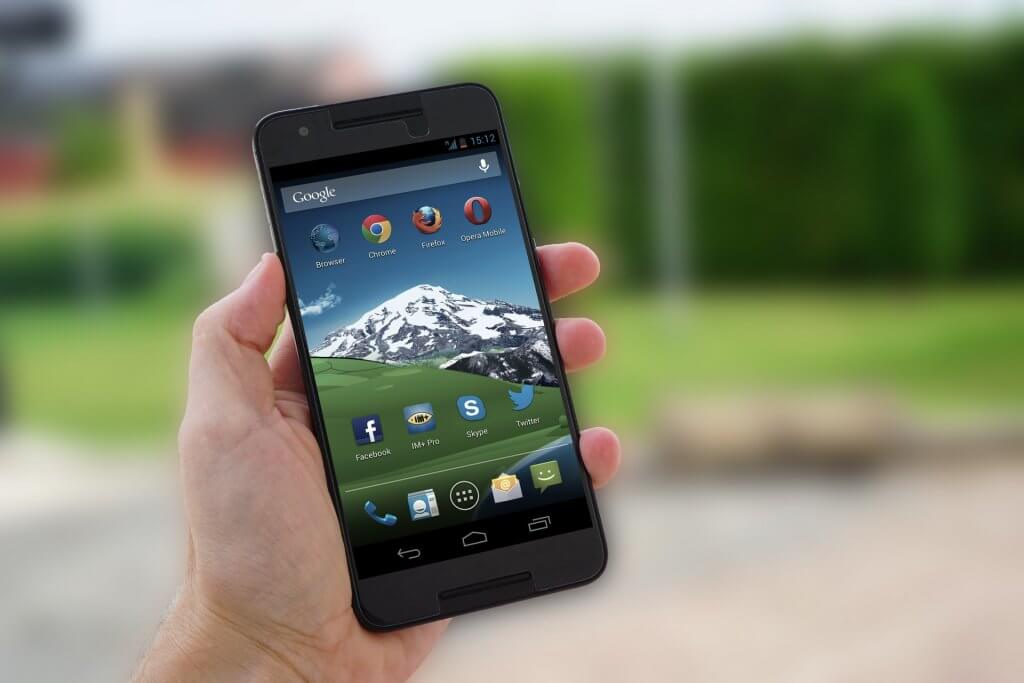 Reading Time:
2
minutes
Widgets are the best advantage of Android that upstage iPhone. When you are looking for some information you'll find it faster in Android thanks these features. So we tried to gather the most useful widgets which are applied by the Android. Of course, this is not an exhaustive list of widgets that make users' life easier.
Screenshot Gallery
I can't even tell my delight when I saw it for the first time. Gallery looks attractive and it is very easy to find what you are looking for. Clock&Weather from HTC is really beautiful and probably the most well-known widget on Android.
Beautiful Widget
This is the most universal widget. It offers battery monitor in different sizes and some configuration toggles.
Extended Controls
This is very useful widget that allows you to quickly toggle Bluetooth, Brightness, Wi-Fi, etc. However, you can create customized version of Power Control powered by the lots of toggle options.
Business Calendar
This widget is irreplaceable for people who have a lot of businesses every day. So if you want to be aware about your deals you can easily scan your calendar which has various sizes and configuration options.
Google Reader ticker
Use this completely customizable widget based on RSS feeds to follow all the changes in the World. Find any information about industry or news you are interesting in, put it in Google Reader and enjoy it.
Google Docs Bar
Widget bar comes with Google Docs application allows you to easy access to your document list and provides the full range of the most necessary sets.
Analytics Widgets
This is a good solution for those who track website traffic and want to be aware of all the changes and traffic flow. It doesn't take a lot of space (like an app icon).
Dictionary
Whether you are linguist, traveler or just want to know more, this tool is for you. It allows finding any word and quickly gets the definition. Also it shows the word of a day.

---
We deliver app development services
---