ASP.NET 2.0 is clean and friendly coding for software development
by QArea Expert on February 5, 2012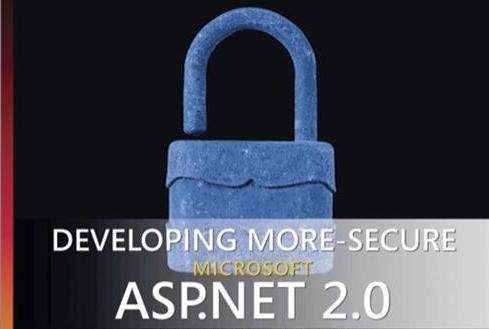 Reading Time:
< 1
minute
People who invent software tools are aware of the trade-offs that are to be made between mitigating burden for the developers and giving them real ability for being creative. Thanks to ASP.NET 2.0 Microsoft tool creators adopted some efficient and really interesting methods to trade-offs mentioned above.
ASP.NET 2.0 with its great variety of features is an expert in simplifying development. Its fundamental building blocks make log-in and info controls and breadcrumb navigation easier. Each of these characteristics will be included in the forthcoming editions of VS.NET Essentials.But now we want to focus on the things the software doesn't do for you, leastwise without your own approval. Last week in Orlando at TechEd product manager of Microsoft ASP.NET Scott Guthrie was talking about attributes. To Scott opinion they are worthless.
According to Scott Guthrie, one of the key improvements to ASP.NET is extensibility. Replacement of the components can be made with custom realizations. But even on a more fundamental level, Microsoft design team has been worried about the problems of developers, and the results span from start-up folders which don't come overloaded with lots of files that have to be removed – the ad hoc state of ASP.NET 1.0 tools' start-up folders – to switched-off auto reformatting of HTML source code – which was the destruction, for some who faced numerous trips to the WYSIWYG window to see what things looked.