At least it happened! What's new with Android devices?
by QArea Expert on November 1, 2011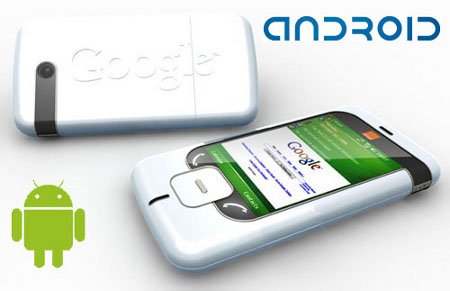 Reading Time:
2
minutes

So, after a short period of time tears after Jobs have already dried, Google and Samsung felt that their era begins, the two companies – biggest sellers of Android phones, had a meeting in Hong Kong and uncovered Samsung Galaxy Nexus smartphones. These pretty new devices are powered by the newest Ice Cream Sandwich version of the Apple-competed Android OS.
The first mention came to light in a few days after a big Apple's sale of four million of its last iPhone 4S in accurately 72 hours, new Apples personal best.
Ice Cream Sandwich, became officially Android 4.0, is able to use a facial recognition program that increases security and photo cataloging as well. The thing, which is still unclear, is whether users after having a hard day and looking tired will be denied in entering their phones.
The devices are also said to be fit up with upgraded multi-tasking, improved voice technology that easily converts speech into text, even a new font – Roboto and for sharing web pages Android Beam designed near-field communication technology. Also fits for sharing apps and videos.
Ice Cream Sandwich is believed to be prepared for tablets as well, it will be Android's first platform, one more reason to create soft for it.
CTO, CIO & Programming Resources
Today Apple's still keen on the apps while Android system has grabbed smartphone market, the main reason for the beginning of the battle between Apple and Samsung. Apple has a huge advantage in tablets production.
Samsung admits that didn't want the Nexus to be a cause of any kind of quarrel between two companies. But it still doesn't blinds the fact, that the design and filling of the Nexus are taking after iPhone.