Beware of quality malware!
by QArea Expert on November 15, 2011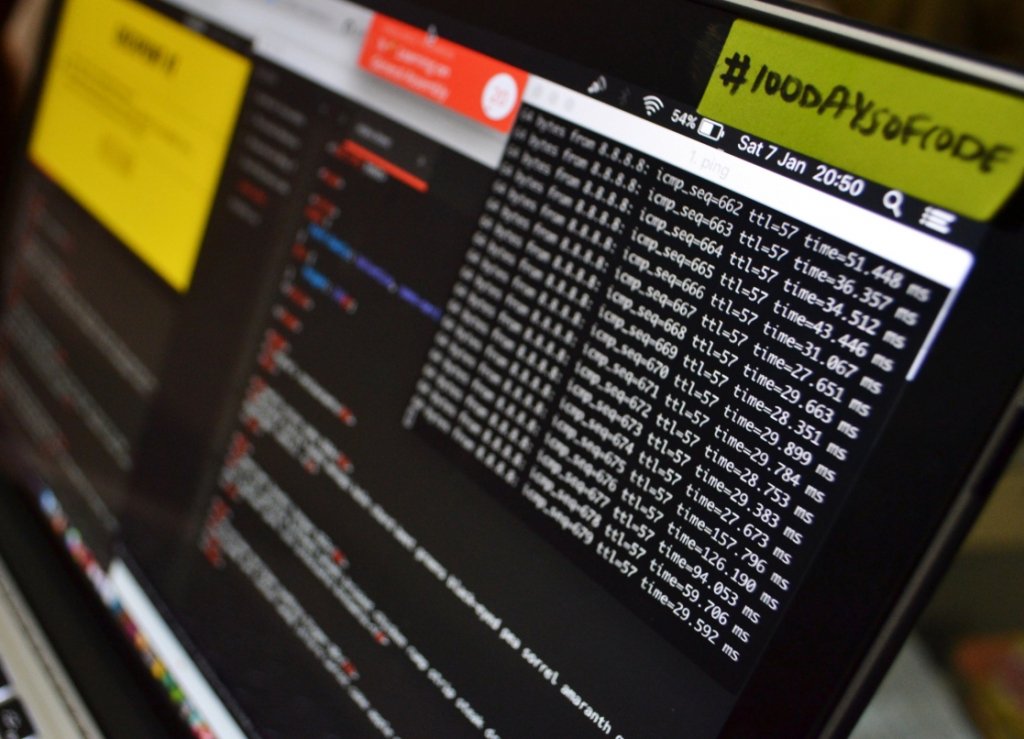 Reading Time:
4
minutes
Every user from time to time looks for a new application, but don't always know where to start. If it is Android's user, then the way leads to the Android Market of course where thousands of accessible soft frank from innumerable programmers are freely viewed! But don't forget, it is always important to buy very careful when checking out the presence of new programs.
Even though Android has strong and confident policies, sometimes it is not enough for safety guarantee, allowing for disputable and suspicious malware applications to skulk onto the Market. Not so long ago, if to be exact in August, McAfee announced the Android OS being in greatest request among mobile malware programmers. Surely it doesn't mean that most Android users will in reality be touched by a cankered application, but the danger of your gadget becoming infected is still a reality. Here is some information about noteworthy detection and how to defend yourselves from such things.
Majority of Android users have to realize that malware soft approximately admonishes normal programs. Here is the screenshot, from a disputable MSN Messenger application found on Market below:
Looking attentively enables to notice that there is a mistake! Which one? Oh that's a surprise — the developer is MICROSDFT CORPORATION (read attentively!), not Microsoft Corporation. There is one more detail the application conspicuously inquires allowance to distinctly dial-up phone numbers without your interference and the webpage rehearsed is msM.com. Undoubtedly, the unprepared eye may slip over those significant items which may assert to be a darling fallacy.
This information pretends to be wholesome, but how does the customary Android user can differentiate the red flags for Android malware apps? Here are some simple tips to reveal a malware program and eventually escape a major misfortune:
Antivirus App can appeared very useful
It counts as a must for any Android user. Taking into consideration that everything connected with the Android OS is free-source; everybody can slap together and construct any type of code to split with the Android world, embracing Android malware. Numbers of unknowing or accessible visitors often turn out to be sacrifices to a malware contagion. Any way, malware code has improved and become more mystic in its figuration, even the most leery Android consumer can finally be kinked. Of course it will take a lot of time to bother about every downloaded program, so the easiest derivation is to simply install an Antivirus for instant Lookout, Norton, AVG, or McAfee additions. These applications have different benefits, run in the background area, and reflexively scan freshly installed applications while warning users of dangers, preventing complication capacity before opening of the new content.
Download From Tested Developers
Usually users download particularly from Market or from the Amazon App Store. Although there are hiding few malware applications among the hundreds of nonhazardous, it's safer to acquire reliable programs from competent vendors. There different comments from users can be found and written reviews if necessary. If the comments, reviews and ratings differ, you're defended as consumers who get apps have impersonal opinions. But in case, if all the comments have comparable grammar or estimation, that might be the feature of a danger, especially if there are thousands of the similar estimations. Also it would be helpful to do a investigation on the developer. Hopefully developers have contact information in list. Useful to visit the developer's webpage or email distinctly. If the email will be bounced back or the visited webpage is full of spam that may be another sign that the application you're choosing is dubious. Ending the story, during the observation of the developer or the partnership, make sure they're dependable and well-affected before the installation.
Check the Authorization
The common Android application will charge for minimal authorization. In most situations, programs in common will charge for access to Your Storage, Location, Network transmission system, and as usual System tools. A good step will be to examine and ascertain that the application doesn't require more ad hoc authorization. A programmer may try to get the access to attendances that are worth money which would distinctly call telephone numbers and drop messages. All that means that the program would be able to call numbers and you may obtain innumerable text messages — which may multiply debts if being not careful. One more restless authorization a malware asks for is a GPS location. For those who adore social networks and Google Maps, GPS permissions are empowered because of their location searching or sharing basis. Any way the majority of the applications should not require the access to the GPS position. Another big question is the content that asks for personal data. The soft should not have the demand to modify calendar dates, massages to guests, and so on. Caution and prudence are always needed to decide if the application is reliable or not.
Remember, Android customers always have the liberty to control program's authorizations before downloading. Right before installing the soft, check out that an excessive number of authorization is not viewed:
The application downloaded after skipping over the authorization page, is not a problem as long as it wasn't opened. Meeting a piece of malware, report it to special services and they'll certainly be more than glad to clean the Android net of such garbage.