BugHuntress QA Lab: Each found bug is a step to success of your software in the market
by QArea Team on December 8, 2011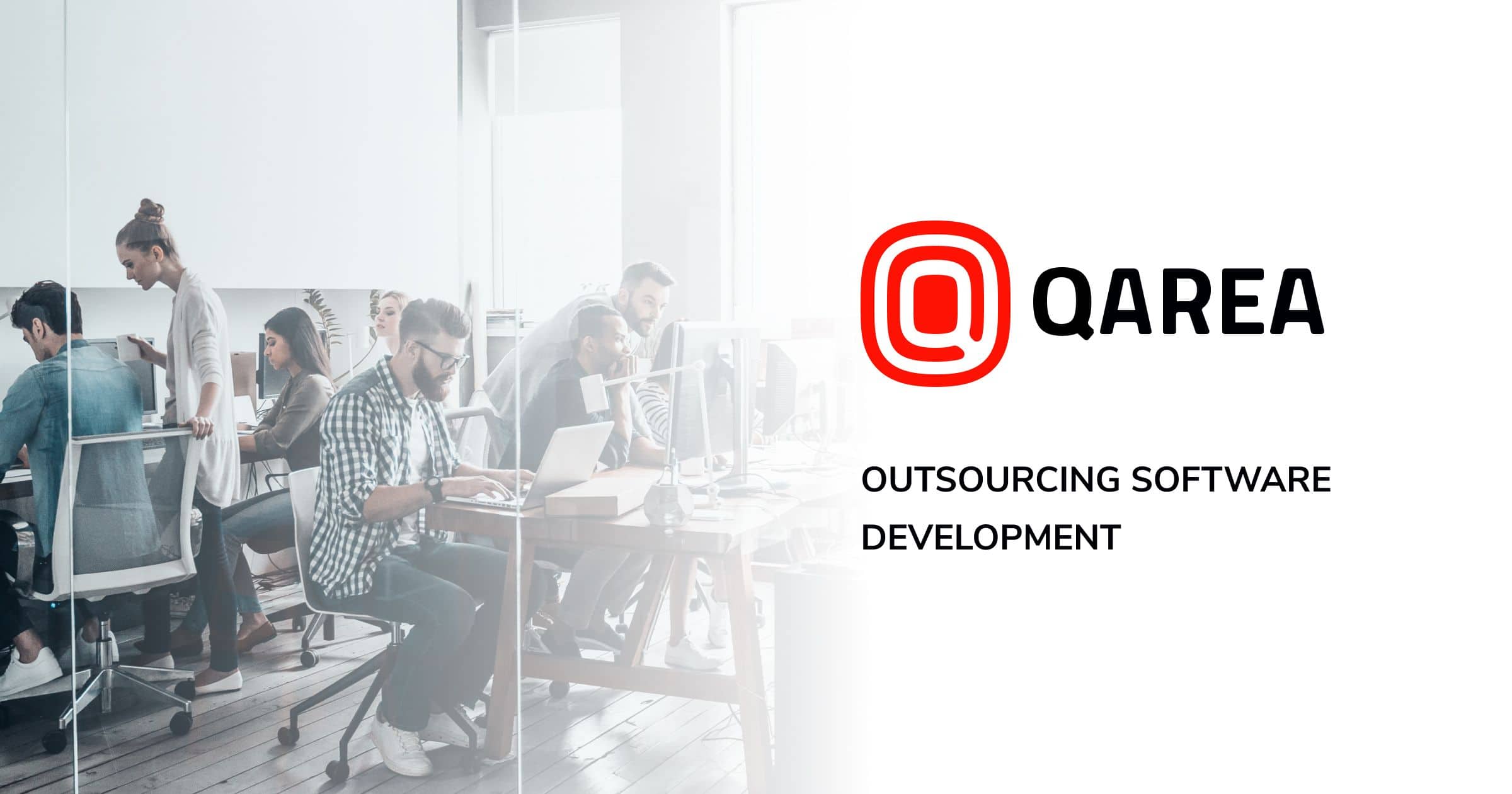 Reading Time:
2
minutes
In the age of "better, faster, cheaper" software and IT services the 'IT' more and more means "Intensive Testing" and 'ICT' -"Intellectual Comprehensive Testing". Indeed, these "better, faster, cheaper" IT products are nothing without high quality. Today it is no secret that neglecting QA and testing stage in software development before mass production means spoilt image of the product, inability to reach mass market and revenue loss for the manufacturer at the end. And the more "better, faster, cheaper" software you try to produce the more testing efforts, more complex techniques and more skilled staff it implies. Thus, you really need to essentially increase your costs for testing in order to assure your software to be of the highest quality.
Is there any alternative? A more reasonable way is to work with a dedicated testing company such as Bug Huntress QA Lab which can significantly reduce your costs needed for performing quality assurance. BugHuntress, founded in 2001, is a specialized testing company which is a part of QArea. Embracing years of experience in the field of testing the company specialists have proved their capabilities completing projects for such industries as Telecom, Mobile & Wireless, Mobile content and applications, Customer electronics manufacturing, E-Business, Web 2.0 / WAP services, Multimedia & Entertainment, System software, Data protection and security.
BugHuntress QA experts are constantly striving for perfection by both learning and using up-to-date technologies and creative approaches and inventing new highly efficient testing methods and own exclusive automated tools.
Deep understanding of software development lifecycle;
Knowledge of up-to-date troubleshooting methodologies;
Strong skills in test strategy elaboration and tests design;
Extensive experience in manual and automated testing;
Permanent striving for improving and training;
Great sociability and team-work capabilities.
Bringing your project to BugHuntress you conclude a win-win agreement which means that you won't compromise your initial goals of achieving Quality Assured software that will succeed in the market. Independent testing is more efficient as it excludes subjectivity that is often attached to software developers who are usually not keen to test their products themselves and reveal their own incompetence. Besides, outsourcing testing parts to QA experts has proved to be a cost-effective strategy. Thus, BugHuntress helps to insure your software success making it more reliable and user-friendly, more competitive in the market and profitable.
Check out our related articles:
BugHuntress QA Lab celebrates its 5th anniversary