Capability Maturity Model Integration – QArea's big journey
by Anna Khrupa on January 3, 2019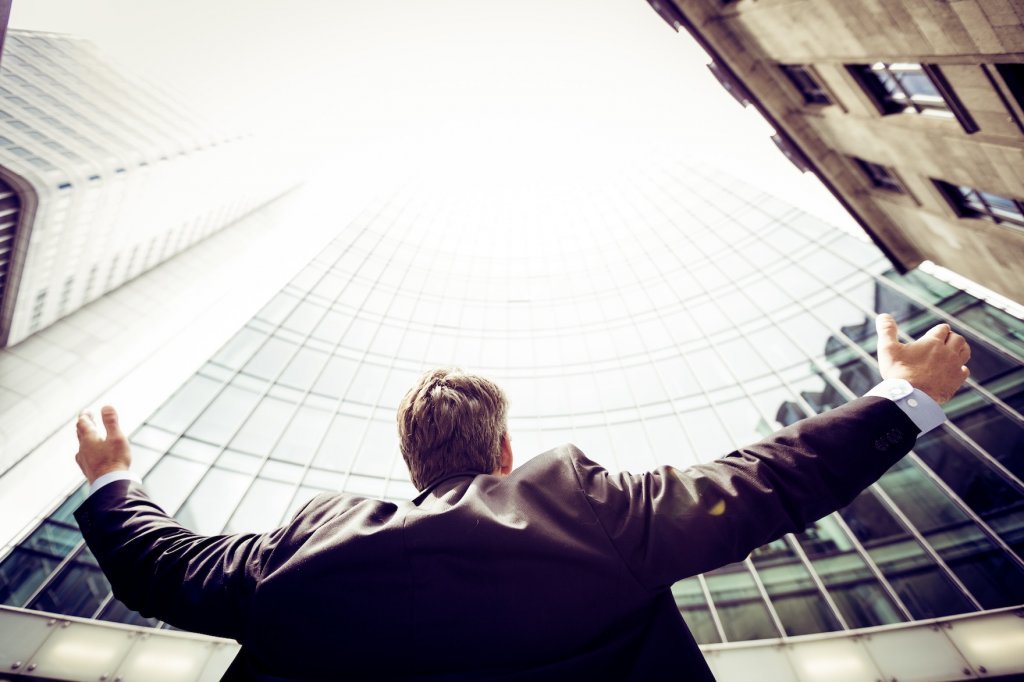 Reading Time:
2
minutes
It's finally 2019, which means, we are ready to create even better software! Last year was very fruitful for QArea. We've improved the quality of our solutions and a made a big leap towards perfect documenting of software development processes. Now, we'd like to sum up our journey to Capability Maturity Model Integration (CMMI) appraisal, which we are very proud of! Read our materials to find out the whole story from the start till the very end.
CMMI helps outsourcing software development companies to achieve high level of discipline. It concerns employees' performance, software development processes, and literally everything, starting from creating a task in the CRM and finishing with documenting huge amounts of company data.
Being a professional provider of software development and QA services for 18 years, our company has a startup spirit with a strong will for innovation. The President of QArea shared with Forbes this very niche thing you won't read about anywhere else. He explained how exactly CMMI appraisal helped our team to accomplish high level of clarity and trust.
Choose QArea for cooperation
QArea CMMI-appraised team earns clients' respect through transparent communication and supreme delivery.
The appraisal process is very long, so you can literally trace drastic changes within your team. Our project managers – Andrey Osipenko  and Alexey Martynov shared their unique perspectives over CMMI and told us about the milestones of the appraisal process: the pain, the acceptance, and the change.
Despite being a very complicated process we wasted lots of energy on, our team wanted to make fun of it just a little. We've created a comics with the article from our Head of Business Development – Sandra Parker. It was published on Hacker Noon.
QArea is keen on quality of the services we provide. With CMMI, we are moving in the direction of quality improvement even faster. Let this year be as productive!