Cloud software: would you like to benchmark your organization?
by QArea Expert on April 3, 2012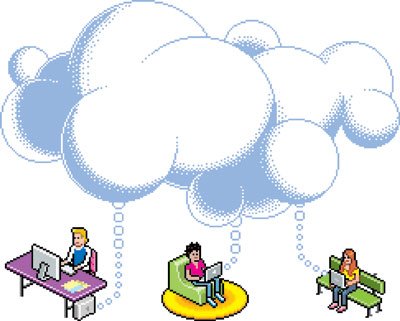 Reading Time:
< 1
minute
Your businesses have the chance to benchmark your take-up of cloud software and service. It is the survey by Computer Weekly and Kew Associates gives you such an opportunity. Certainly we would like to share this information with our readers.
If you take part in the survey you will get a chance to participate in a unique benchmark for your organization. It will show how your business compares against its peers.
IT professionals will cut through suppliers' hype on cloud computing with the help of the survey. You will see how businesses are expending your money in the cloud for real.
Kris Wick is the director of Kew Associates. He said that there is too much info out there on the cloud. In what do you definitely trust? Some evidential materials are given in this research behind suppliers' claims.
Kew Associates is an independent research organization. It has regularly worked with Computer Weekly and has been analyzing IT spending trends since 1993.
Also Wick said that there are numerous unknowns about the cloud but very little objective information on how user community accept it. This research aims to provide hard facts instead of absurd conjectures.
The results will determine the key factors which make businesses to invest in cloud software. And it will show just how far such organizations as software outsourcing company or offshore development center across a range of business sectors are using the cloud.