Developers are confused by Nokia's Symbian roadmap
by QArea Expert on April 1, 2011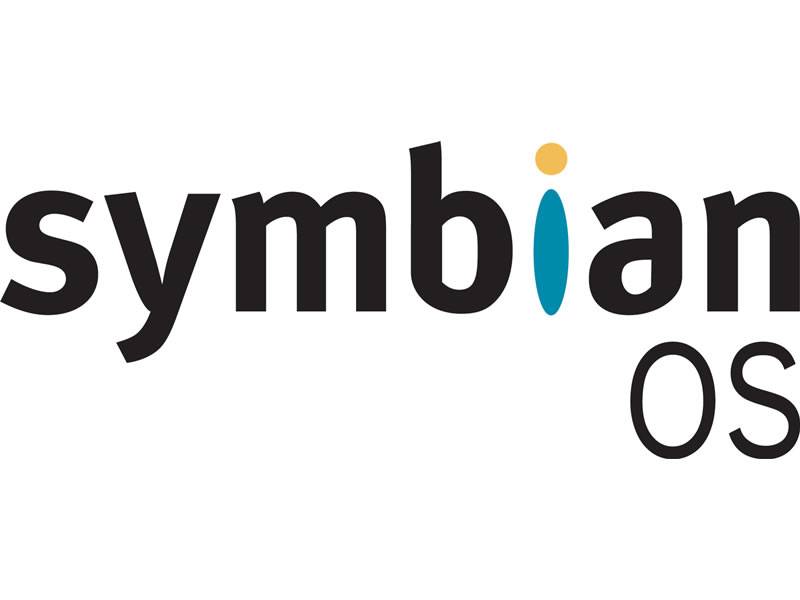 Reading Time:
2
minutes
Slow coming death for Symbian on Nokia devices in emerging markets.
Developers for Symbian platform are confused over its future following mixed announcements from Nokia.
Recently Nokia has signed a pact with Microsoft that makes Windows Phone 7 the platform of Nokia choice as it aimed to preclude from falling market share.
Symbian developers have been still wondering what will happen with their platform in case Nokia pulled a plug, but with an open letter to the community of Symbian, there has arised as many questions as it responded.
According to letter of Forum Nokia vice president Purnima Kochikar Symbian has been evaluating for the past weeks and now company ensures that they have a powerful portfolio of new products during the period 2011 and 2012.
Majority of developers read such statement as "no more phones after 2012" this reading understandably resulted following assertion of Kochikar  that the intention means when customers drive to the end of natural lifecycle of their Symbian devices by means of exchanging Symbian to a Nokia Windows Phone device. And company also claimed that it is not for their sake of undermining the Nokia smartphone experience.
Nevertheless, the matters were complicated by Nokia through admitting that they didn't wish to jeopardise the market of the "feature phone" as in which Nokia stated that it sold a million handsets per day, especially in emerging markets.
The company claimed that it would keep on supporting Symbian for the predictable future, particularly given that Windows Phone 7 was not prepared for all the emerging markets where it sells great number of those feature phones.
Kochikar said that the question of how long the are going to support Symbian was raised many times and it seems that the company have been avoiding this question. As the vice-president of Forum Nokia said, it is not an easy answer. It is not possible to have all localisation and language capabilities within one day in Windows Phone.
There are certain markets that will play a more important role in purchasing Symbian devices than others and the company says that they are going to sell devices after WP devices from Nokia have begun to emerge in other markets.
The animosity and confusion appearing in the Symbian community was summarized by one poster placed in the Nokia forum that caused a split in plans of Nokia for the mainstream markets and third world.