Do not Fall Behind ― Create Your Business Page on Google Plus
by QArea Team on February 7, 2013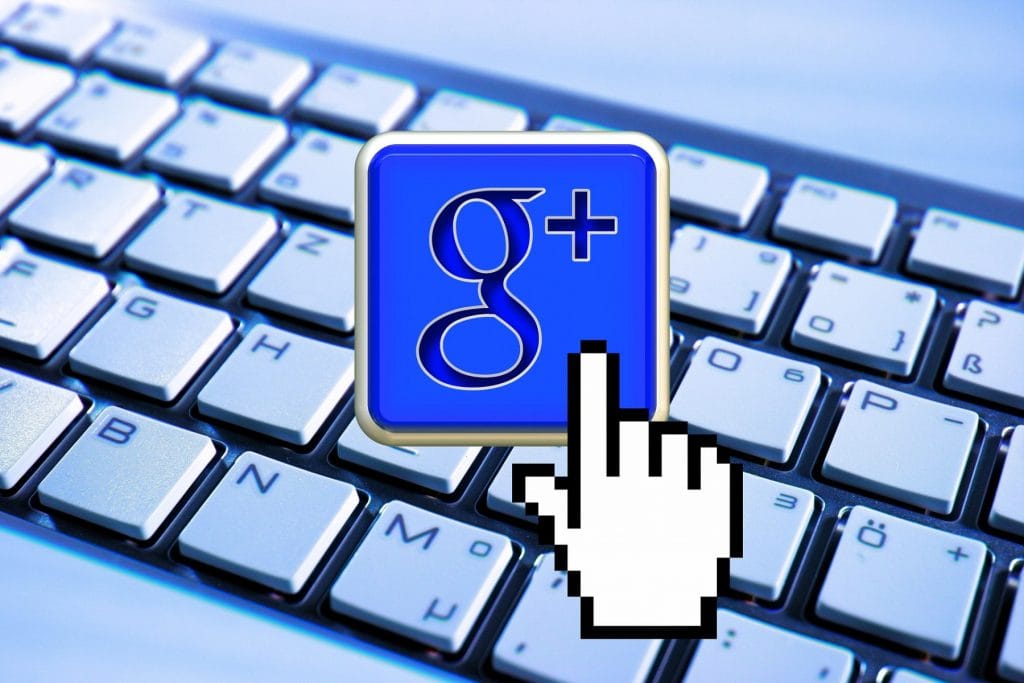 Reading Time:
2
minutes
When Google+ finally gave access to brand pages it seems that within a few days a lot of businesses have decided to create their own page. Though Google+ is the newcomer in social media, nevertheless it can no longer be dismissed. Unfortunately the brand pages are still quite limited, but Google+ will surely add more features for brand pages.
Google+ and Facebook make a significant contribution to the interaction among users and businesses. One is described as a "social layer" which consists of not just a single site, but rather a comprehensive "layer" covering many of its online properties. Another fits the companies which are going to build a brand by association with content shared by friends.
In general, Google Plus is Google. It is making available for existing users recognized services from Gmail and Search, to Chrome and Maps, to YouTube, Android and Ads.
With Google Plus instead of adding everyone to friends, you should put users in groups called 'circles'. Just like in real life users can consist in one group or several ones and it is easy to share something to one person or to everyone. Google Plus makes it possible to reach the right people at the right time, having daily over one billion users of Google products. Google searches enable to acquaint with relevant results from your Google+ page, for instance, photos and videos, recent posts, when they matter the most to your target audience.
If someone noticed an advertisement on the billboard, he would most likely use Google to search more information about that company just like the overwhelming majority would. The term 'to Google it' has already become embedded in the digital era. Thereby it becomes imperative for companies to embrace Google +. The exposure and information you provide there can probably be the first impression an individual has from your company.
Despite the popularity of Facebook Google + is spinning up and is likely to fill a worthy niche between other social networks soon.
Check out our related articles:
Why Your Business Needs Website?
7 Tips for Small Business Websites