Did Not Make It For The Previous Drupal Webinar? Don't Worry! One More's Coming Right Up!
by QArea Expert on November 6, 2014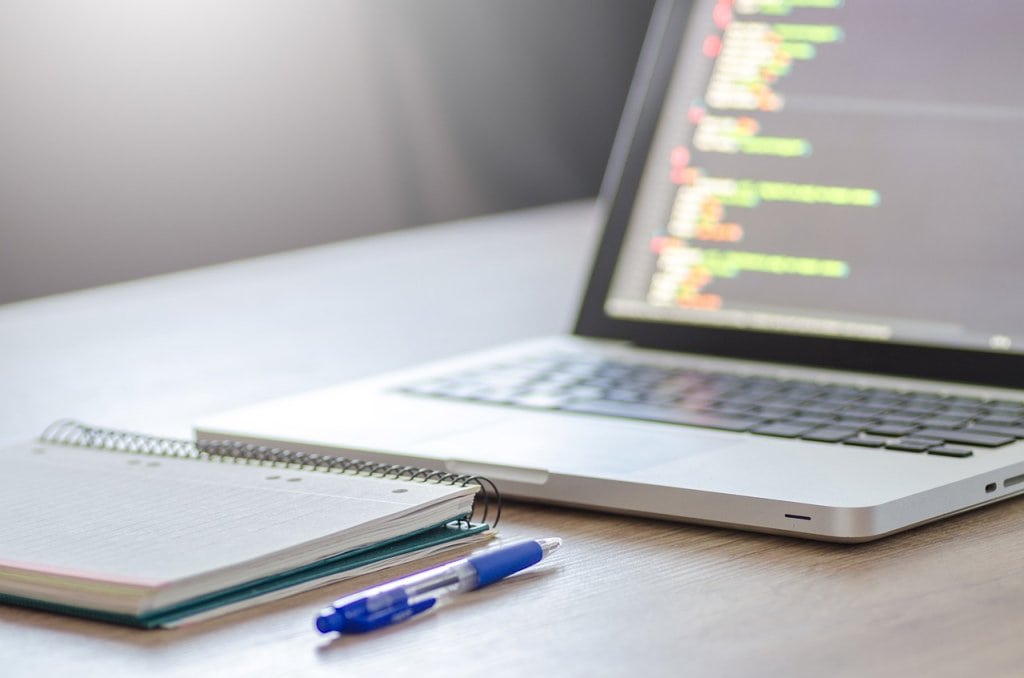 Reading Time:
2
minutes
Challenges of Drupal
Drupal is a CMS choice for multiple project due it's secure, easy to use and is providing quite a pack of different potential thus making sure all business goals are met by their full 100%. But Development of any decent project is never easy thus many of you may have or will be facing multiple issues in your daily workflow. It's not their absence that makes a good developer, it's the ability of overcoming them. And QArea is here to assist you with such an honorable goal. For those who have missed the first webinar about ways of having an easy Drupal project deployment QArea's specialists are proud to host one more webinar, thus everybody is getting a second chance.
What will the webinar be about?
Two talented young speakers, Andrey and Yaroslav, high-class Drupal developers will be speaking about may challenges any Drupal team may face while deployment stage of their projects is in progress. You will be told about potential of modules like Features and Drush and ways they might assist you with deployment.
This will be a second webinar designed for people who missed the first one due multiple personal reasons. It will be of value to everybody involved in a Drupal project from a developer to a CTO. What will be covered at this webinar?
The Features module and ways it will assist you with deployment
The Drush module used to meet these same goals
A part about writing commands that will fit perfectly into your projects deployment stage. Commands that will assist you greatly
If you are looking for ways of improving the deployment stage of your Drupal projects this webinar is not to be missed. A pleasant bonus is that the webinar is 100% free, thus visit it and learn more, you will not regret the time spent.