Fresh ideas in Flash
by QArea Team on December 8, 2011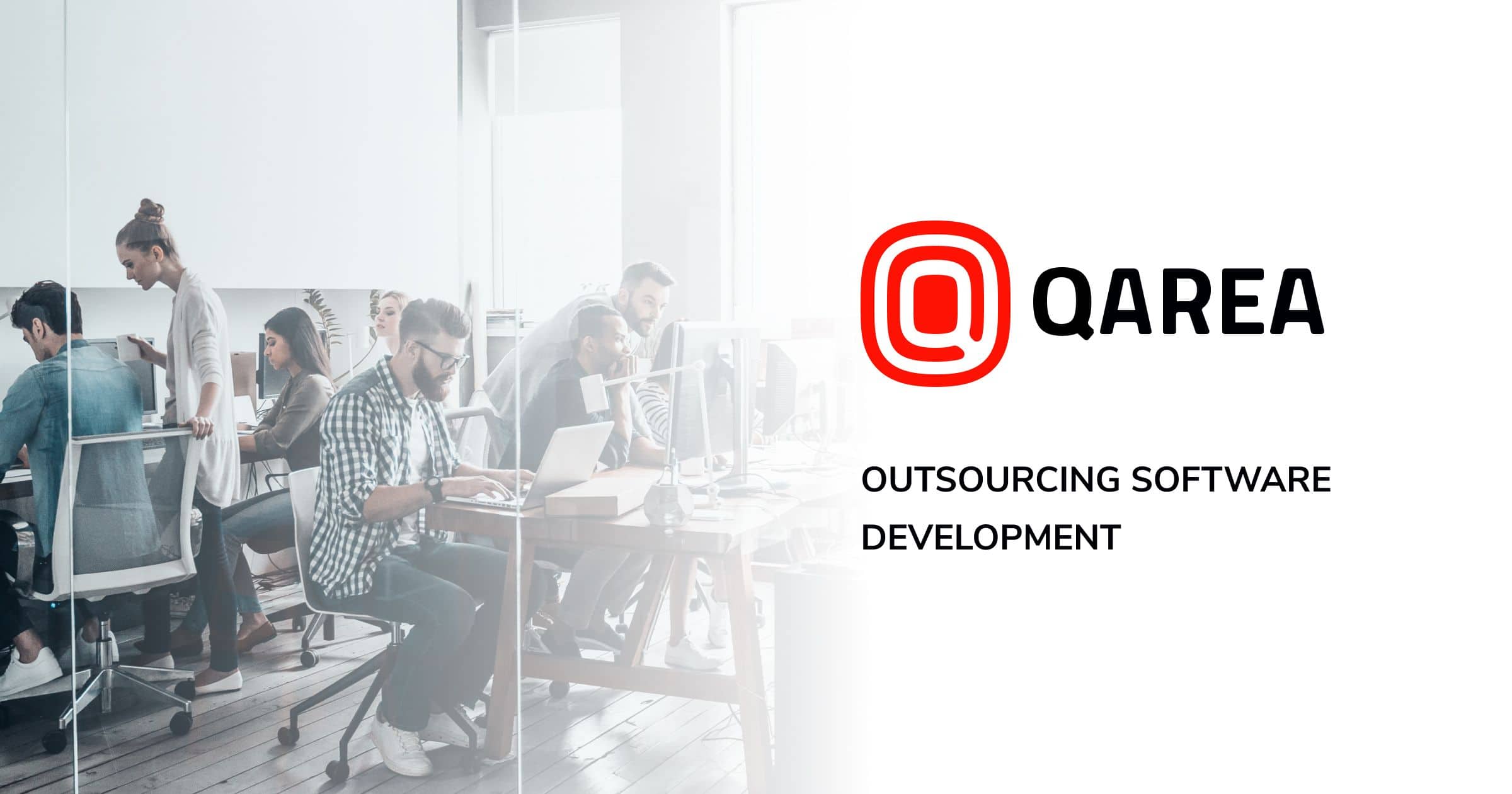 Reading Time:
2
minutes
Blend of creative inspiration and individual approach to each customer compile professionalism peculiar to QArea design team Time4Design. Time4Design is our design department providing a complete spectrum of customized web, graphic and multi-media design services that are aimed at satisfying the most exquisite tastes of both individual and corporate clients. Macromedia FlashMX is one of the design tools successfuly used by our experts to implement creative ideas into diverse products upon our customers' requests.
QArea Time4Design unit has worked with various companies based all over Europe having major customers from such European countries as Germany, Italy, Spain. But let's explore our Spanish experience here. Some of our past and existing clients are located in Barcelona, Spain.
Barcelona is a major economic centre, with one of Europe's principal Mediterranean ports, and its airport is the second largest in Spain. Besieged several times during its history, Barcelona is today an important cultural centre and a major tourist destination and has a rich cultural heritage. The city is distinguished by the beautiful architecture with many buildings dating from medieval times, some from as far back as the Roman settlement of Barcelona…
One of the Spanish customers who chose QArea experts to implement their project is a company specialized in creation of brands. Combining creativity and innovation with common sense and professionalism the company transfers fresh ideas into live brands. Giving every detail proper attention, its experts go from strategy to naming, from design to implementation of the most daring ideas. Unusual and innovative marketing plans and the latest cross-media trends conveyed in the brands created by the company make them stand out from the broad mass. Strong brands which are unique, relevant, long-lasting and reach target audience provide necessary background for successful PR and marketing campaigns, advertising and promotion of any company/product/services.
The company's website presenting its services to a wide audience was created by QArea Time4Design experts who designed its interface and implemented it into the functional web resource using Flash technology. During several recent years this technology has become a popular method for adding animation and interactivity to web pages making them live, mobile and eye striking to attract more attention of site visitors. Commonly used to create animation, advertisements, various web-page components, to integrate video into web pages, and more recently, to develop rich Internet applications, Flash technology has attracted close attention to itself by right. The website designed and developed by QArea experts now serves the company-customer as an efficient tool in promoting its services worldwide. Moreover, the story of our cooperation has not ended yet as our Spanish colleagues recently applied to us with another request. So… to be contunued…
You are welcome to take a closer look at some of our design projects at Time4Design.
Check out our related articles:
Building A Successful App From Scratch An A Bit Of Idea
How to Create Perfect Value Proposition for Your Product