Google is developing smart glasses
by QArea Expert on April 19, 2012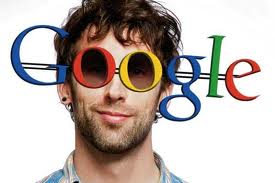 Reading Time:
2
minutes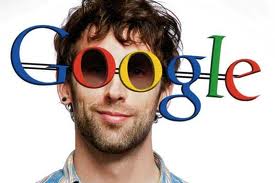 According to reports from trusted sources, the upcoming new product from Google is a  digital glasses based on Android system. It will offer users the image with resolution similar to the Retina display on the iPhone 4S, although critics continue to doubt about the reality of a convenient, useful and, at least, secure mobile micro-computer.
It is expected that the glasses from Google will be equipped with a pair of micro-LCD screens that can display a picture with a resolution of 960 x 540 pixels, creating the illusion of wide screen floating before your eyes that will be very useful for games, navigation, and much more.
From inside, the holes for the eyes will be smaller than the size of a coin, while the earpiece of glasses must be large enough to accommodate a couple of lens blocks and the 1.5 x 1.5 inches LCD display. Obviously, the device will also be equipped with a processor and other necessary components, as well as GPS, motion sensor, camera, microphone and audio output, and, perhaps, an antenna to work in cellular networks.
NYTimes suggests that Google is creating such glasses not for constant wearing, but it will be something like an auxiliary device, which will be used occasionally for some certain features. The front camera will track the gestures of the arms and hands, and transform information into control signals for the smartphone connected with glasses.
According to newspaper's journalists, who personally saw the prototype of Google glasses, employees are forbidden to discuss the device and that the search giant is developing a new solution for navigation using virtual reality:
"Man, while looking at the object on the map, will be able to see more historical information and comments from friends about this place. In addition glasses can remind to owner when and how he've got acquainted with any person, standing in front of him."
Integrating an advertising in Google's device may be even more surprising. Because, if the above possibilities of glasses are true, then on the base of user's location and interests,  the manufacturer may begin to offer a variety of ads, right there, right before your eyes.
Nevertheless, there are concerns that Google glasses may provoke sharp eye strain and can damage the user's health. In addition, it's not clear about its confidentiality.
Google, most likely, will show a prototype Google-Points at its conference Google I / O in June of this year.