Google: 500,000 of Android devices activated daily
by QArea Expert on June 29, 2011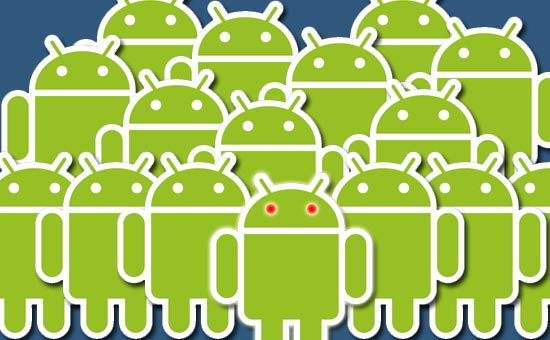 Reading Time:
2
minutes
Andy Rubin declares growing activations of Google.
Activations of Android device are skyrocketing.
Today Andy Rubin, Google Android chief tweeted that more than 500 000 Android devices are activated every day all over the world. And what is more, he added that activations are increasing at a rate of 4.4% week-after-week.
This figure gets more essential when someone considers that just the previous month at Google's I/O Conference, where the company declared that 400 000 Android devices were activated every day, up from 300 000 activations per day in December and 100 000 activations daily a year ago. 400 000 to 500 000 units of the first Android devices in 2008, the T-Mobile G1, were planed to sell in the full fourth quarter.
As popularity of Android has increased, its market share has soared too. In accordance with a report that was released by ComScore this month earlier, Android secured 36.4 % of the United States smartphone market within the first quarter of 2011, besting easily Apple's iOS platform that checked 26 % of the market. Microsoft and Research In Motion followed with 6.7 % and 25.7 % of the market, respectively.
On a world-wide scale, Gartner market researcher sees good times for Android handsets ahead. In April, the research firm said that it expects over 630 million smartphones to attack store shelves in 2012 and he also added that Android will be on 49.2 % of them. iOS will goes in second place with 18.9 % of market share, according to Gartner.
QArea Company delivers various solutions on Android development, our support center provides you with all necessary information, just get a guote today.