How Cloud Computing Can Influence Your Business
by QArea Team on September 14, 2012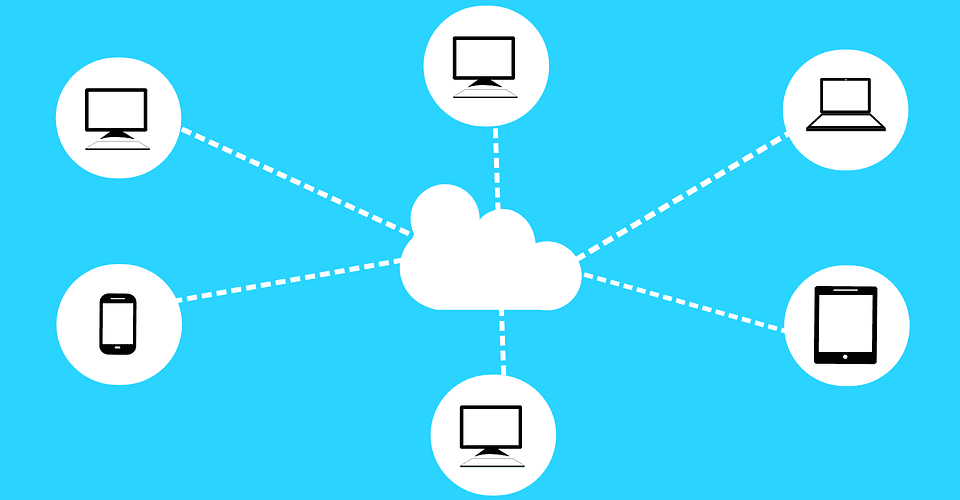 Reading Time:
2
minutes
In order to remain competitive enterprises need to find constantly ways to cut the costs and raise the scalability of the business. All the time the IT companies try to devise the most profitable strategies to deliver the high quality service and get a leading position in IT field.
As the businesses have the same goals they need to adopt a hybrid infrastructure or to develop aps using PaaS or SaaS schemes. Waiting till implement such kinds of tactics you can be the last in the competitor list or even lost all the assets of your business.
Cloud service can provide your business with the software solutions in order to improve company's computing resources, make it easier to manage. You can reduce a lot of issues such as data redundancy or data recovering processes and other administrative headache.
As the knowledge required for cloud services is supported by the high pro developers, resellers, managers, etc. your business can consolidate costs and attract dedicated talents into the company. Also you can forget about the software and hardware services that you had to maintain and upgrade continually. Thus, you can decrease the most overhead and pass your computing issues into reliable hands.
Dependability issues
The cloud service often attracted a negative attention. But in the most cases this is a result of already existed problems like data recovery and redundancy. It is rather to rely on few vendors to ensure data is backed up and can be recovered.
Security measures
This is probably the bigger issue than dependability, because the most of IT pros know that firewalls are not only the place of data existing but also the matter of networking. The cloud can be infected or breached as well as any PC can. Thus on-premise data centers are not more secured than cloud service and are under the security personnel responsibility.
So what are the main benefits of Cloud Computing?
Usually the need of implementing cloud is to increase CPU utilization by the apps consolidation, resource pooling and eliminating unnecessary tasks. There are also other important benefits such as deploying projects faster, decreasing costs of hardware maintenance, access to the edge leading solutions in IT field, less bugs, improving cash flow, etc. that you can gain by simply adopting even a partial cloud service strategy.
Check out our related articles:
3 Tips How To Make A Good Cloud Disaster Recovery Plan
Hybrid Cloud: Bridging The Benefits
How Encryption Works In Cloud Computing