How to upgrade iOS 5
by QArea Expert on November 2, 2011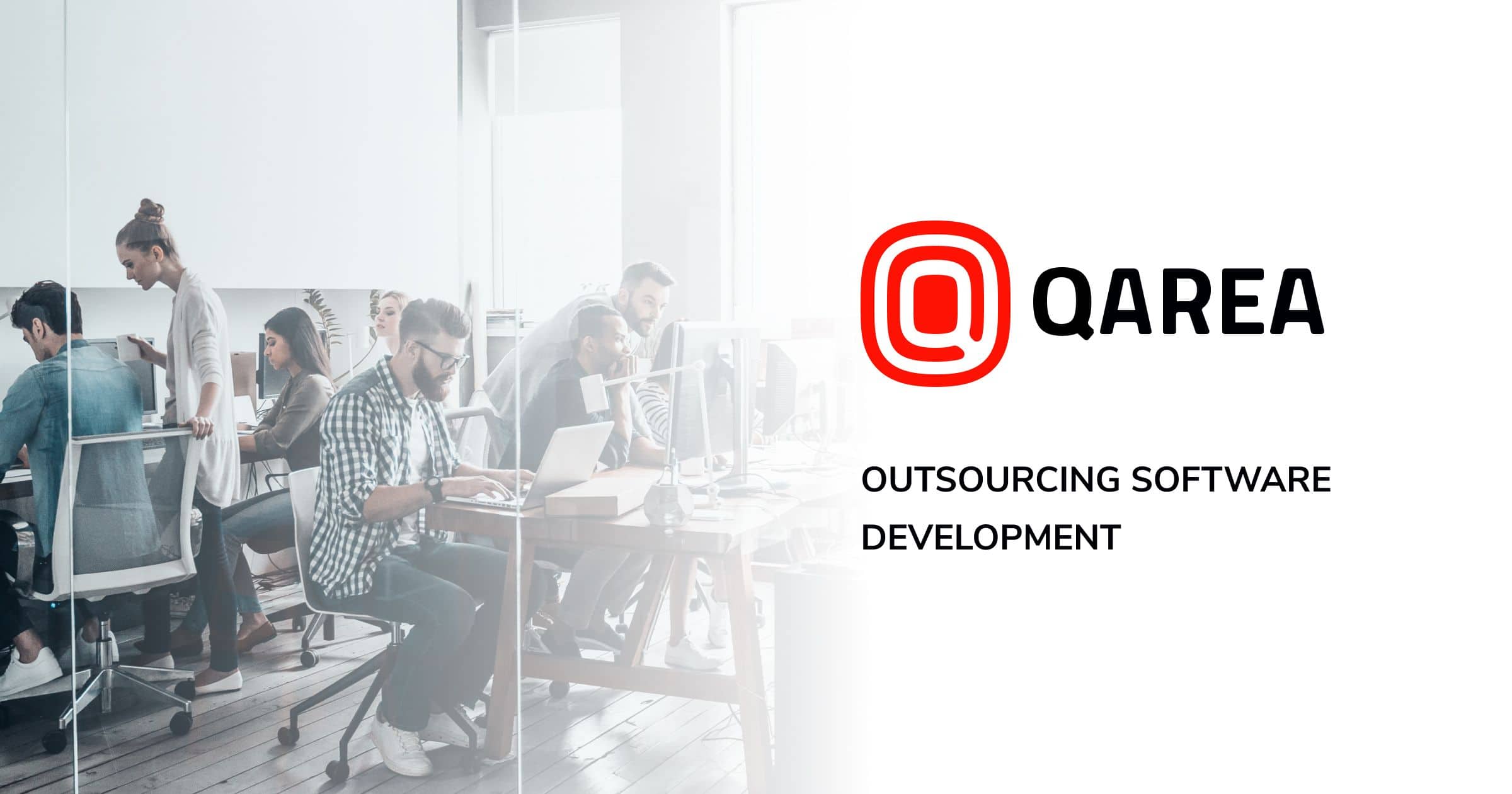 Reading Time:
< 1
minute
Nowadays iOS5 is extremely popular and every user who owns this device is ready to upgrade it. Users can find something new for their devices (iPhone, iPad or iPod touch) on the iBookstore. The information about the setup and upgrade options can be found at Macworld.
How to upgrade iOS 5?
Here are the main features:
explore Notification Center and Master new multitasking gestures (iPad 2);
start new Apple apps, Messages, Newsstands and Reminders;
read about Mail, Photos, Games and Safari;
look through Video, Music, Maps, Weather and FaceTime;
check out new Twitter integration, Accessibility, AirPlay mirroring and typing tricks.
If there are any difficulties with Apple`s synchronizing service, it is easy use  iOS 5 Upgrade Guide(iCloud) that offers a description of each feature and service and a guide that helps to set up it on the device. It is also easy to untether the device from the computer, to use iOS 5's Wi-Fi Sync in order to remove backup and transfer the information. To download a book on any of your devices (iPhone, iPad or iPod touch), it can be acquired in the iBookstore, also a Kindle version will be on the market soon.
The owners of the iPhone 4S can use free iPhone 4S Starter Guide. iPhone 4S Superguide can be found soon. The other Superguide books can be viewed by the users, as well as  iPad 2 Superguide and  Total Lion Superguide.