IBM Prepares Partner For Cloud
by QArea Expert on July 18, 2011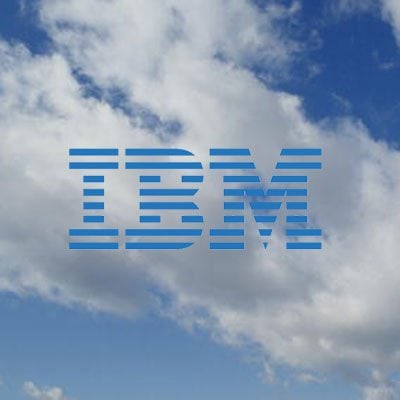 Reading Time:
2
minutes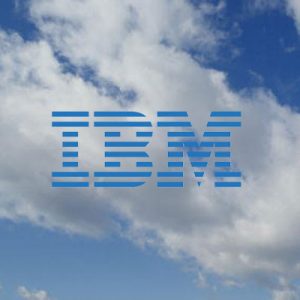 IBM has prepared its cloud, Smart Business Cloud under the IBM's umbrella, it is going to be sold only via partners. The company has set up a data centre as well, which will comply only with channel-driven offerings, and revealed its new (CCSP) Cloud Computing Specialty Partner Program.
Vice President, Offerings Management and Development, Global Technology Services, IBM India and South Asia, Akash Saxena said that the cloud adoption is rising, and IBM has packaged the most exhaustive portfolio spanning private, public and hybrid cloud environments. He also added that as India proves to be a value-conscious market, they are providing services as low as Rs 10 per hour.
For its channel-driven offerings the data centre has been established in Singapore at an investment of over $40 million for the South Asian market.
Saxena said that in contrast to other players, IBM will not have any straight engagement with the client. Everybody who wishes to utilize our cloud services has to come through partners. They can't purchase their services online through deploying a credit cared.
He stated that there is great interest among clients to move from a capex to an opex model. Additionally, interest in cloud services of IBM is also coming from clients who need a scaled-up infrastructure for a short period. For example, in a such segment as BSFI, companies require to process a big load around quarter-ending and year-ending because the number of transactions goes up. Recently, these customers were constrained to invest in infrastructure that supported such loads. Nowadays, they may lease for a short period around a high-intensity event.
Today IBM is concentrating on providing infrastructure services (including virtual machines) on lease. Clients may opt for an hourly deployment plan, or gain bulk payment, of just pay for virtual machine or take their own software and pay only for the services they require from IBM as Saxena explained.
The company revealed also its CCSP Program, and has empowered Ingram Micro and Avnet Technologies to lead its cloud offerings. It intends to bring 40 business partners on board for the next 6 months.
Country Manager, Business Partner Organization, IBM India & South Asia, Anoop Nambiar said that the new program has been developed to put together the broadest ecosystem of software companies operating together to offer a wide range of cloud computing technologies and services for customers of all sizes and industries. He also added that partners require to meet 3 criteria to become cloud specialists – develop skills that are product-specific and cloud-specific, meet revenue targets and confirm at least 2 references of clients who are eager on deploying our services. They are looking forward to at least 8 partners from India to reach the Cloud Specialist status in 2011.