IDC: Android, Apple iPad Will Increase Tablet Shipments in 2011
by QArea Team on December 8, 2011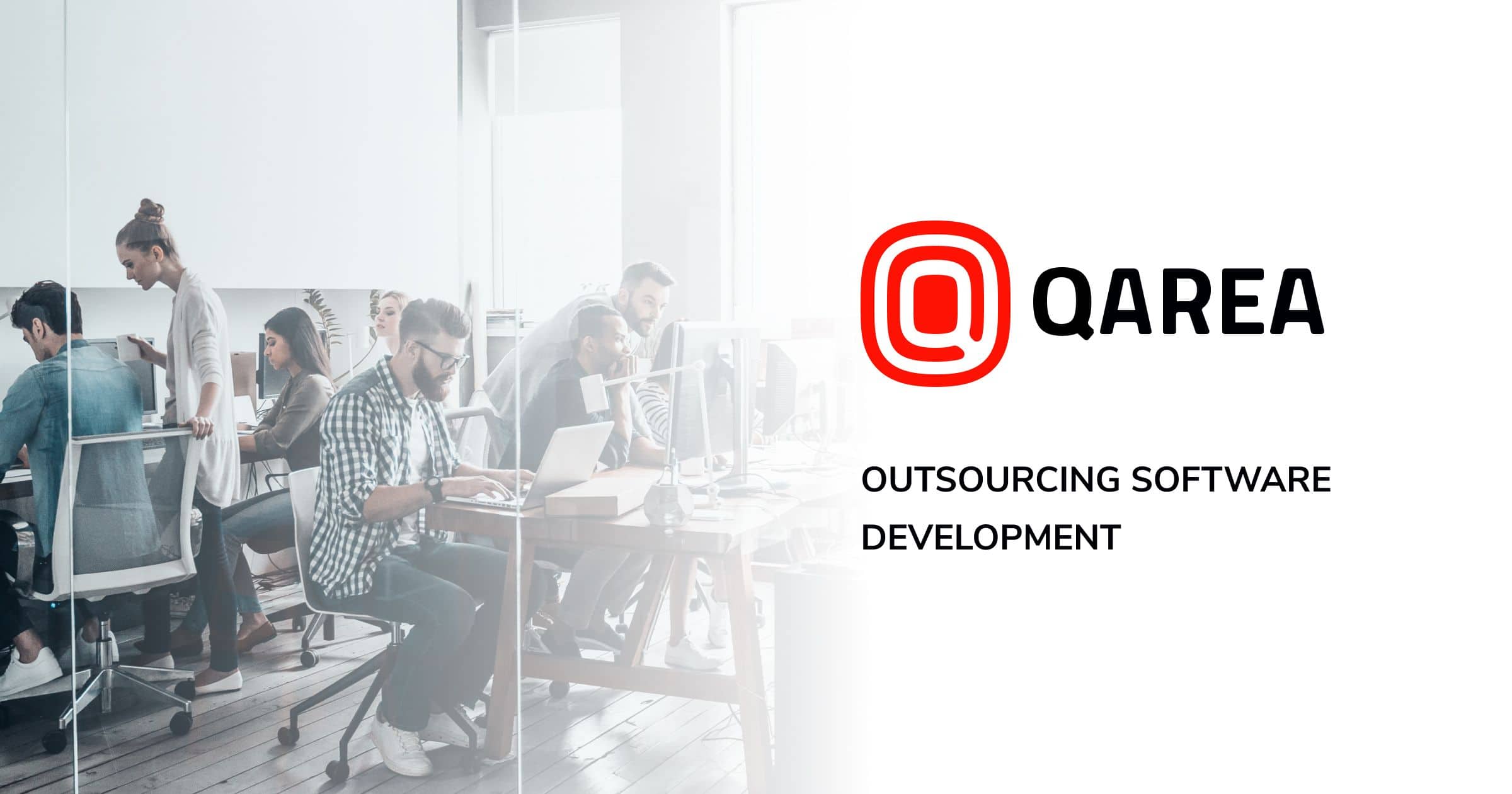 Reading Time:
3
minutes
Google Android and Apple's iPad will help to drive 53 500 000 tablet shipments in 2011, as stated the research firm IDC (International Data Corporation).
iPad will help to drive 53 50 000 tablet shipments in 2011, in accordance with a July 8 note that was made by research firm IDC.
IDC is increasing its preceding projection of 50. 4 million units for the year, in spite of some first-quarter softness owing to a sluggish economy and some other factors. The firm noted that the shipments of iPad for the quarter were under expectations, but Apple goes on to hold a sufficient lead over other manufacturers, who have the strategy of trading tablets by means of carriers and it is not reaching hoped-for traction among consumers.
However, Android presents clear signs of settling a foothold in the tablet market, together with the operating system introducing on 34 % of devices.
Media Tablets, like the PC market obtained a bit of a challenging quarter in Q1, as regards to general macroeconomic issues as well as the post-holiday decrease took a toll on demand, as IDC's vice president of displays and clients, Bob O'Donnell wrote in his July 8 statement. He also added that they expect that the rest of the year will be much stronger, but they believe that vendors who keep on focusing on the channel Telco for distribution will encounter serious challenges.
In spite of that toxic combination of reduced consumer demand, supply-chain constraints and dampened economy, IDC trust that the tablets slated to hit the market in the second part of 2011 will increase competitive. A research analyst for IDC, Jennifer Song, also wrote in a July 8 statement that the market will sell about 53 million units for 2011 and keep on increasing in the long term.
Other analysts seem to consent to other tablet manufacturers' weakness regarding the iPad.
In a research note of July 7 issued by analyst T. Michael Walkey, his co-authors and Cannaccord Genuity suggested that the price point of iPad 2 is making it difficult for competitive tablets to rival in a profitable way. They wrote that their checks indicated both the RIM Playbook and Motorola Xoom have not sold enough well at present price points, and they believed that rival tablets mush sell at a substantial discount as to the iPad 2.
Their July 7 research note considers Apple's share of the tablet market as 56% in 2011, shadowed by 12% of Samsung and 5% of Asus. Motorola, Research In Motion and LG Electronics are all given 3% of the market share, followed by HTC with 2%. Though Amazon has yet to release a new tablet, the note foretells its 2011 share at 5 %. It is unlikely that the percentages change much for 2012, however Apple loses 5 % of its general share to compete manufacturers.
At Apple's Worldwide Developers Conference during June 6 presentation, company executives announced that over 200 million of devices are running iOS, together with the iPad.
Though in the first calendar quarter sales fell 28% as to the previous quarter, Framingham, Massachusetts-based International Data Corporation raised its forecast for the year by citing improved competition between tablets. Motorola Mobility Holdings Inc. and Samsung Electronics Co. continue to remain behind Apple because different to the iPad maker they demand customers to purchase a data plan, according to IDC's statement.
The Android-based devices grew 8.2 % points to account for 34% of the tablet market, as stated IDC.
Bod O'Donnell revealed in a release that they evidently expect the rest of the year to be much stronger.
This first quarter decrease indicates that the e-reader and tablet markets are ripening and not as influenced by "media hype" as it was once, stated the research company. Sales of such e-readers as Amazon Inc.'s Kindle and Barnes & Noble Inc. (BKS)'s also fell in the first quarter, although IDC foretells sales to improve 24 % over 2010 owing to more various offerings, including colour devices.
Check out our related articles:
Iphone Application Development Challenges
10 Tips For Iphone And Ipad Developers
Migrating from Android to iOS: A Study in Green
What Is The Best Platform For Your Mobile App: Ios VS Android
World's Leading Mobile Developers Share Their Vision of the Future of Android App Design