IDC revealed 15% of IT Spending Will Be Tied to Cloud in 2011
by QArea Expert on April 18, 2011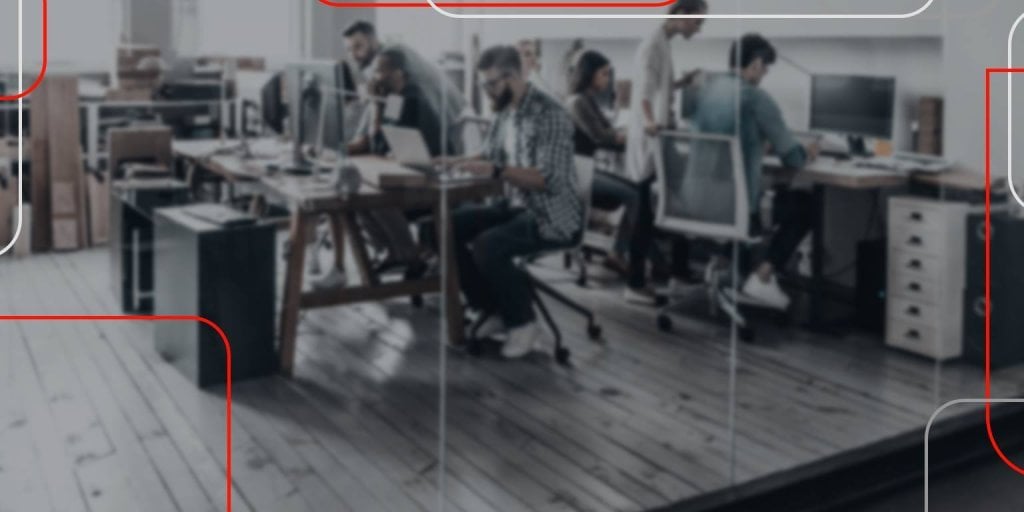 Reading Time:
2
minutes
According to vice president of worldwide IT markets at IDC, Stephen Minton, cloud computing will be advancing from a today talking point to quite another way to delivering of IT in 2011 as one of the chief transformation technologies throughout the marketplace.
At the 2010 Raymond James IT Supply Chain Conference that took place in New York, Milton told an attendance of Wall Street channel executives and investors that mobile applications are certainly taking off nevertheless cloud computing is going to be the most important story for the following 12 months. He also added that they have been talking about cloud for several years but it is moving from previous adoption to mainstream adoption, it will probably create entire new factors similar to creating data centres and the way you analyze the data in the cloud.
Minton said that with accordance with IDC estimation 15 % of all IT revenue will be connected with the cloud, either through supporting infrastructure or directly by 2011.
He said that in spite of the fact that public cloud services adoption rising 30 % anyway it is going to be a rather important year for private cloud deployment. But they still believe the long term trend public favours but the reality is for big enterprises involved security issues, companies will be invested and will gain the best of both worlds.
The one area watch represents the development of Paas (platform-as-a-service) that can assist more companies to evolve into the "next Microsoft" through delivering cloud-based applications that are best-in-class, said Minton. He said that it can also be Google, Microsoft or Oracle. He also said that is a fight for hybrid cloud management. Companies are trying to set up leadership positions which can assist clients on the middle and large side reasonably move from initial (private cloud) adoption to intensify the benefits of moving more in a public cloud model.
Minton also added that meantime, the enterprise software of the next generation will be created from the ground up together with the cloud in mind. He also said that as enterprises create new applications, they are implementing it with cloud deliver at the foreground.
On the whole, IDC projects IT increased to 7% this year as compared with the previous year, a considerable increase from a 4 % decreased in 2009 in comparison with 2008. As Milton said, a powerful fourth-quarter wave can extend the growth to a double-digit percentage increment since 2000 for the first time.
He said that hardware sales have extended to 13 % this and only with half of that owing to pent-up demand from the 2009 sluggish economy. The residue is because of the "deluge of data" where businesses require better manage their networks reliability and augment storage capacity, Minton said. And he also added that the cloud is proved to be a driver itself.
Minton said that IDC projects IT spending growth of 4 % to 5 % for 2011. Indicators of softening are services and software. He added as well that the great news is a risk of a double-dip recession that is noticeably lower than it proved to be several months ago.