Intel makes investments of $24 million in 7 software companies
by QArea Expert on September 9, 2011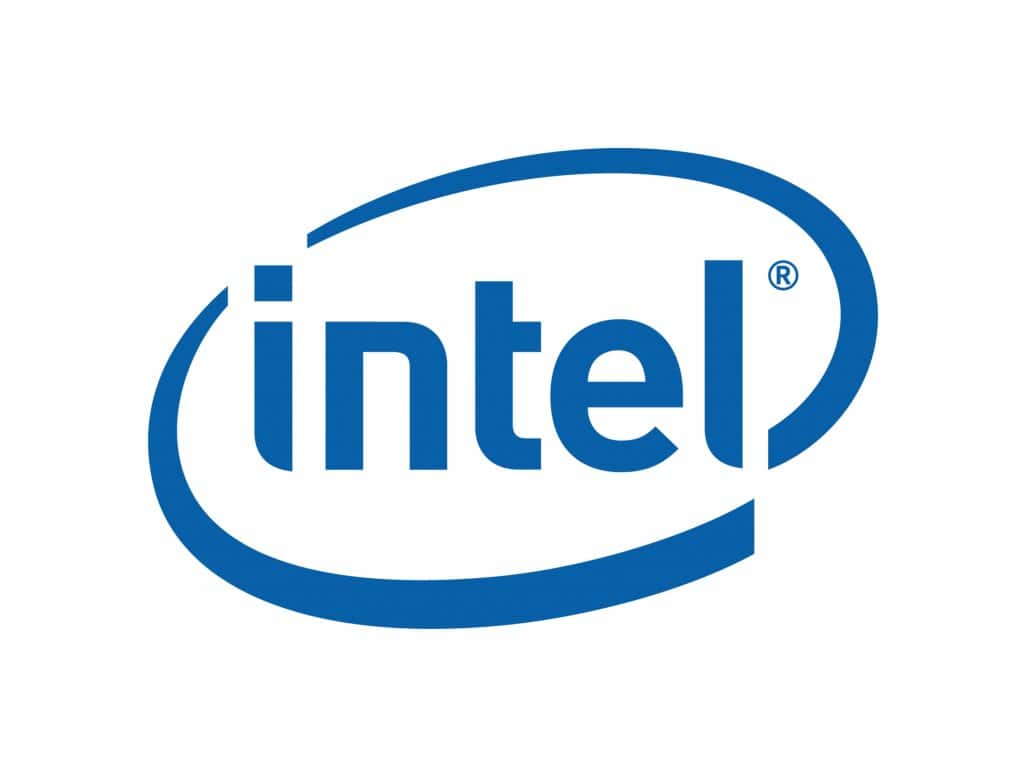 Reading Time:
2
minutes
The investments advance ambitions of Intel in cloud services.
Recently, the company has announced that Intel has made investment of $24 million towards 7 software companies that building products in areas it considers as important to its future.
Intel Capital division has made investments in DynamicOps cloud automation vendor, enLighted building management software provider, Guavus real-time analytics provider, IP Commerce platform-as-a-service vendor and Swrve New Media social games analytics provider.
Also Intel Capital has made follow-on investments in Revolution Analytics, predictive analytics company and Gaikai, streaming Media Company. But it didn't reveal how much it invested in every company.
Now software is becoming more strategic to Intel, because it tries to assure its microprocessors stay important in markets beyond traditional server/client environments. Such trends like cloud computing and mobile computing are stirring up the technology landscape and demanding Intel to work with clients and developers in new days.
As general manager of System Software Division of Intel, Doug Fisher told analysts and press at a briefing on software strategy of the company, it is essential that Intel invests in software to ensure innovation and development on our hardware.
For years the company has been involved in software development, he highlighted that such areas as optimizing codecs and OSes for its hardware and offering tools which allow developers to profit of new capabilities in its chips.
But for recent years, it has extended its activities. 2 years ago it purchased embedded OS Wind River and this year it required, for example McAfee security software vendor.
Last year Intel Capital made 119 investments that worth $327 million, according to Intel announcement. Approximately 44 % of these investments were out of North America, it stated, although all the investments declared Thursday are now in United States-based software companies.