iPhone 5: 5 Reasons Not to Get One
by QArea Expert on September 21, 2012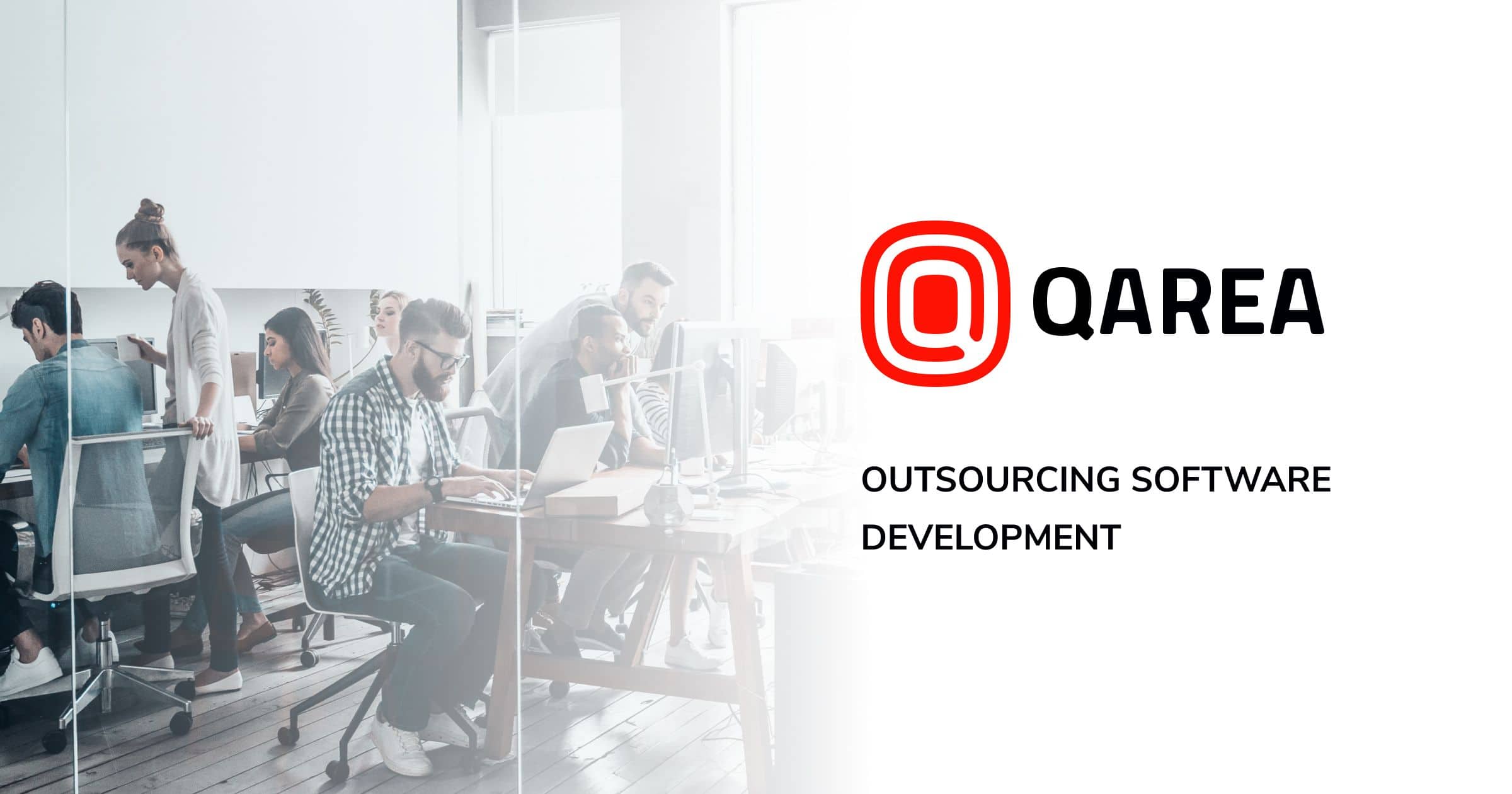 Reading Time:
2
minutes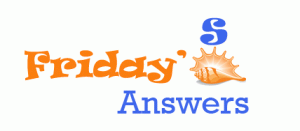 Today there are a lot of people who want to punish Apple not buying their latest development. Even fans are disappointed by the scale of leakages and lack of surprises.
In this article we are going to talk about the kind of assessment submitted to the iPhone 5.
We would like to explain exactly why you shouldn't buy the iPhone 5. Apple didn't make any improvements that might attract someone to buy their smartphone. But there are the most important issues are listed below.
No HDMI port or micro-USB
Absence of these items means you have to buy adapters spending extra money. Thus if you want to display or upload any files you won't have opportunity to connect to TV or computer. Using HDMI port you can easily connect to your TV in order to display HD. This is very inconvenient.
No Near-Field Communication
NFC allows users sharing information, such as pictures, contacts, links, etc. and you need just tap your phones together. NFC-enabled smartphones has a wide variety of uses. This function allows using smartphones as a credit card. The fact of absence such technology in iPnone 5 moves it back other similar devices available for sales.
4" Screen size is too small
This is too small size for smartphone! The competitors like Samsung and BlackBerry are laughing its scree. This is probably can seem conveniently for some of users, but the smartphone's scale is much bigger. This should be not just a cellphone for making calls. This is a Smart phone which must expand the borders and make watching movies, pictures, etc. comfortable for the owner.
No Digital Living Network Alliance
DLNA is available on BlackBerry 7 or Samsung Galaxy SIII and allows users to wirelessly transfer the phone screen's content on your TV's large screen with a touch of a button. For instance, you can display YouTube video onto your TV. Unfortunately, iPnone5 hasn't DLNA open standard.
UI is too old
Probably in 2007 when iPhone was launched iOS was a step forward. But today, when the main competitors are changing this paradigm and offer the innovative virtual buttons – "flow UI", iOS is left behind. iPhone still has an outdated physical home button and displays boring icons, when other OSs display interactive widgets.
But iPhone 5's hardware is still good and the number of new features is impressive. And we hope to see the new improvements.