Major Responsibilities of Offshore Software Outsourcing Companies
by QArea Expert on July 5, 2012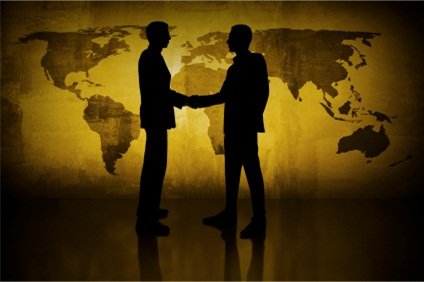 Reading Time:
2
minutes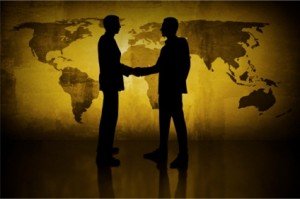 For the past years offshore software outsourcing companies have been very popular in the business industry and its efficiency moves forward with every single step. No wonder, because outsourcing companies can supply high quality services at reasonable prices. The majority of offshore software outsourcing companies is situated in developing countries where the cost of living in comparison to the most first-world countries is much lower. The global economy only benefits from such state of things, when the first-world countries that prosper in a business industry cooperate with developing countries, which provide a wide range of inexpensive services.
Offshore software outsourcing companies can offer many services. The main customers who address to offshore outsourcing companies include business, information technology, medicine, legal sector and others. While offering a wide range of high quality skills and services, offshore software outsourcing companies have a lot of responsibilities. Their main purpose is to provide services that will help their customers to run their business successfully. Below are described some major roles in the business process outsourcing industry.
Provide various skills and knowledge
If you always want to keep up with the most popular software trends a company should always implement the newest technologies. Offshore software outsourcing team can offer new interesting ideas and their implementation into life. Moreover, you get a new vision of the project and a new set of ideas for every kind of business. Outsourcing service providers are well equipped with knowledgeable staff and a list of ready decisions that will help to solve your issues in a short amount of time.
Supporting more efficient work environment
As an owner of a company you have to face a lot of stress at work with loads of tasks and assignments to do. Offshore outsourcing presents things from another perspective. Being a boss in this case means only supervising company's performance and not making all decisions. Letting someone perform the necessary tasks is proven to get you the desired results, eliminates stressfulness and moreover your company gets profits respectively.
Employ entire potential of a business to achieve great success
It is important to use full business potential in order to achieve great results. Offshore software outsourcing companies provide their customers with more ideas and techniques that enable great success and perfect decisions. Providing high quality services and professionalism offshore companies help their customer's business to prosper.