Manage With Comfort: 5 Open Source QA Solutions
by QArea Expert on July 22, 2014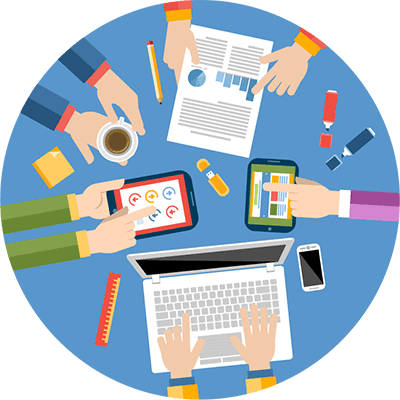 Reading Time:
2
minutes
Software development isn't a field to mess with. Make a bugged app ones and there will be no strike one or two. You're out and out for good.That's why we have QA. But testing also requires development of different and specialized software. There are lots of apps existing that are made for comfortable management of one-or-two parts of the entire testing process. Such solutions made QA teams addicted to lots and lots of various tools. Or there are some apps that are a bit handier, yet ridiculously expensive making it hard to find the right ones.
So I've tried hard to find and present to you some both useful and open source solutions that can try to satisfy even the most exquisite tester needs. You might already know of them or even use them, but, nevertheless somebody might not. So this one is for "the seekers".
Jite
A splendid tool from Prisma SW Solutions. Gives testers possibilities to both write and run tests. And you can do that for any app or device before releasing it. It's most relevant features are:
Management of the entire project
Abilities to manage divisions
Both test creation and it's updating
Determining the test's level
Links between tests and functions can be mapped
Jite can integrate to Jira and others
Now this toll is even platform-independent thus allowing effective project management. Here re its top features:
It can track engineer releases
It also keeps track of QA/Customer releases as well as of cycles of testing
Manages online test cases
Tracks and manages resource allocations
Can maintain resources, customer details, etc.
QaTraq Professional
Increases productivity and that's not all. This solution can make the testing progress visible. Thus the tested app quality improves drastically. These features earned their owner the glory of one of the leading solutions available on nowadays market.
Now this particular tool allows QA managers to track the testing progress. Testers are using a shared interface thus making it possible to track cases that are reported to be closed. Plus you can create and edit test plans, execute them and track the results.
Now this giant is capable of handling the process from scraps. Open it when only receiving the user's requirements, close it when the test campaign is over. One more benefit – a mighty bug-tracking database. And it supports both manual and automated solutions.
Hope everybody found his special piece of cake here. Enjoy testing, my friends.