Max Garkavtsev, CEO, QArea, Ukraine
by QArea Team on March 10, 2006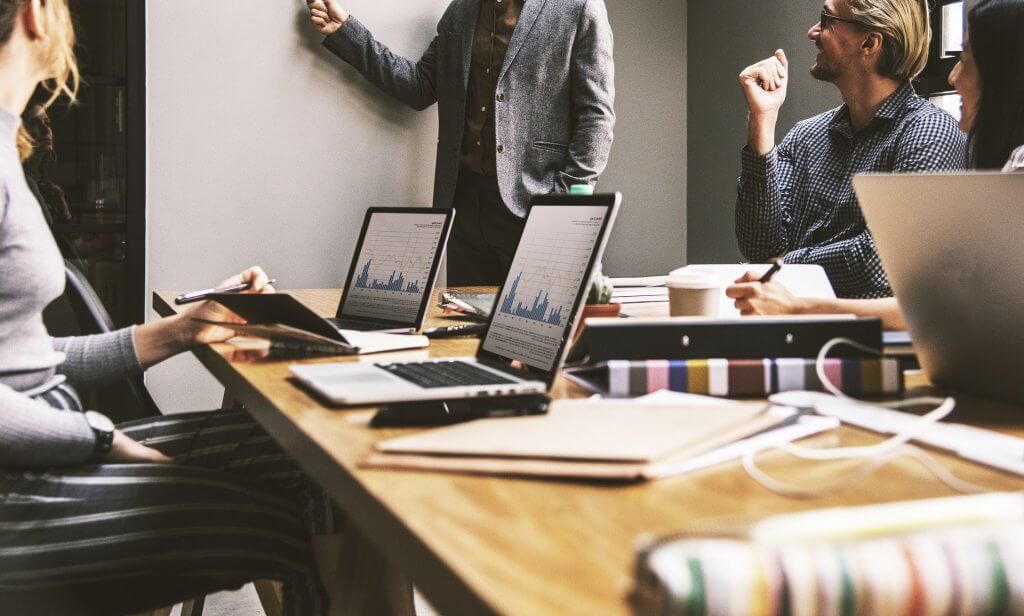 Reading Time:
3
minutes
Ukraine, March 10, 2006 Ukrainian software development company QArea reports the last year results. The 49% revenue growth, several dozens of successfully implemented projects for customers in the USA and Europe, 34% increase in staff. To reach such excellent achievements QArea has exerted special effort.
"Much more customers, much more complex software developed, much more revenue. This bolsters the spirit of entrepreneur" — in such brief and expressive manner Max Garkavtsev, CEO of QArea, summed up the main results of the past year at an annual meeting of the company management staff held on the 6-th of March, 2006 in Kharkiv, Ukraine.
QArea is a Ukrainian group of software development companies that provides a wide range of IT outsourcing services for customers in the U.S., Canada, and the Western Europe.
In 2005 the QArea revenue increased by 49 per cent. The number of staff grew by 34% and amounted to more than 200 persons. All main QArea activities handheld computers (PDA) and mobile application development, Web development services, .NET and Java software development – were essentially expanded.
17 new large projects (each at least of 5,000 man-hours duration) were successfully implemented for customers in the USA, Germany, Great Britain and other European countries. High quality and non-trivial approach of services QArea provides is openly shown from such customers' testimonials like this one from a client in Cambridge, England: "QArea team was also very proactive, suggesting new approaches and improvements that we were glad to implement. Quite simply, they are the best outside program team we have worked with."
All that is especially significant because the IT outsourcing market is the one of extremely tense competition. To reach such achievements QArea management exerted every effort.
"Outsourcing means transferring a part of job to another firm especially overseas," comments Max Garkavtsev. "But outsourcing transfers something more. It transfers the spirit of entrepreneur. It is an excellent school of business, school of client-oriented approach, school of competition. To win in this market you must be a diligent student."
Indeed, QArea management has been paying permanent attention to organize all processes in accordance with the best practice. Several business trips to software companies in Great Britain and some other European countries, participation in CeBIT 2005, Hanover, Germany, 3GSM World Congress in Barcelona, Spain, and in the Outsourcing Forum in Kiev, Ukraine, allowed to establish relations with potential partners, study their experience, and more deeply understand needs and requirements of Western customers.
QArea management has developed a clear understanding that the fast growth should be accompanied with the strengthening and improvement of all management processes. This task also was one of the highest priorities in 2005.
In particular, the QArea top management was enlarged with three highly experienced managers, one of which for several years had worked in a US software company.
The efforts of QArea management have been yielding good fruit. To date the Company has amassed a substantial experience in software development and porting for mobile phones and PDA and has implemented complex low-level drivers, handheld business and leisure-and-entertainment activities applications, Poker analyzing tool, as well as exciting games such as Wireless Casino (including 7 most addictive casino games), Sea Battle for Symbian OS, Chess, and some others. Departments of the most high-end technologies – .NET and Java – grew very fast in 2005. Effective business management systems like a resort management system, a signature capture application are among their accomplishments.
QArea web development team, which joined experts in web and WAP portals, online communities and e-commerce, had implemented a whole series of interesting projects: e-shops, portals, personal sites, logos, banners, and even funny Flash-games. And when the customer says "We've been working with QArea on several design projects and we are very satisfied with the results" — it is the best award for excellent work.
The QArea motto for 2006 is "Optimization, consolidation and harmonious growth". In his report QArea CEO Max Garkavtsev stated detailed arrangements to achieve declared goals and objectives. "Our effective competitive business solutions are the main base for all our further achievements," emphasized Max Garkavtsev closing the annual QArea meeting.