Microsoft Declares Free Accessibility Tools and Training for Developers
by QArea Expert on April 18, 2011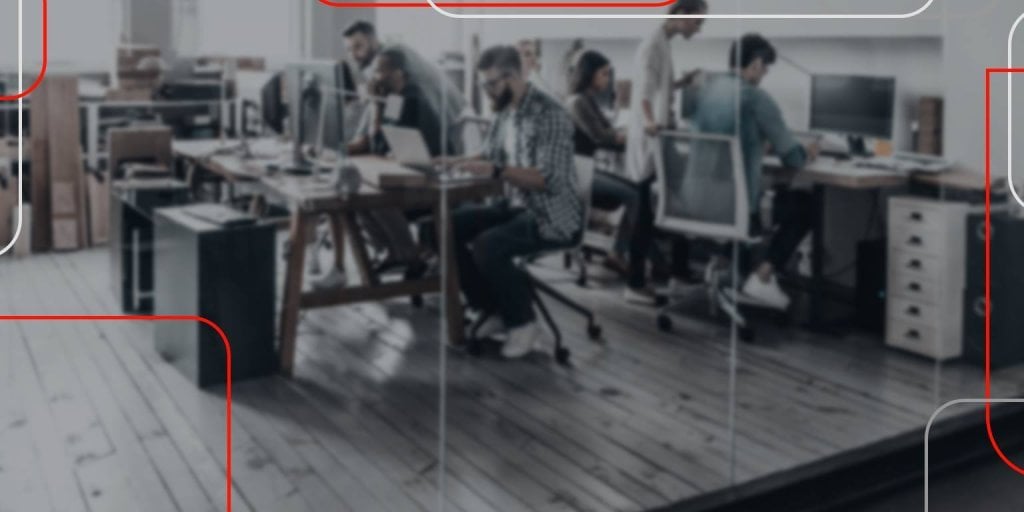 Reading Time:
3
minutes
On 18 March Microsoft Corporation declared the current availability of Microsoft Accessibility Tools and Training. It is a package of free online training tools, courses and other resources to aid software developers all over the world to design technology websites, services and products which are available for people with disabilities and to empower business leaders to take more strategic technology decisions.
The announcement was made by Microsoft at the 26th Annual International Technology and Persons with Disabilities Conference that was sponsored by California State University, Northridge (CSUN). The annual CSUN conference chucks the accessibility together to impart the best practices and to find out about emerging and new accessibility solutions and products.
At the beginning Microsoft developed the training courses and the online tools to improve accessibility awareness and expertise amid its developer groups. In reply to increasing customer inquiry for accessibility guidance, nevertheless, Microsoft determined to the enable the resources available as well as free of charge to governments, corporations and nongovernmental organizations (NGOs) all over the world which wish to make technology easy of access.
Microsoft also offers an accessibility resource guide that assists companies to meet the needs of people with any type of abilities. The guide that may be printed or downloaded, supplies with specific information about different types of impairments, age-related difficulties and disabilities and also some of the accessible technology solutions which may aid to address them. The tools, resource guide and training courses are always available online, and majority of these resources are available on CD as well.
Microsoft developed seven training courses that cover a common overview course appropriate to both nontechnical and technical audiences, 5 courses that cover the Windows platform technology, along with the Windows Presentation Foundation and Windows Forms and a development overview course. Thanks to this content, developers may concentrate on a range of topics, beginning from common accessibility development to special technologies, as for instance Microsoft Silverlight. Moreover, in-depth, dedicated content on Web-development topics, for example HTML5 and ARIA (Accessible Rich Internet Applications) are available. The courses as well as other resources are created to assist business leaders to take more knowledgeable decisions on improving of their technology products accessibility, internal processes and web services. All the training courses emphasize the importance of creating accessibility into internal systems and products from the start of the development cycle.
How Accessibility Training Benefits Governments, Businesses and NGOs
Developing and deploying accessible technology may help organisations to attract and keep outstanding employees through empowering them to hire from a bigger pool of talented candidates and to supply them with maximum productivity and collaboration. As the ageing population keep on expanding, the necessity of accessible technology within company's customer base rises, making accessible services and products more and more essential for maintaining and creating a competitive advantage.
The Way Accessibility Benefits Consumers
Accessible technology is of great need for an increasing number of people all over the world – from people with age-related difficulties and disabilities to those who require temporary assistance due to environmental conditions, injury and other circumstances. Accessible technology allows people with a wide range of abilities to hear, use and see computers and other devices, and empowers them to access government information and services, retain and secure employment and maintain and increase productivity for so long as they choose to continue working.
In accordance with the United Nations Convention on Persons with Disabilities, all over the world disability touches between 15% and 20% of the population and the rate of disability within industrialized nations is growing as the populations getting older. A Forrester Research Inc. study that was commissioned by Microsoft, found out that 57% of working-age computer users with the age-range 18-64 would probably benefit from utilizing accessible technology due to impairments and difficulties which can affect computer use. Forrester noted, as the population reaches to age, the quantity of computer users of the age range 65-74 will grow significantly, as will the quantity of people who would gain from deploying accessible technology.