Mobile Automated Testing Goes Easy
by QArea Team on August 18, 2006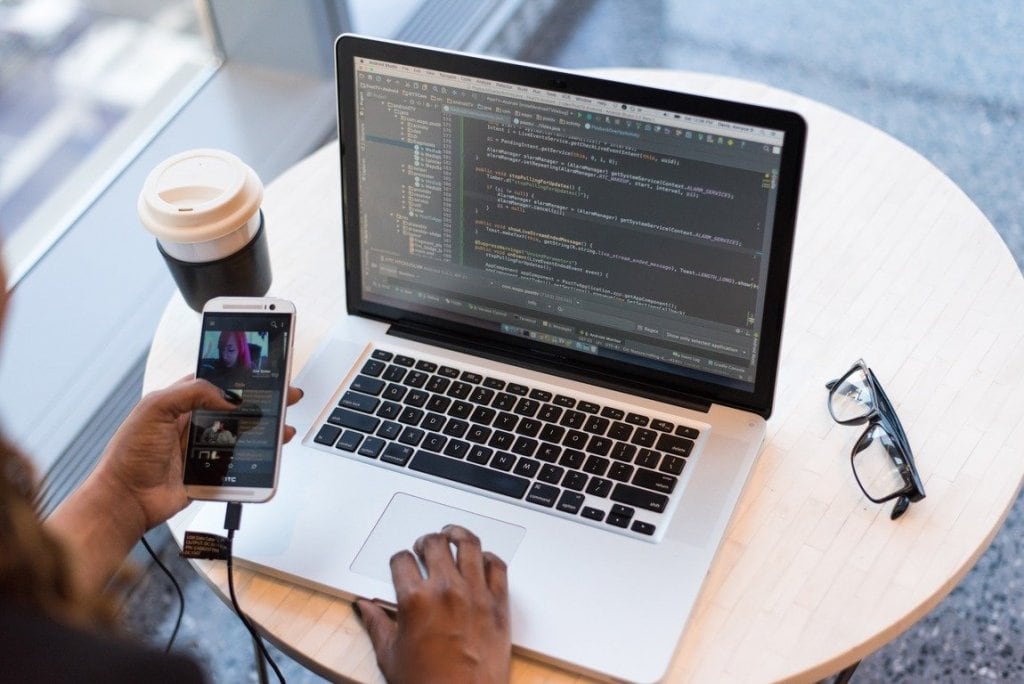 Reading Time:
3
minutes
Kharkiv, Ukraine August 18, 2006 Nowadays, mobile technologies penetrate our everyday life. Thousands of companies specialize in application software development for mobile platforms. Some platforms fail to stand the competition and die; others spin on prospering and ground the basis for new platforms and systems…
As any other one, software tailored for handhelds is to be thoroughly debugged and made user friendly. Otherwise it will not get popular with potential customers. The problem is the same application can operate successfully on these platforms but malfunction on those ones. To eliminate this situation software must be tested on all target platforms and systems.
This task is hard, unexciting, and requiring continuous concentration and attention. Whenever it is possible, these tasks are automated. For this purpose there were developed dedicated products for tests automation on handheld and mobile devices. These are quite few, by the way.
A decent rivalry to them is made by BugHuntress QA Lab's new product TesLa mobile applications testing tool with its own powerful engine SL2x. At the moment we complete works on TesLa alpha-version while testing is performed simultaneously to development. Penetrative participation of testing held during product planning and design allowed for the best implementation of the product requirements and satisfy our high expectance to TesLa.
The development is being held within BugHuntress QA Lab itself, says Svyatoslav Yarovoy, the TesLa project manager. We know the specifics of this domain and are not satisfied with the efficiency of the contemporary automation tools at all. Thus, we set us an objective develop a product that we would exploit in our own process but not restricted with typical limitations and compromise.
Hence, we developed TesLa mobile applications automated testing tool having the following advantages over the competitors: a powerful analyzer of test efficiency, capability of load and functional testing, implemented synchronization mechanism with some other automated testing tools, embedded a flexible scripting language, provided for a few different PC synchronization methods, tells Svyatoslav. Our ambitious objective is to have the Tesla tool to be adaptive for all mobile platforms. But these are not the only advantages of TesLa.
Indeed, this is a rare occasion to create a flexible testing tool and make it meet customer expectations while still in development. Other testing tools are delivered as is and provide for no perfection. And what is your view of an ideal mobile automation tool? Mail us, and we will make TesLa better and user friendlier. You can follow the project progress at www.qarea.com and contribute with your suggestions for TesLa improvement.
Please contact us by info@testfort.com and we will be happy to meet your expectations.
About BugHuntress QA Lab: The company was founded in 1998 as an independent software development and testing company. Wide experience in QA gained by the team and high demand on software testing services transformed the QA department into a new brand BugHuntress QA Lab (testfort.com). BugHuntress QA Lab in cooperation with its QArea owner-company (www.qarea.com) has developed a variety of handheld automation testing tools and a few cross-platform software solutions for business, security, healthcare and gaming industry. It is also known for its testing automation software for handheld devices.
About QArea: QArea is the one of the largest offshore software development companies in Eastern Europe since 2001. Its primary focus is brought upon application development for handheld devices, (J2ME development), Symbian, WinCE (Windows Mobile), Palm devices and related. QArea accumulated extended experience and portfolio in games development for Brew, J2ME-enabled and Symbian handhelds. Also, QArea cultivates strong .NET and Java development teams performing standalone and web-application development services.
Check out our related articles:
51 Automated Testing Experts You Should Keep Your Eye On Always!