Mobile developers still give preference to Android not iOS
by QArea Team on December 8, 2011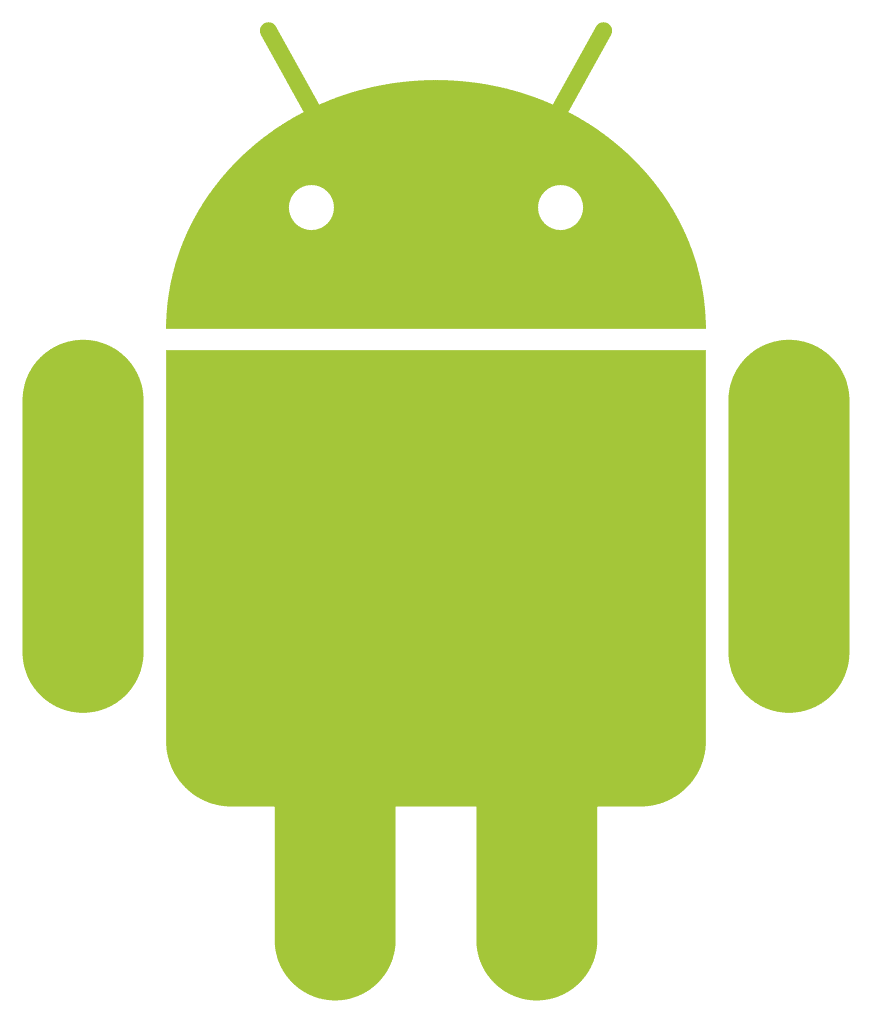 Reading Time:
2
minutes
According to a new report, Android has extended its leading place on iOS as the format into which developers decide on to code for.
There are more than 5 000 of iOS developers in San Francisco at the Worldwide Developers Conference for Apple's great party, but in accordance with a new report, the hippest place is going to be at the Android Market.
The Apple WorldWide Developers Conference sheds light on the latest innovations and the most recent and new technologies in Mac OS X and iOS. More than 1000 Apple engineers have guided 5 exciting days of profound technical sessions together with hands-on labs which show the way to harness the improbable power of the leading operating systems in your applications.
Bluevia and Vision Mobile studied this issue and found out that 67 % of developers code for Android, whereas iOS follows at 59%.
This year the percentage of mobile mobile developers who are working for every platform has increased – iOS from 50% and Android from 59%.
These two leading mobile operating system giants keep on capturing developers' attention, but a chief surprise was the promptest growing platform – mobile Web apps that was written in JavaScript and HTML. More than 55% of developers are running on the platform that is up from 40% past year. The report illustrates that growth to an inrush of non-mobile developers.
Microsoft is kept out of the top three by mobile Web developers, but this may soon change, in conformity with a section of the report which examine which platforms are planning to be used by developers. According to "Developer Intentshare Index" 35% of developers are looking to Android and 32% are striving for adding more Windows Phone work into their portfolio. iOS, Meego and ChromeOS accomplished the top five in the same order.
Java and Symbian are the mobile platforms that have been very quickly left by developers. Vision Mobile discovered that 40% of developers nowadays deploying Symbian plan to leave it off., the figure is 35% for Java.
Research in Motion's maturing BlackBerry kept on to increase this year, there are 45% of developers currently engaged in coding, and up from 40% in 2010. But it is tardy with the Intentshare rankings, along with less than a fourth of developers intending to use it.
Vision Mobile also made a survey of developers about their adoption of a criterion to pick a platform. The results are the following: developers encourage huge market penetration and development tools of moderate cost thus show Android's clear benefit with its huge and leading reach open-source community.
The interesting fact that revenue potential reached the third place in the list of reasons for selecting a platform. Consequently, whereas the Android army can be increasing, its foot soldiers are not required to get rich in the process.
Check out our related articles:
Migrating from Android to iOS: A Study in Green
What Is The Best Platform For Your Mobile App: Ios VS Android
World's Leading Mobile Developers Share Their Vision of the Future of Android App Design