Mobile software market to go up as 96% of mobile devices left unprotected
by QArea Expert on June 20, 2011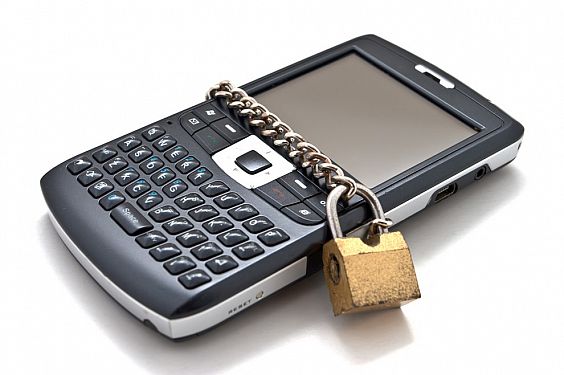 Reading Time:
< 1
minute
According to analysts, security software sales will go up for the next 5 years as businesses look for increasing protection against data loss and security attacks on mobile devices.
Mobile Security Opportunities, the Juniper Research report, shows that only 4 % of tablets and smartphones currently have installed 3d party security software to defend against viruses and malware, data loss and device theft.
As a consequence, the analyst organization predicts the mobile security market will rise from more than $630m in 2011 to $3.6 bn in 2016, embracing 227 million devices, since the requirement to protect corporate and personal data on mobile phones extends.
It is expected that mobile security software will be such a mainstream as internet security products for laptops and PCs.
The fact is that mobile security software is quickly becoming as inherent as it is now on a notebook or desktop computer.
The increasing popularity of tablets and smarthphones makes this extremely relevant because great number of users today is accustomed to accessing websites, e-mails and performing online transactions a-going, thereby storing more potentially sensitive data.
Juniper Research foretells enterprises will include 69% of all mobile security customers in term of five years, with security software for tablets that now overtaking smartphones.