Most Popular Internet Marketing Tools Infographic
by QArea Team on August 21, 2012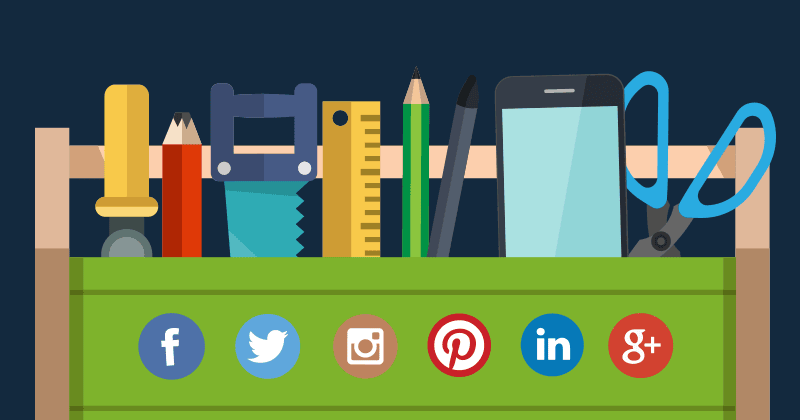 Reading Time:
2
minutes
Whether you are a marketing novice or seasoned pro, QArea presents you tools that could help you easily create effective marketing campaigns. Now it is more important than ever to create and execute campaigns that include stunning creative and content personalized details and agile executions.
This infographics presents the most popular and useful internet marketing tools.
If you want to succeed in your business, you need to use programs that optimize monitoring process. Below we introduce to you the most common method to achieve marketing goals:
Conversion rate tools
These wonderful tools help your business to follow site statistic, such as what combination of product, service and content will force as many visitors as possible to click and buy. It could help you to control any and every aspects of your web site.
Analytics tools
These kinds of tools show the entire statistic information about your web site, including conversion rates. It helps you to be aware the engagement on your site. It is very easy and handy: you need only few clicks to build out customized reports, visitors segments and other important data for you and your team.
Keyword research tools
Keyword tools are the common starting point for SEO keyword research. These services help you to be aware of the demand for a given term or phrase and work required achieving the rankings. Keyword tools suggest keywords and provide estimated search volume. You may not only learn which terms and phrases to target with SEO, you also learn more about your potential clients.
Social media tools
These tools include web- and mobile-based technologies which are used for turning communication into interactive dialogues among the few parties. Using social media you can not only communicate to your partners and customers, but also to advertise your business and involve new clients.
Check out our related articles:
5 Business Uses Of Marketing Automation
11 Great Ideas For Your Content Marketing
Facebook Marketing Tricks That Will Make Your Account Pure Goldmine